You all may remember a few years ago when Patagonia came out with their ski touring specific clothing. There were several pieces and jacket/pant combinations; it was challenging to know which design was the stand out "go-to" outerwear for any conditions. Last winter, Patagonia released a completely redesigned line-up of outerwear specific for backcountry touring. Now that Descensionist is available, what is it all about?
Simplicity and quality are two characteristics that come to mind with Patagonia's revamped ski touring line-up. Instead of 4-5 different combinations of outerwear, there are now two options: the new Descensionist and the refined Pow Slayer. I have been primarily spending time in the Descensionist jacket and pants and have found them to be my go-to for long tours, lift accessed laps, and longer ski mountaineering missions. The Descensionist aims to combine the best design elements of previous models into one clean and multi-functional outerwear kit. I mostly agree with Patagonia's design, but of course here at WildSnow we aim to look for what works and what can be further improved.
First off, the jacket and pants utilize a non-Gore-Tex membrane fabric, which ultimately allows them to utilize different design features that Gore-Tex doesn't allow due to their strict clothing design requirements (certain vent/pocket combo, zipper guards, etc).
Throughout the years, I've been learning more about waterproofness in fabrics, main concept is that waterproofness is directly correlated with breathability. This is especially the case when we are engaging in high aerobic output activities like touring. The fabric that is utilized in the Descensionist has a relatively average waterproofness rating of 10k mm. The idea around this is that a fabric that breathes well, can get by with an average water repellent rating. Perhaps in most cases, but not always.
As a Northwest native, it's been ingrained in me that I need rubber fishing gear for skiing. But over the years I've been stepping outside of that and have been finding success most of the time. Operative phrase "most of the time." Meaning that extra attention to weather reports and the scope of the journey are important, as without highly waterproof outerwear it's possible to get caught out with water dripping into your gloves from the inside of your jacket sleeves. Which in turn can result in a SAR callout.
Descensionist jacket, men's medium, weighs 22 ounces. The c-knit backing keeps it supple and comfortable. The most notable feature is the high pocket/vent combination, which I like. There aren't any pit-zips; the combination of the breathable fabric and the pocket/vent allow the layer to be kept on when the conditions are right (ie; cold and windy with precip.) The simple design keeps it packable and relatively lightweight, and functional for use with a harness.
My one qualm, which is largely personal preference, has to do with the baggier fit. I'm not the largest individual on the block and sometimes I find the size medium to fit to be larger than I'd like in terms of length, but the size small doesn't quite cut it in other ways. Descensionist jacket is definitely not your super sleek alpine climbing fit, but the length can be nice for providing extra protection on your seat.
Descensionist pants have been a go-to for me since starting to test this kit. In my opinion, they succeeded in bringing together the best elements of the prior Kniferidge pants and the Reconnaisance pants. The same c-knit backer on Patagonia's waterproof membrane fabric keeps them lightweight, and comfortable through movement. In the spring, I've found these shell pants to be very comfortable without any thermal underlayer.
There are two simple cargo-style pockets on each leg, one with a small cell phone sleeve, and a smaller thigh pocket that is positioned on top of the thigh. This is not technically marketed as a beacon pocket, due to the lack of an internal attachment point for a beacon leash. However, I've been finding it to be a good place to store my beacon while attaching the leash to another part of the pants. (disclaimer: WildSnow.com reccomends using the manufacturer beacon harness, unless there is an internal attachment point designed specifically for a beacon).
The pants have two vents positioned slightly to the rear of the legs, this is comfortable and causes no chaffing or weird range of motion issues while touring.
The Descensionist pants lack an internal gaiter/cuff. Instead, there is a cinch at the bottom which helps to keep the pants anchored to the boot while booting through snow. Since I've been in AT boots on my splitboard, I finally start to pay attention to these features, as I know skiers often have strong opinions about the presence of an internal gaiter and how it interacts with the walk/ski mode mechanism on their boots. The lack of an internal gaiter keeps it simple to access the ski mode mechanism, and I have found the draw-cord cinch to be mostly effective.
Another design piece that I like is the relatively low-profile shape of the pants. I've caught my pant legs with my crampons more times than I care to admit, but thus far have fared okay with these. When I am wearing crampons I'll often capture the pant leg in the crampon strap, which helps keep it further out of the way. I've worn these pants from lift riding days through long ski traverses in the Sierras and the Beartooths.
The only time I've questioned the waterproofness of this fabric was hopping on wet chair lifts and sitting in a puddle for 20 minutes. Even so, as soon as I began moving and producing heat, the fabric was dry by the bottom of the run. I will say that the fabric relies on the breathability to increase its waterproofness, and the fabric does not hold up well in total down-pouring rain (as I experienced in New Zealand recently). This fabric definitely performs on the skin track.
Since Patagonia has been developing their touring specific line-up, I've generally been a fan of the materials and the fit. It is clear that they are focused on touring specific features and materials that step outside of what most folks are doing. Overall weights for men's medium: Jacket – 22oz, Pants – 18oz.
Conclusion: In general, I'd highly recommend the Descensionist kit for your go-to outerwear combo for mid-winter all the way through the spring, but maybe not for a Pacific NorthWET day when you should probably be wearing a poncho and dishwashing gloves. Further, as with any brand, be ready to play around with sizing.
Shop for Descensionist jacket and pants here.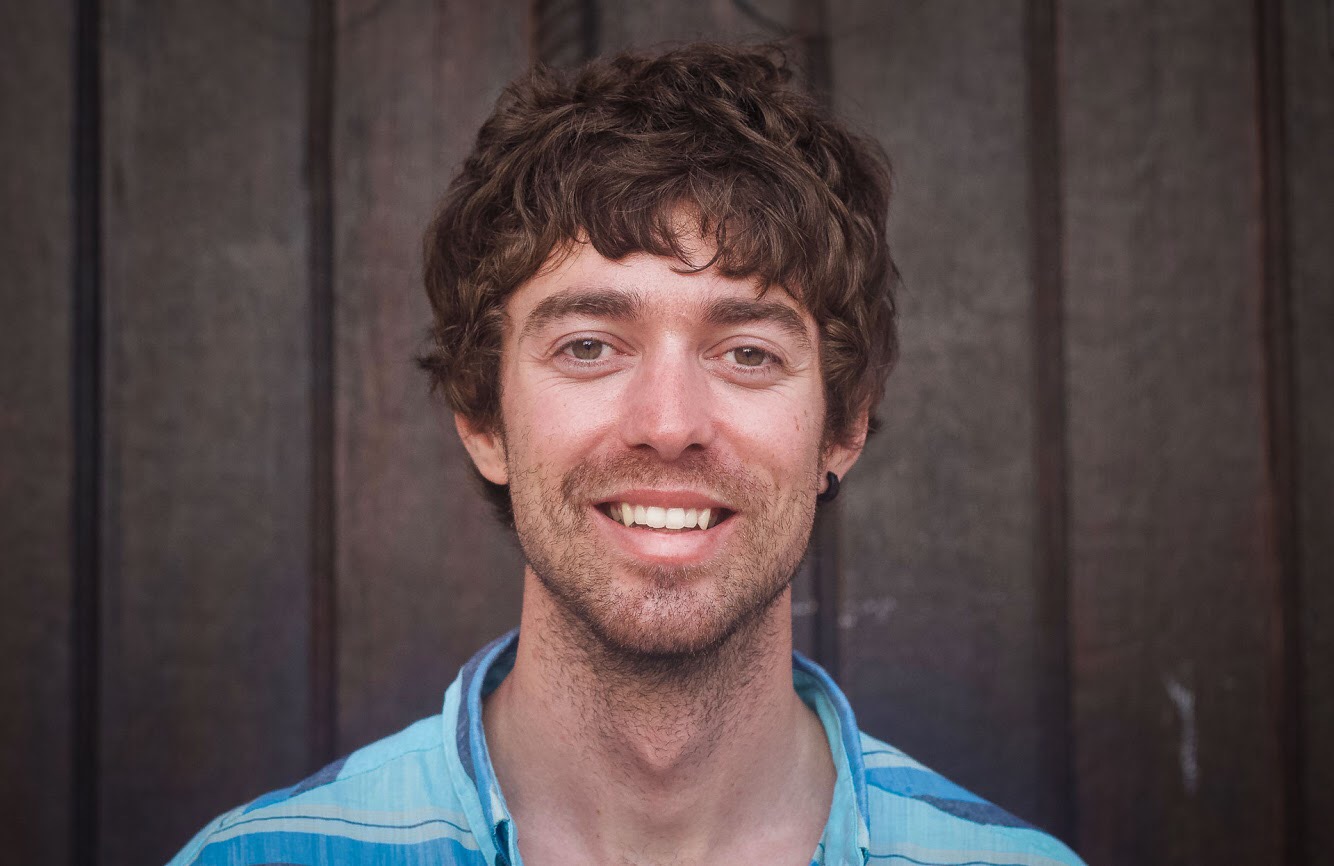 Jonathan Cooper ("Coop") grew up in the Pacific Northwest and has been playing in the mountains since he was a teen. This was about the same time he made the fateful decision to strap a snowboard to his feet, which has led to a lifelong pursuit of powdery turns. Professionally speaking, he has been working as a ski guide, avalanche educator, and in emergency medicine for over a decade. During the winter months he can be found chasing snow, and passing on his passion for education and the backcountry through teaching avalanche courses for numerous providers in southwest Colorado, and the Pacific Northwest. Similarly, his passion for wilderness medicine has led him to teach for Desert Mountain Medicine all over the West. If you're interested, you can find a course through Mountain Trip and Mountain West Rescue. In the end, all of this experience has merely been training for his contributions to the almighty WildSnow.com.