Here it is, on-going impressions with my infamous "switch to hard-boots." With so much development and progress happening in the splitboard world, it's hard to know which direction to go. This might help guide you in one direction or the other depending on what style of riding and level of performance you're looking for from your split set-up. Moreover, we cover a few concepts in here that can be applied to conventional ski touring (lest you think WildSnow is switching to snowboarding!).
(Please note: While editorial policy here at WildSnow is to avoid the "AT" acronym for ski touring bindings and boots, I'll use "AT" here for the sake of brevity. While mixing it with the "ski touring" term to help with search.)
This series of posts will serve a dual purpose:
1) To give insight about switching to an AT split set-up
2) To provide an in-depth review of Phantom splitboard bindings
I've put Phantom splitboard bindings and hardboot set-up through the wringer. I've gone back and toured with soft-boot bindings to ensure a full comparison. Testing days have run the gamut of lift-accessed days, mellow tours, low-angled powder, a 2-week ski traverse in the Coast Range of B.C., steep ridge scrambles, boot packs, steep descents, rappel-in lines, you name it.
The motivation to switch to a split-AT set-up is largely rooted in the up-hill benefits. These benefits won't be new (or maybe even thought of) to our AT-skier friends, but have made a major difference in my touring capabilities and efficiency as a splitboarder.
One element that I had never truly considered in a soft-boot set-up is the efficiency and usefulness of a walk-mode. With ski touring boot that fits well to your foot (this is critical), and with the boot in walk-mode it is equally as, if not more, comfortable as any traditional snowboard boot I have ever worn. The reality of traveling in the backcountry is that about 90% of the day is spent on the ascent, and with this ratio it is critical to ensure your uphill system is comfortable, efficient, and can deal with a wide variety of conditions.
Along this same vein, the ability for an AT boot to take a fully automatic "clip on" crampon has been a major benefit. Some of the splitboard mountaineering specific boots out there are good options for a soft-boot set-up, even though they can only take a semi-automatic crampon. I have enjoyed the simplicity and security around a well-fitting fully automatic crampon, especially when you need it most.
Even without the need of a crampon, kicking steps in firm snow with the low-profile and plastic shell of a ski touring boot has been considerably more confidence inspiring.
Another element of the uphill that has been improved with an AT-split set-up is the lightweight, low-friction movement of a ski touring boot (modified) in a tech binding toe-piece. Touring through long-flats and through steep firm side-hilling have been significantly improved with an AT boot due to increased cuff-rotation in walk-mode, and the lateral rigidity that soft-boots lack.
The main question I get from folks is, "Well, how do they ride?" It is relatively easy to portray the uphill benefits of an AT-split system, but despite these glaring benefits, people are much more concerned about the ride down. I can totally relate, because the down is a big part of being out in the backcountry, especially on a snowboard, which otherwise has a couple of pitfalls as a backcountry tool. Simply put, I have not noticed enough of a deficit in the feel of the boots during the descent that would cause me to rescind my recommendation.
There are a number of ways that people have been modifying ski touring boots for splitboarding, so I cannot speak to all of them as much of it is personal preference. For me, with my Dynafit boots all I did was expand the walk-mode plate on my TLT6's to provide forward flex while locked in ski-mode. I've also experimented with Arcteryx Procline, with simple mods.
Ski touring "AT" boots have a few key features that I like for splitboarding:
Calculated flex is consistent, as compared to a soft-boot which breaks down much quicker and thus the flex and feel changes over time.
The AT boot is much more durable, especially relative to a traditional snowboard boot that many people replace every season, if not more.
Having a waterproof shell and easily removable liner is great for winter camping, mid-tour river crossings, etc.
Overall responsiveness of AT boots, especially in steep firm terrain where calculated movements and response are critical.
Another, and often overlooked part of travel is split-skiing. My split-skiing ability has improved drastically, which I will credit partially to the responsiveness of the AT boots, despite the ski-mode modification.
An instance where I have not been impressed by the switch to AT boots has been riding through refrozen avy debris, and other "chunder-like" conditions. The plastic boots don't have the same dampening effect that soft-boots have. However, in these conditions, riding is going to be unpleasant regardless. I have experienced mild shin-bang, which I had never experienced before in regular snowboard boots.
Another possible con to the switch is boot fitting. This is totally dependent on your foot size and shape. It's possible to fit a boot without any customization, but many skiers do a considerable amount of work to get boots to fit well. Splitboarding is not different, as boot fitting is not only critical for comfort and warmth, but super important in the prevention of long-term foot problems that can ultimately cripple you. Heed the warning!
Other than these potential pitfalls, the only thing I have had to worry about since I have switched to an AT-split set up is the perception of a loss of loyalty to the sport of snowboarding, and funny looks as I get on the lift to access the backcountry for a day of touring.
Making the switch has undoubtedly taken some time to get used to, but almost instantly I was a fan. I think the challenging part here is breaking into it in a cost effective way. Phantom Splitboard Bindings will have a small demo-fleet of modified TLT6's in the near future, which can help you try it out before fully committing.
Overall, a big motivation for me to make the switch has been my style of riding, which has been geared more towards the splitboard mountaineering aspect of things. I want a set-up that will perform on the ascent in a wide variety of conditions and technical terrain, and this has provided that. That being said, I use the same system riding deep powder in the trees and in low-angle terrain, so the versatility is there.
If you have questions, please comment.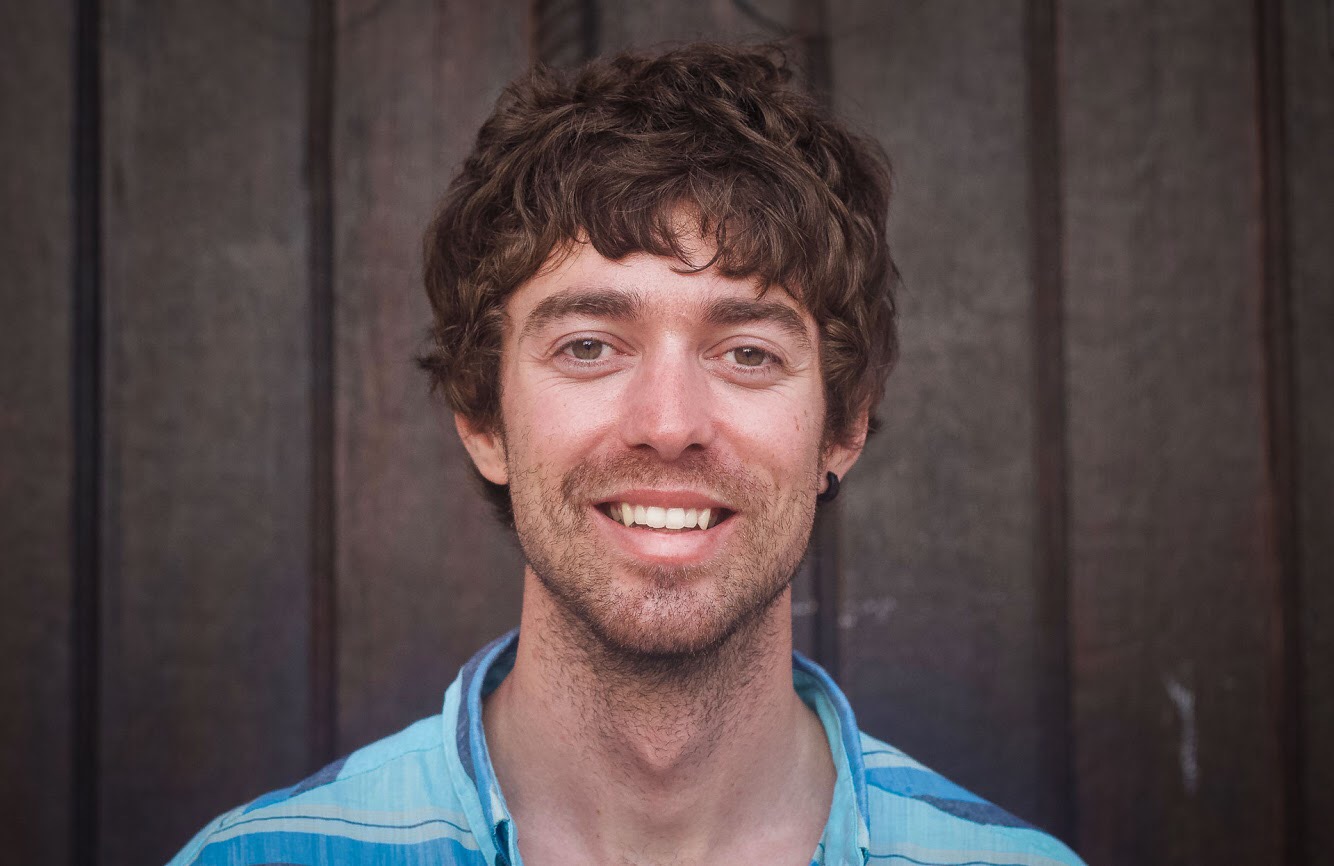 Jonathan Cooper ("Coop") grew up in the Pacific Northwest and has been playing in the mountains since he was a teen. This was about the same time he made the fateful decision to strap a snowboard to his feet, which has led to a lifelong pursuit of powdery turns. Professionally speaking, he has been working as a ski guide, avalanche educator, and in emergency medicine for over a decade. During the winter months he can be found chasing snow, and passing on his passion for education and the backcountry through teaching avalanche courses for numerous providers in southwest Colorado, and the Pacific Northwest. Similarly, his passion for wilderness medicine has led him to teach for Desert Mountain Medicine all over the West. If you're interested, you can find a course through Mountain Trip and Mountain West Rescue. In the end, all of this experience has merely been training for his contributions to the almighty WildSnow.com.