Fifteen strangers, most of us wearing matching Patagonia clothing, (how's that for an icebreaker?) all met in Bozeman, MT.
This coming fall, Patagonia will release their quiver of outerwear designed for human-powered ventures into the backcountry. What better way to showcase the new products than to get journalists together on an intimate backcountry hut trip in the Beartooth Mountains on the Montana/Wyoming border. Patagonia and Beartooth Powder Guides based out of Cooke City, Montana joined forces for a week-long leg busting, gear testing foray into the mountains.
Our first stop had us spending the evening at the Chico Hot Springs resort just south of Livingston. We gathered that evening for an incredible meal where Patagonia's top mountain designers talked shop and gave us the full rundown on the new Backcountry Touring line. Post presentation, we soaked in the springs and packed our bags for an alpine start to drive through Yellowstone Park to Cooke City.
The end of the road through Yellowstone National Park in the winter is a quaint (alright, painfully tiny) town dominated by the infamous sledneck culture, along with a modest number of human powered backcountry skiers and splitboarders. For my first trip to Cooke City, many of the fabled rumors were proven true — the ambient noise of snowmobiles and the smell of 2-stroke, as well as the incredible relief and terrain of the Absaroka and Beartooth Mountain Ranges.
Our group of 15 strong showed up to Ben Zavora's house on Main Street (also the store front for Beartooth Powder Guides) and was briefed by the four guides on the next week of "gear testing". The guide service owns a yurt as well as a cabin, and our large group was to split into two. The Mount Zimmer Yurt is a 7 mile snowmobile ride from town, and is nestled up high in the alpine below many large peaks, including Granite Peak, which is Montana's tallest peak. The terrain, although only seen from afar, looks absolutely marvelous. The Woody Creek cabin, hand built by Ben himself, is positioned in a meadow just below tree line and provides access to four different wilderness areas and high alpine peaks most of which are in Wyoming. The group split up by mode of travel; the splitboarders went to the Mount Zimmer Yurt and the skiers and I (the rogue splitboarder) spent the week at the Woody Creek Cabin.
The skin up to the cabin is only about an hour from town, so the gypsy caravan set out with extra kits of outerwear to test. Beau Fredlund and Ben Zavora were the chosen ones to accompany us for the rest of the week. We arrived at the cabin and I was immediately impressed with the layout and construction of this thing, especially knowing that Ben had carried everything up there on his back – describing his summer of building as "serious man camp." Before soliciting my endless questions, we salvaged the afternoon and got out for a sampling of the terrain nearby. With a few inches of recent snow and ridgetop winds, we stayed relatively low for the best snow.
Evenings at the cabin were spent having an open forum on how the various outwear kits performed, listening to Ben and his numerous crazy stories about the area, and of course working hard to get through the select bottles of whiskey that were hauled up there. The cabin sleeps 11 people on memory foam mattresses and boasts great views off the porch of the surrounding peaks. Beartooth Powder Guides rents out both the cabin and the yurt for unguided adventures — both around $250 per night. A definite recommendation!
Ben and Beau worked hard to keep us all satisfied, fat and happy in the evenings and safe and stoked during the day. This was my first guided experience, and I will say it was strange at times to have food prepared and dishes cleaned while I sat back and engaged in conversation. Of course, I could not sit back for too long and stepped in and forced my way to some dirty dishes (thanks for that Beau). As much as I value being in the primary collaborative decision making process while out in the mountains, the trip format with Beartooth Powder Guides and a large group of strangers made the most sense for ease of decision making and risk management during the day. Beau and Ben struck the balance with our group and we were rewarded with long days and excellent skiing.
With several days of exploring the nearby terrain and testing different outwear combinations every day we started to wind things down. Ben had made it clear that we couldn't carry any libations out with us, so our final evening was spent working hard to honor such a request. The results were a mixed bag of emotions on our morning of departure and we made our way back down to Cooke City – a quick 30 minute ski.
One of my favorite parts about this trip was the travel through the Greater Yellowstone area. As a place I have visited in the summer when I was very young, and only hearing of the persistent traffic jams and middle of the road stopping cars, I avoided ever coming back. The drive in the winter, although not clear of people, is an indescribable blend of massive alpine faces, hearty wildlife, and a winter landscape of beauty and ruggedness. In a relatively short drive, we witnessed countless bison, bighorn sheep, coyotes tramping across river valleys, and a pack of 11 wolves eating a bison carcass. All of this, surrounded by some of the most dramatic landscape around.
Thanks again to Corey Simpson and all the others with Patagonia and Ben and Beau with Beartooth Powder Guides for a great trip to a very uniquely beautiful locale.
If you are searching for more unbelievable eye-candy of this area give Beau Fredlund's Photo Blog a gander (note: set aside a couple of hours).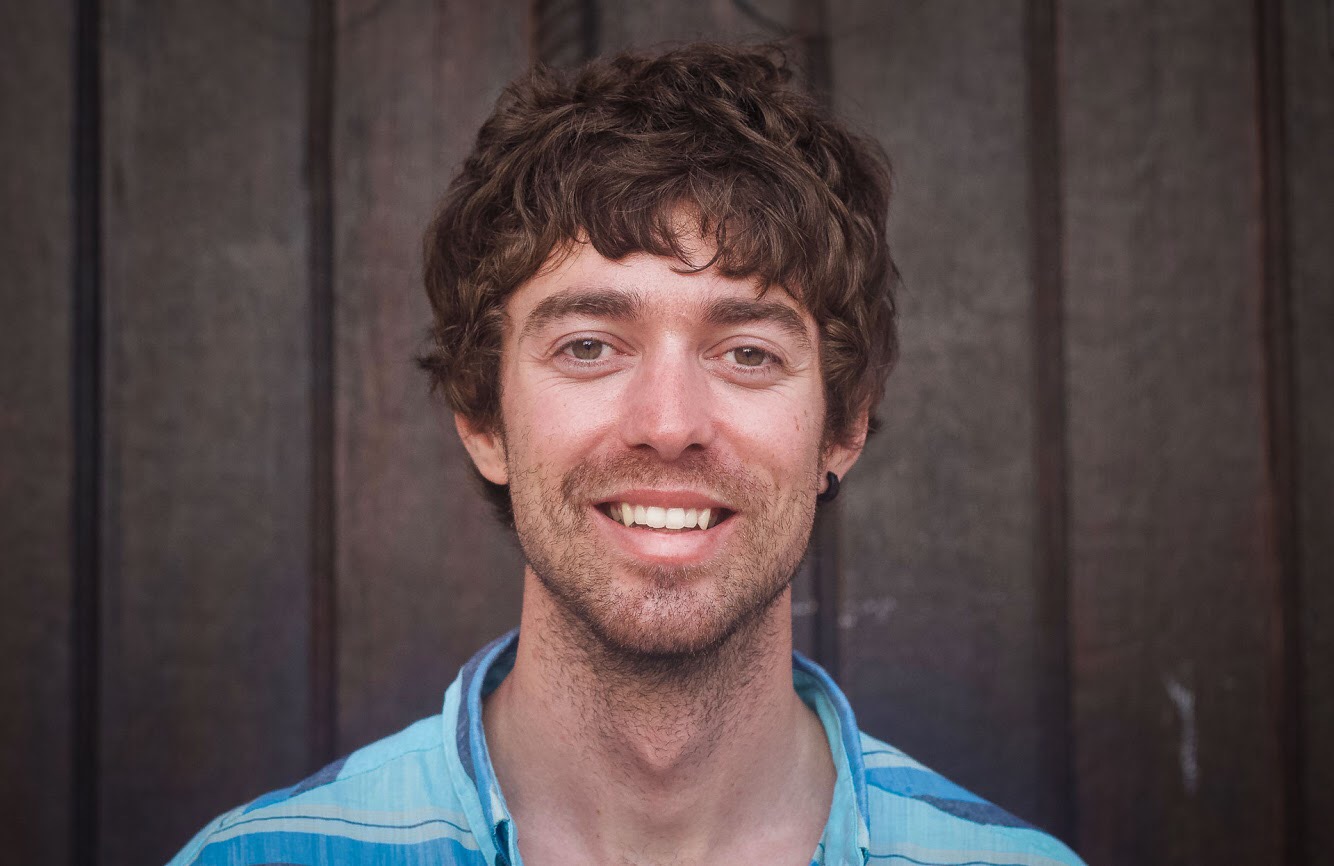 Jonathan Cooper ("Coop") grew up in the Pacific Northwest and has been playing in the mountains since he was a teen. This was about the same time he made the fateful decision to strap a snowboard to his feet, which has led to a lifelong pursuit of powdery turns. Professionally speaking, he has been working as a ski guide, avalanche educator, and in emergency medicine for over a decade. During the winter months he can be found chasing snow, and passing on his passion for education and the backcountry through teaching avalanche courses for numerous providers in southwest Colorado, and the Pacific Northwest. Similarly, his passion for wilderness medicine has led him to teach for Desert Mountain Medicine all over the West. If you're interested, you can find a course through Mountain Trip and Mountain West Rescue. In the end, all of this experience has merely been training for his contributions to the almighty WildSnow.com.