Unlike other extended basecamp style ski trips I've done, I truly enjoyed the human powered aspect of our time on the Monarch. As much as aircraft access is nice (really, really nice) for whisking several weeks of food and gear into the sky and magically landing on a remote ice field, the risk of being pinned for weeks of bad weather was less enticing for this go around. Our mobility in the form of ever-lightening packs and lightweight sleds was liberating, allowing us to take on a roving basecamp type of trip – a style that was relatively new to me.
With this in mind, we were rolling with the plan to ski as long as the weather and conditions were good enough to do so. After our Cerberus adventure, we received a few weather updates via the satellite phone that were less than ideal. Despite the ominous interpretation of the future, we decided to take it day by day and remain flexible. In the morning we leisurely packed up camp with ambitions of moving back towards our approach route and set up below Mount Satan, which had looked promising on the way in.
As a splitboarder on a ski traverse, one must embrace the name and occasionally ski. There is no denying that a snowboard is a subpar tool for miles of 10 degree glacier travel, so I entered the pseudo brown zone as I set out down the glacier with a sled in tow and skis under my feet. I wish I could say I was a better skier, and in fact I am more motivated now to learn how to ski just to make split-skiing less death-defying. All in good fun we pushed along down the glacier and watched the surrounding peaks go by at a pleasant 10 miles an hour.
About 45 minutes into our journey, we decided to stop and stash some gear while we poked around on a nearby peak. The weather had been building in a negative way throughout the morning and afternoon, so we wanted to try and ski before getting to Mt. Satan. Unfortunately we arrived to the top of our line in flat light and deteriorating weather, but we did have new views of several glacial terminus' and vivid tarns set amongst massive moraines. All was good as we skied back down to our sleds to come up with a new plan.
Once we were loaded up again we moved down to Mt. Satan and the ominous nature of the sky increased. We stopped to make coffee and a game plan. With light precipitation and a hot beverage we decided to continue moving towards our first camp on the glacier, which would set us up for skiing nearby peaks if the weather improved, or to bust a move to our chariot on wheels if the weather continued to be bad. This choice had us moving up over a slightly unfamiliar pass and on to the Fyles Glacier, and ultimately down and then back up to the top of the Noelicic Glacier. As Pacific Northwest adventurers, we felt it was about time that we traveled in inclement weather to justify our Gore-tex garments and uphold our reputations, despite a strong undercurrent of desire to set up camp and crawl into a comfortable sleeping bag.
At the top of the pass we found poor visibility, recently exposed crevasses from the last 12 days, and ultimately no way down on skis. Instead we had to shuttle our packs and sleds over a rocky ridge to an adjacent slope that we were familiar with from our approach. A minor inconvenience on an exposed ridge top, but no harm no foul.
After a few trips back and forth, we were back to the gravity assisted descent and enjoying (or surviving) low angle glacier skiing down the Fyles. We continued to move conservatively with mixed visibility and an uncertainty of recent crevasse exposure. What that really means; we power-wedged down the glacier in a hilarious manner of trying to outrun our sleds and not end up in a hidden crevasse. Again, no harm, no foul and our knees were excited to be done "pizza-ing" down the Fyles Glacier.
We arrived at our same camp site as the second night of the trip and established ourselves for what would be about 36 hours. The following day had mixed weather, and motivation was low for skiing, despite the occasional sunny sucker-hole. As we slothed around the Black Diamond Bombshelter for a day, we decided that regardless of inclement weather the following morning, we were going to bust a move all the way back to the Nusatsum Forest Service Road where Louie's clown car awaited us.
We were fueled by lighter packs and more certain knowledge of the route out of there, but were very curious as to what the last 12 days of warm weather and rain down low would do to the conditions (ie: how much dirt walking would we be gifted?).
Our journey retracing our steps to the river was mellow and we were reminded of how delightful glacial stream crossings are. Our day seemed to be going well as we navigated effortlessly back toward the road, failing to make the same mistakes as we had a couple weeks before.
The real shenanigans began about 3 miles from the trailhead, where we had skied through beautiful open snow covered meadows on the way in. Now we were met with patchy snow in a sea of bogs and marshes. Spring ski touring at its finest. There is nothing quite as motivating as "smelling the barn,", and we barely batted an eye as each of us one by one skied through several inches of bog in between snow patches. Our skis acted like suction cups, and the sight was hilarious, but forward progress was due to the box of IPA's awaiting us at the trailhead.
We finally gave in to our stubbornness and returned skis to our backpacks about 1.5 miles from the trailhead, and enjoyed an ever increasingly beautiful stroll through the coastal forest that would lead us further down the valley. The car was still there, refreshments were had, and the warm glow of a superb wilderness adventure was palpable. Our mobility had afforded us ultimate flexibility (at the cost of our initial crushing loads on the approach). Conclusion: this style of trip was super fun, and definitely added to our sense of adventure and accomplishment.
I highly recommend the Monarch Icefield to anyone interested in this type of a ski trip. John Baldwin has a ton of excellent information in his guidebooks. Thanks to all who helped support us and for our friends and family for weather reports and humoring our storm day text messages.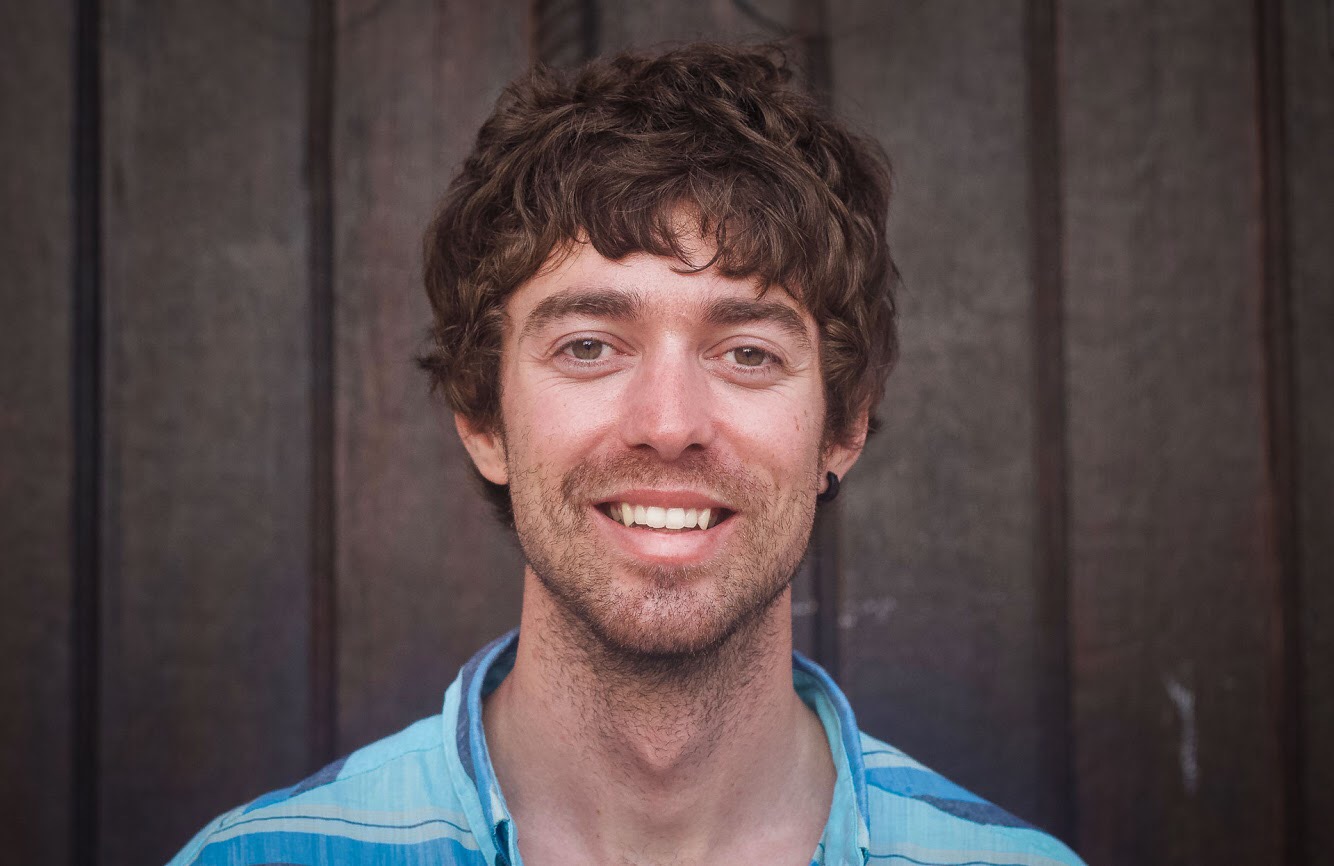 Jonathan Cooper ("Coop") grew up in the Pacific Northwest and has been playing in the mountains since he was a teen. This was about the same time he made the fateful decision to strap a snowboard to his feet, which has led to a lifelong pursuit of powdery turns. Professionally speaking, he has been working as a ski guide, avalanche educator, and in emergency medicine for over a decade. During the winter months he can be found chasing snow, and passing on his passion for education and the backcountry through teaching avalanche courses for numerous providers in southwest Colorado, and the Pacific Northwest. Similarly, his passion for wilderness medicine has led him to teach for Desert Mountain Medicine all over the West. If you're interested, you can find a course through Mountain Trip and Mountain West Rescue. In the end, all of this experience has merely been training for his contributions to the almighty WildSnow.com.