Our mildly unplanned base camp about halfway across the Monarch Icefield proved to be an amazing location with some of the best skiing of the trip. We arrived here after a long, rather frustratingly flat and seemingly endless evening walk just before sunset. It looked like we were miles from the nearest peaks to ski (and we were), but scale is always a challenge out here. Judging distances and slope angles on such a vast glacial plateau is not my strong point, but my initial hesitancy was dispelled over the following days. Our tiny blip on the neve turned out to be well situated for easy access, and most importantly easy return to a warm sleeping bag.
One of the highlights of this camp was our view of the north face of Mt. Cerberus. John Baldwin describes it well in his guide as, "a spectacular peak with huge dollops of ice hanging off its north side." On the evening of our arrival, it was unmistakable that we were looking at Cerberus' north face. The uniqueness of the ice and snow formations that are seemingly glued in place all the way to its summit are characteristics I have not seen on many other peaks. Thus began our captivation with Cerberus as a ski objective.
During the previous days of kicking and gliding across the ice we had seen many striking faces that held a lot of ski potential, but would reveal impassable ice cliffs or bergschrunds near the base. We were wondering if the low tide snow year was having a negative effect on the skiing possibilities, and assumed Cerberus would have a similar fate. Fortunately over the next several days we were able to find superb skiing with a wide variety of snow conditions on other surrounding peaks.
As we vision quested around during that time we continued to have stunning views of Cerberus and its incredibly dynamic north face. We gained several perspectives and became increasingly intrigued at the possibility of a descent. We hadn't heard of anyone skiing it (although I'm sure it's been done), so we were relying on our ability to judge the scale of the crevasses and bergschrunds that littered the face. The phrase, "I think it goes," was repeated several times a day with moderate confidence.
Mt. Cerberus is the highest peak on the ice field and Baldwin's guide describes a much more reasonable and common route on the southwest side of the peak. We wanted to check out the peak regardless of a north side descent, as the ascent route looked like good skiing from photos we had seen. After a mixed weather day, we had another perfectly clear morning and decided to make the pilgrimage in that direction. We took a slight detour to ski a line on nearby Mt. Erehwon on our way to Cerberus. We found excellent corn skiing and an enjoyable low angle glacier that took us out towards the main objective for the day.
The route to Cerberus is interesting and requires you to spiral almost all the way around the mountain. The southwest face is a moderately accessible slope sandwiched between a massive icefall and a steep rocky ridge. We encountered one of our more interesting crevasse crossing situations of the trip low down on this slope and had to boot up the rest of the way. The climb takes you up a couple of steep gully features and the final slope eases slightly in angle and traverses out right over the icefall.
As we ascended we were less than excited about the combination of firm surface conditions, and a steeper slope angle all above a big crevasse (man-eating and gigantic) low down on the slope. We deemed it good enough to keep moving up with the promise of continual warming based on the southwestern exposure.
As we gained the summit ridge the surrounding views were tremendous. The quintessential Pacific Northwest landscape amplified by a massive ice field to one side, a deep forested drainage almost 9000 feet below us on the other, and Mt. Waddington etched in the skyline to the south of us. The Coast Ranges of British Columbia are truly special and we were all feeling very fortunate to be able to stand on top of one of the hundreds of summits surrounding us on such a beautiful day.
At one point on the upper ridge we were able to glance down the north side of the peak and gain a much-needed sense of scale. We were pleased that the upper slope angles appeared lower than anticipated and the initial bergschrund looked manageable. Despite this new information, we postponed any decisions and enjoyed our time on the summit. Long daylight hours are one of the many benefits of spring in the northern latitudes, and we were reveling in a relaxed pace.
Once we transitioned and started the gravity assisted part of our day, we looked closer into the feasibility of getting onto the northern slopes. We found a spot where the cornice was minimal and were able to belay Eric into the slope to see what conditions were like. The first 100 feet or so were firm, but quickly revealed soft powder below that, in fact some of the best snow we had found the whole trip. Without knowing 100% if the lower part of the face would allow us passage, we knew we could at least get back out at the top. It would have taken something relatively significant to keep us from descending, as we were equipped with a couple of ropes and anchor material that could be left.
As we began connecting low angle ramps and crossing snow bridges we became more and more optimistic at the possibility of making it through without any issues. The big question mark was about 3/4 of the way down, and from what we could see with a telephoto lens early in the trip there was a small snow bridge across a crevasse of varying heights, upwards of 50-60 feet. Overall, we descended hesitantly and conservatively pitch by pitch.
The final snow bridge crossing turned out to be one of the more heads up, and our photos provided us with a deceiving view of the way through. A fairly wide crevasse with a holey snow bridge guarded us from the final slope to the bottom. With careful observation and a little go-fast, we all made it to the other side.
Once at the bottom we shared the stoke and were thrilled to have had such good conditions on such an interesting face. We all agreed that it was one of the more dynamic faces we had skied in what felt like a pretty remote area. Of course, if we could do it again, it would have been great to ski it in a more continuous fashion now that we had the route finding dialed.
We enjoyed a brief skin to a nearby col and skied down in evening light back towards our pixel of a camp on the vast neve screen. With the forecast calling for a change in weather, we were ecstatic to make the most of another marvelous day on the Monarch.
Check out John Baldwin books covering Canadian icefield skiing.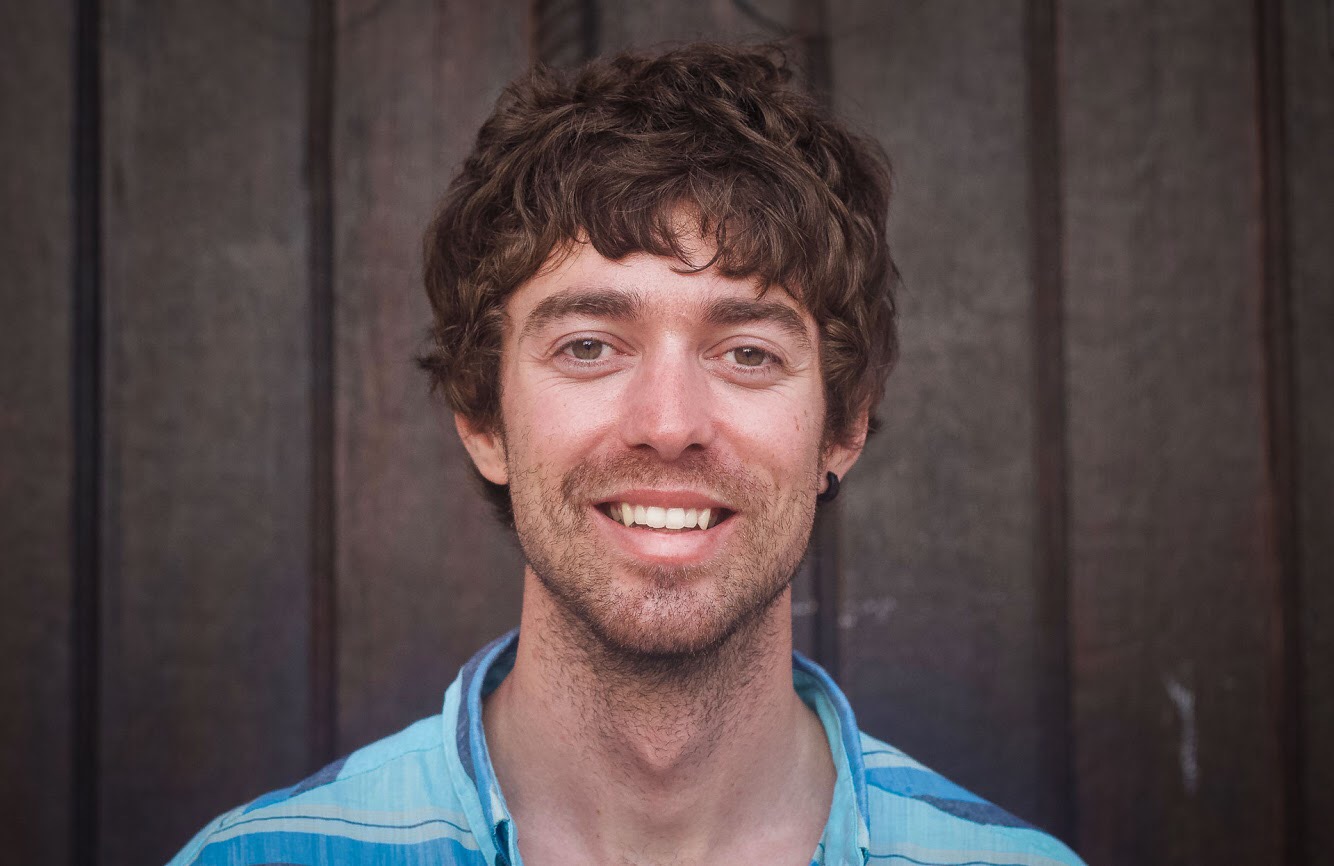 Jonathan Cooper ("Coop") grew up in the Pacific Northwest and has been playing in the mountains since he was a teen. This was about the same time he made the fateful decision to strap a snowboard to his feet, which has led to a lifelong pursuit of powdery turns. Professionally speaking, he has been working as a ski guide, avalanche educator, and in emergency medicine for over a decade. During the winter months he can be found chasing snow, and passing on his passion for education and the backcountry through teaching avalanche courses for numerous providers in southwest Colorado, and the Pacific Northwest. Similarly, his passion for wilderness medicine has led him to teach for Desert Mountain Medicine all over the West. If you're interested, you can find a course through Mountain Trip and Mountain West Rescue. In the end, all of this experience has merely been training for his contributions to the almighty WildSnow.com.