Heard here on a glacier in Alaska: "We should think about planning for that tomorrow sometime."
We are now in the longest consecutive storm any of us have found ourselves tent bound in. Twelve plus days of cycling through boredom, restlessness, existential conversations, theoretical scenarios, nonsensical humor, and wandering like zombies around the confines of our wanded "circle of safety" in a whiteout.
Our "Bio Dome" is gradually becoming swallowed by the glacier — the landscape of our very existence. Along with the Bio Dome, our minds are also succumbing to the empty vastness. Or is that the vast emptiness? Yes, we are trending toward mild to severe psychological effects. What have you done in the last week and a half of your life? Clearly, we should share some of the major and life transforming experiences we've had over the past fortnight. After all, we need to show how life transforming and self actualizing mountaineering can be, compared to mundane existence in civilization.
Our conversations have gone through several full rotations and we are cycling a couple of topics over and over again. There have been many relatively noteworthy activities that deserve mentioning.
During a brief extension of our nearly blank visibility, we spotted debris from a serac fall on a nearby icefall. After much thought, we decided to take a bearing so that we could think about planning to go out there and investigate it in the future.
All of our activities are slow to come about. We don't want to exhaust our limited options too fast.
Day three arrived and we were ready to embark and be active. Jason and I decided to head out into the now unknown expanse of the glacier and retrieve some ice. After being dormant in the tent for a few days, and arriving to the serac debris pile, we felt like we were coming upon an unexplored extraterrestrial crash site. At least that's what we pretended to up the entertainment factor. It's amazing how a place can feel so eerie once the visibility diminishes.
After an hour of hacking away at glacial boulders and searching for chunks small enough for our feeble legs to haul back to camp, we found two ice blocks that weighed about 100 pounds total. We tied our glacier cord to the blocks and dragged them back to the Bio Dome like a couple of oxen tilling potatoes. Sound ridiculous? Perhaps so, but we had a purpose. Definitive goals are stuff of a successful life. Thus, a couple days later we found ourselves drilling a tunnel through one of the blocks to make a whiskey/beverage luge.
In times like these, there are few things more delicious than beverages filtered and cooled by hundreds of years of glacier ice. Yes, we're losing it.
We had a brief break in our nine day storm and did some snowpack assessment. It has been difficult to tell how much new snow the storm brought since we are in a wind tunnel on the open glacier. With mixed results mid storm, we knew that we needed to give the snowpack time to settle.
Fortunately, we were gifted several more days of tent bound weather! Other activities included: going crazy, endless games of cribbage, nonstop snacking, and endless conversation about survival and glacier escape scenarios. One day, we decided that our tent bound delirium was too much, so we set out on a white-out glacier walk into oblivion. We brought our GPS and walked into the unknown (probably less than a mile), purely by choice, for no significant purpose. We found a great place to stop and snack and hang out completely inside the ping pong ball. Naturally we started a group game of white-out glacier baseball. This lasted much longer than it should have considering the entertainment value, but nonetheless served the purpose of time killing.
Being in this place in clear weather, and feeling like you are in the most expansive and endless wilderness on the planet, is an increasingly valued experience. It is mind boggling that the same place can turn into one of the most stifling and claustrophobic existences a human can experience (yes exaggeration is at an all time high). Alaska is a land of extremes.
As much as I want you all to believe that we are suffering in this long storm, that couldn't be further from the truth. We have more food than most need for a month, and our First Ascent Pantheon Dome tent is as comfortable as a hut. Life is good out here; we just want to do more skiing. We joke that we have come out to Glacier Bay for an eating and sleeping expedition.
As I write this, the storm has broken a bit and we have broken the cycle of insanity…maybe.
(Note: Thanks to Joel Gratz of Open Snow, we know what to expect here, even if it is more of the egg.)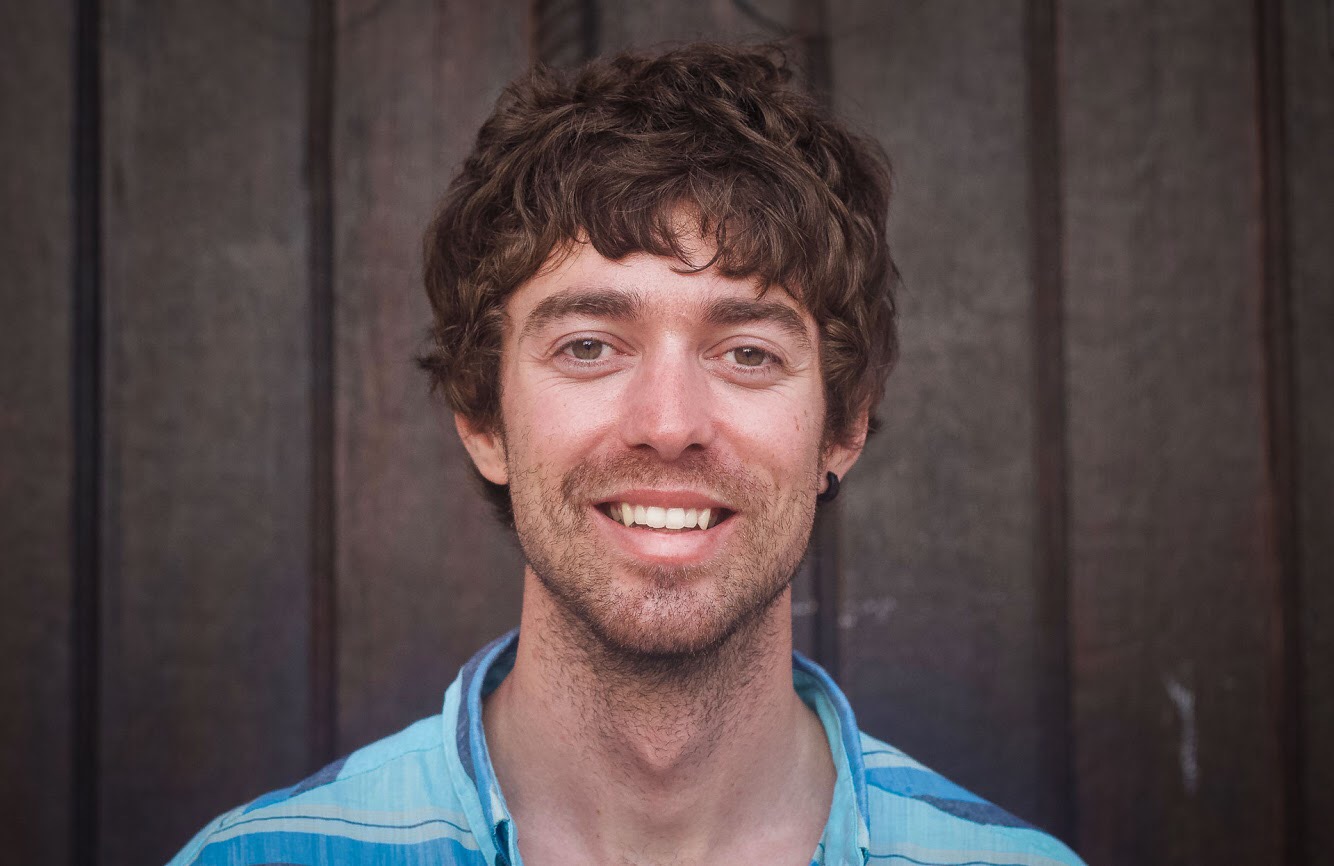 Jonathan Cooper ("Coop") grew up in the Pacific Northwest and has been playing in the mountains since he was a teen. This was about the same time he made the fateful decision to strap a snowboard to his feet, which has led to a lifelong pursuit of powdery turns. Professionally speaking, he has been working as a ski guide, avalanche educator, and in emergency medicine for over a decade. During the winter months he can be found chasing snow, and passing on his passion for education and the backcountry through teaching avalanche courses for numerous providers in southwest Colorado, and the Pacific Northwest. Similarly, his passion for wilderness medicine has led him to teach for Desert Mountain Medicine all over the West. If you're interested, you can find a course through Mountain Trip and Mountain West Rescue. In the end, all of this experience has merely been training for his contributions to the almighty WildSnow.com.