Another Outdoor Retailer trade show, and this one was as engaging as ever. It was noticeably different with the combined shows of SIA and OR, and I think most would agree that this merger is a big step in the right direction. It's always good to connect with friends and to see brands continue to innovate and respond to individual and market feedback.
As per usual, I am on the hunt for splitboard related updates and innovations, as well as anything that jumps out to me in the alpine and climbing world. With the combined shows, there were definitely more splitboard focused brands present, a number who would normally not attend the OR show. It's excellent to get all of these folks in the same convention hall so that we can collaborate and look for more innovation. That being said, it sounds like the ISPO show in Europe is the real showcase for splitboard related gear. WildSnow is skipping that this year, but we have big plans for 2019.
New innovations on the hardboot (splitboard AT) systems, skin improvements and developments, avalanche rescue gear, and some great climbing/ski related gear.
G3 — splitboard skins and new tail-clip
G3 has been in the split-skin game forever. They are now adding a third option to the line up. Previous offerings were the "Alpinist" and the "High-traction." The new addition is the "Glide," and the other two have been renamed to "Universal" and "Grip." The Universal and Grip are still nylon, with the difference being in the plush. The "Glide" option is a 70/30 mohair/nylon mix. I have used the 70/30 mixes with other skins, and have found them to be the best, but can be a little trickier for those new to the skin track. In addition to this, G3 is also coming up with a new glue formula. Let's hope it solves some problems!
Skin specs are listed in our recent G3 post found here.
Karakoram — new interface, ascent plate, and binding crampon.
Karakoram has been producing quality splitboard bindings for many years. This year they are bringing new interface options to the table that eliminate icing and snow clogging up the plates. There is really neat machining here, along with super lightweight and minimalist binding attachment plates that will be an "after-market" option. The standout item is the ascent plate that attaches to the binding allowing you to keep it on your feet and giving you a few different configuration options depending on conditions. Ideally, this will allow you to boot up the steep and deep without having to carry an additional boot crampon, and will be substantially more secure than plastic Verts. An ascent plate is an AK must!
Spark R & D — custom tech-toe
Spark will be producing their own tech toe for AT splitters. Hopefully this will continue to bring down the cost of these set-ups in order to make it more viable in such a niche market. Simple and lightweight design.
Another cool thing at the Spark booth was the "Zip-strip". This simple strip of plastic allows you to glide more efficiently for the long flat road approach or the epic lake approaches like in Grand Teton National Park. Seems like a good idea!
Phantom Splitboard Bindings
I had a chance to meet with John Keffler, the NASA engineer behind Phantom Splitboard Bindings. He's got a number of things up his sleeve that have the potential to be game changers on the boot front, but unfortunately I won't be able to shed light on that for a few weeks — stay tuned!
In other news, he's got a custom board clip, and some upgrades to the Phantom plate binding that provide more size ranges, and help to minimize the "false clip" that some folks have had troubles with. Essentially, the heel bail will be configured in a way that keeps it more firmly in one position.
Jones Splitboards — new branded rescue gear, skin upgrades, new boards, and new packs.
The Jones brand is moving up as one of the more recognizable splitboard companies on the market. It's no mystery with Jeremy Jones' background! Beginning in fall 2018, they'll be offering a full line of rescue equipment (except beacons), collapsible poles and a redesigned line of packs. Jones has also redesigned one of their tail clips that is compatible with the tail notch in their boards.
In addition, there will be a couple of new splitboards, one of which is inspired by the snowsurf revolution that seems to be trending right now. Boards look fun and like a great tool for certain conditions.
BCA — BC Link 2.0
The ever-popular BC Link Radio is getting a whole new revamp for fall 2018. The BC LINK 2.0 has a longer range, is lighter, about 30% smaller and has numerous design features that eliminate some of their problems from the past. This will be something to look out for!
Black Diamond — Removable Whippet
Some of you may have probably already read about this in our recent post, but the removable Whippet is back and looks to be incredibly well designed. This might be the item I am most excited about. A highly versatile tool, and we are looking forward to testing them.
Of course this is just a brief highlight. Stay tuned for more show beta from the WildSnow crew!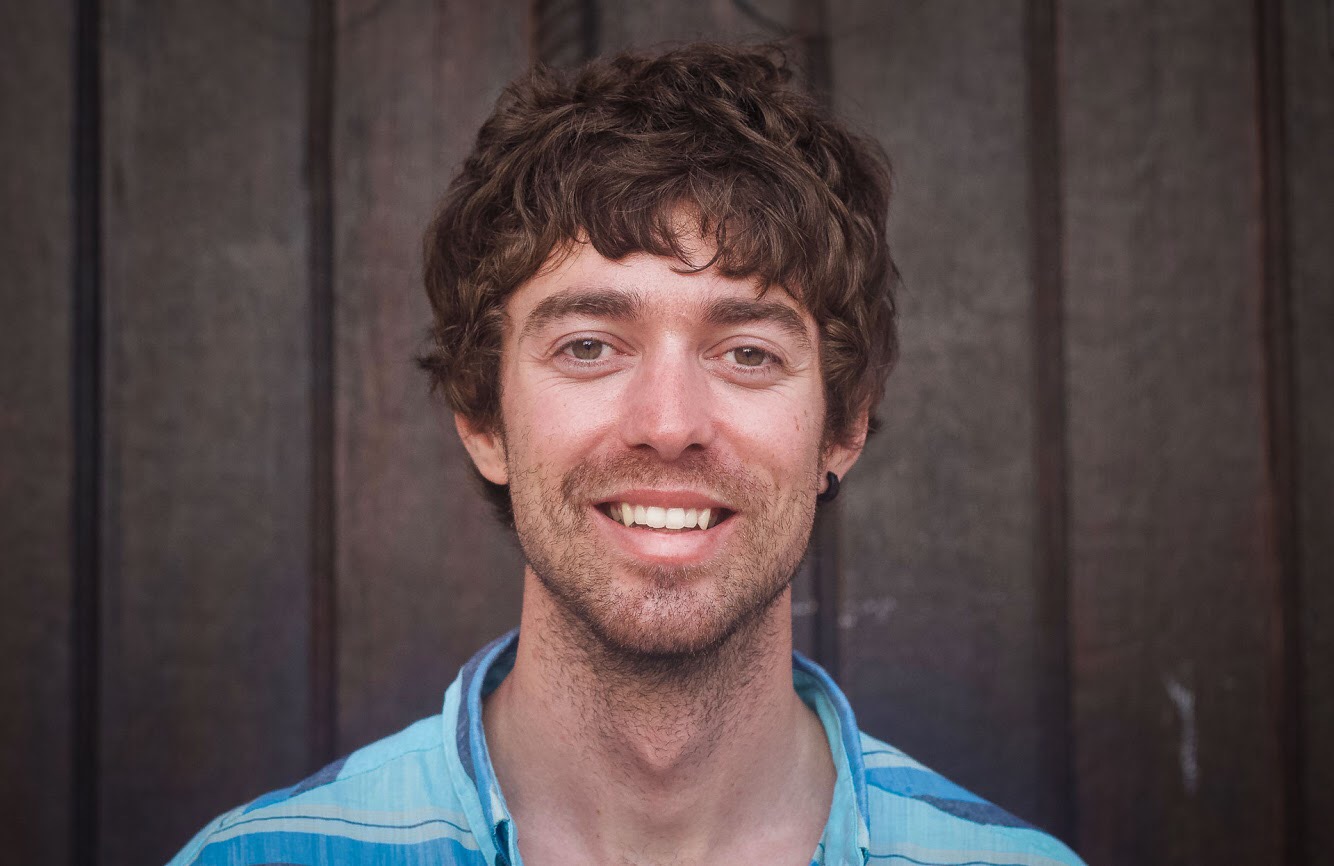 Jonathan Cooper ("Coop") grew up in the Pacific Northwest and has been playing in the mountains since he was a teen. This was about the same time he made the fateful decision to strap a snowboard to his feet, which has led to a lifelong pursuit of powdery turns. Professionally speaking, he has been working as a ski guide, avalanche educator, and in emergency medicine for over a decade. During the winter months he can be found chasing snow, and passing on his passion for education and the backcountry through teaching avalanche courses for numerous providers in southwest Colorado, and the Pacific Northwest. Similarly, his passion for wilderness medicine has led him to teach for Desert Mountain Medicine all over the West. If you're interested, you can find a course through Mountain Trip and Mountain West Rescue. In the end, all of this experience has merely been training for his contributions to the almighty WildSnow.com.