The hardboot, or AT-splitboard, technology has seen growth in the last few years. Initially, guides traveling on a splitboard used this type of system, as the versatility and added efficiency is beneficial to this type of work. Since I have been utilizing an AT-split setup I have seen more and more recreationalists making the switch.
I have been touring and riding on the Phantom Splitboard Binding for almost 2 years now and have put it through the wringer of conditions and tours. Everything from low-angle powder riding to steep and firm conditions, and a long multi-week ski traverse in the Coast Range of B.C.
So, what companies are offering a hardboot system for splitboarding? There are a few, namely Voile, Spark R&D and Phantom, as well as some in Europe. The Voile, and Spark systems utilize a plate with a toe and heel bail that slides on to the standard Voile pucks. Phantom uses a unique interface system and binding plate. All companies currently use an AT pin toe piece for touring, such as a Dynafit Tour Lite.
The Phantom system uses a unique interface to attach the binding plate to the board for the descent. During the ascent, the binding plate stows inside of your pack, and you utilize a tech-toe and a tele-style heel riser. Phantom purchases Tour Lite tech toes from Dynafit and sells them included with an adapter plate to fit factory splitboards. This format, although slightly inconvenient to stow the plates, allows the underfoot weight to be significantly lessened. The set-up I have is on a Jones Solution 164cm length, and each ski weighs in at 1948 grams, and each binding plate weighs 440 grams. Compare this to the same board with Karakoram SL bindings where each ski weighed in at around 2600 grams (tour ready). The idea here is that less weight under foot is significantly more efficient. I had heard it described as 1 kilo on your foot is the equivalent of 5 kilos on your back.
Like I said, I have been touring and riding on these bindings for two full seasons with 100+ days on them. I am generally impressed with the quality and functionality of the system. Of course, I see a few areas for improvement, but isn't that the WildSnow lens?
Phantom has engineered a very tightly fit system, which helps to stiffen the board halves together when in downhill mode. The binding plate, combined with a plastic AT boot provides one of the most responsive splitboard bindings I've used. The caveat to this, is that it takes time getting used to, some of which is dependent on if/how you modify your AT boots. While touring, the interface on the board is low profile and fairly minimalist, which I have found to be great for packing skis on your pack for a steep boot pack. Similarly, the binding plates are low profile and packable, and I find them easy to slide in to my tool pocket on most packs next to my shovel.
One minor complaint that I had was during the initial set-up of the bindings on my board. Since the interface has two plates, one for the board, and one that dictates angle, it was a little finicky trying to get everything lined up accurately. I also needed to make sure to lock-tite every screw well, as the rotation of the binding onto the interface could put added force here, especially in iced up conditions. However, once I got everything set-up, I haven't had to looked at it since.
Heel riser and heel lock down option
Phantom's heel riser is a simple tele-style riser with two heights. Where the innovation is in this component is how it can be used to lock the heel down during those long flat skates, or the slightly more treacherous downhill section of the skin track. There is a gap in the plate that allows a ski strap to be threaded through and then allowing it to wrap around the boot. My first impression of this was, "wow that's awfully low-tech and janky". However, since I've used it, I actually enjoy the slight dampening flex that the ski strap provides. Obvious pitfalls of this are the lack of release-ability and the subsequent injuries that could ensue. Sometimes the low-tech simplicity is the most effective. I am still holding on to the idea of a better heel lock down option that utilizes the tech heel fitting, while also doubling as a riser bar.
While I think the engineering on these bindings is high quality (after all John Keffler's day job is as an engineer for NASA), I have had a few issues during transitions. With the benefits of a tightly fitting system, do come some drawbacks in regards to being prone to icing. There are two places where I have found the interface to ice up on occasion (I would say 90% of the time I have no issues), one of which are the pins, and the other is on the board around the interface. The pins can ice and not retract when you flip the lever to remove the binding plates. Using the tip of a ski pole to manually push them back in can solve this occasional issue. When the interface system has a lot of snow and ice build up, it can take a little more attention to detail (and I am talking about less than a minute). The binding plates themselves are actually great ice scrapers, and once the area around the interface is clear the plates usually rotate on without any issue.
The binding plates are a quality design with a heel bar and a toe bar/bail to secure the boot to the binding. All AT-split bindings I have seen use a similar version of this combination. I have seen a number of benefits to the toe bail lever; one being ease of entry and exit, and the other is overall security once the angle is adjusted correctly. I see benefits (at least theoretical) to this binding system in the event of an avalanche where you can release yourself from your gear with an easy flip of a lever. The binding plates themselves have a canted platform, and Phantom has a few different options for canting angle based on preference. One area that John and I have discussed for possible improvement is a heel bar that is somewhat fixed in place for an even easier entry. Currently, you have to flip the bar up and hold it there to make sure it sits on the heel welt of your boot. While this is a slight pain, the benefit of a collapsing design for the lowest profile plate for the pack seems to outweigh this minor drawback.
Ski Crampon Compatibility
Since Phantom uses a Dynafit toe piece for touring, you can simply purchase a Dynafit ski crampon to use for spring time missions. The only crampon that will fit is the 130mm wide one (gold). This is a touch wider than my split-ski, but is not too wide that it flexes and bends while using. These are lightweight ski crampons and pack decently well, compared to splitboard specific ski crampons that I have seen.
This season Phantom is offering a few different options for interfaces. A fixed angle interface, which is even lower profile and less material. Additionally, they have a new cleat design that supposedly allows for better snow/ice clearing. I will update this review once I get to try these new interfaces out to compare them both. Finally, Phantom has been focusing on creating a boot modification kit to give you direction and some tools to modify TLT6's, which has been a crux for people transitioning to an AT-split set-up.
Overall, Phantom Splitboard Bindings offer a quality system for those looking for a different approach to traveling in the backcountry on a splitboard. Now, deciding to make the switch is up to you. As always, comment with questions and I'll be sure to offer my insight.
The quality photos on this post are by Freya Fennwood of Freya Fennwood Photography. Check out more of her photography on her website, and follow her on social media.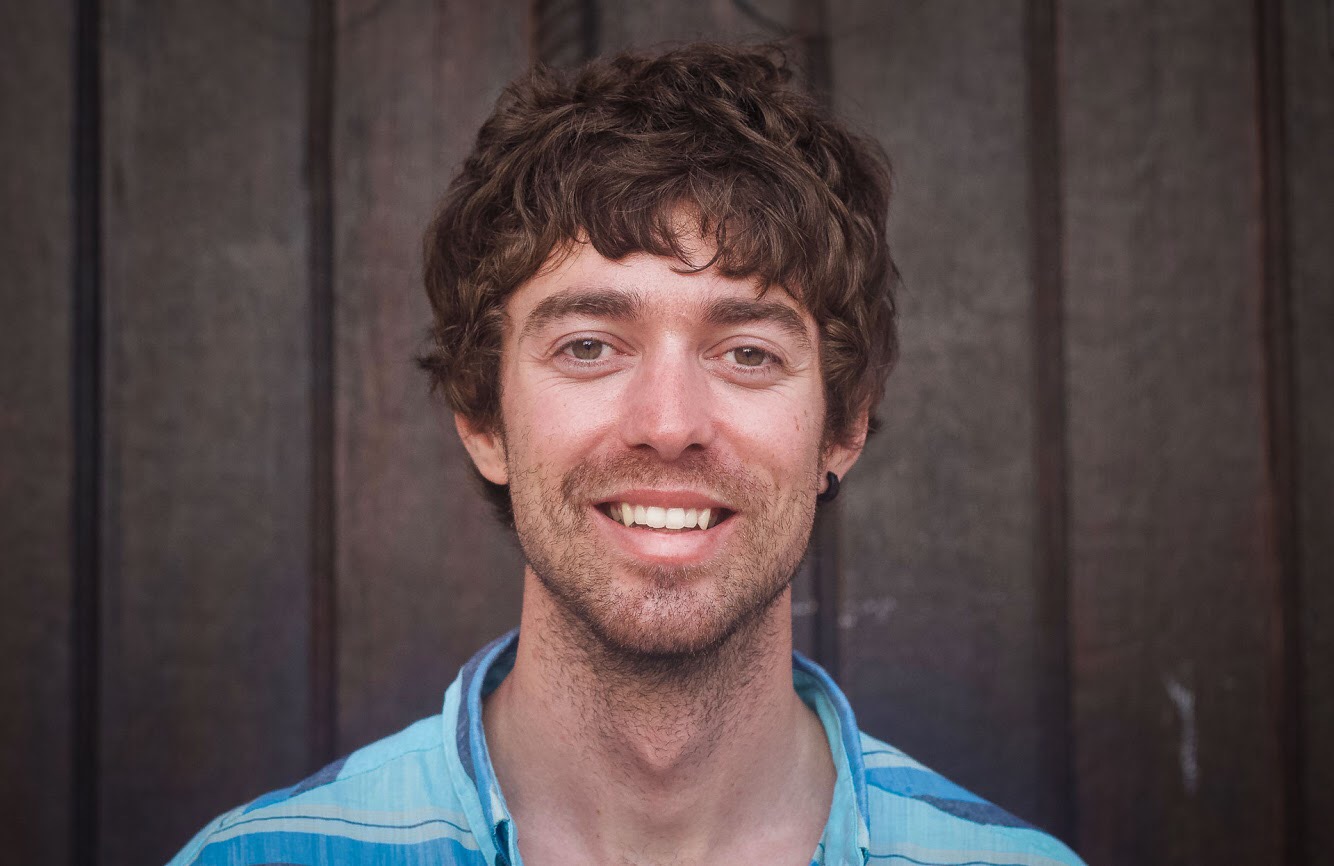 Jonathan Cooper ("Coop") grew up in the Pacific Northwest and has been playing in the mountains since he was a teen. This was about the same time he made the fateful decision to strap a snowboard to his feet, which has led to a lifelong pursuit of powdery turns. Professionally speaking, he has been working as a ski guide, avalanche educator, and in emergency medicine for over a decade. During the winter months he can be found chasing snow, and passing on his passion for education and the backcountry through teaching avalanche courses for numerous providers in southwest Colorado, and the Pacific Northwest. Similarly, his passion for wilderness medicine has led him to teach for Desert Mountain Medicine all over the West. If you're interested, you can find a course through Mountain Trip and Mountain West Rescue. In the end, all of this experience has merely been training for his contributions to the almighty WildSnow.com.