I'm back with my nose to the grindstone at school, but over the next week or so I'll keep posting stories from the last few days of our Alaska trip. Truly an incredible experience, I still can't believe it. Here's day 7, written by Jonathan Cooper. – Louie
The morning after sitting through a storm day is always full of questions. What's the weather going to do today? How much new snow fell? How has the snowpack changed from our previous days of skiing? These questions serve as motivation and excitement to get out of camp and assess the ever-changing environment that we have been living (and playing) in. This morning our makeshift snow board measured around 12-15 inches of new snow, and the skies were mostly blue with a few patchy clouds. After a moderately slow start to an unexpectedly nice day, we decided to head up to the ridge closest to camp and assess the snowpack with no attachment to any major objectives.
As Louie and I gained the ridge and started to look for the best place to build an anchor for a belayed ski cut, we began to notice how wind affected higher elevations were. We managed to trigger a shallow isolated wind-slab on an exposed southwest face by tossing a few volleyball-sized rocks down the slope. After making an anchor, I belayed Louie into the northeast slope to dig a snowpit and see what our options were for safe skiing. Knowing that we needed to give the snowpack time to settle before getting into more committing lines, we decided to keep it relatively mellow. These types of decisions can be the most difficult when weather windows and time left on the glacier begin to dwindle. In the meantime we had overhead blower powder to keep us satisfied.
We made several laps off the ridge in great snow. As we skied down we were becoming increasingly aware of the changes in the conditions relative to our first days on the glacier. The sluff was running faster and bigger than previous days which further cautioned us to yield to the bigger lines. As the afternoon went on we decided it was best not push it and instead poke around and explore some lower angle zones that we had seen throughout the week.
Just as we started to walk down the glacier we heard the familiar buzz of a bush plane booming off the valley walls. "Is that Drake?!" With no previous communication since our arrival we were confused, yet excited at the potential of an unexpected interaction. "Why would he be coming out here? Who would he be dropping off in OUR zone?!?" We could speculate until the cows came home, so we decided to investigate. We watched him set the plane down in an open area about a mile down the glacier from our camp and drop one person off with gear. About 30 minutes later, the buzz of the bush plane was back and two more people arrived. Eager to meet our new neighbors we traversed over a broad ridge to drop down towards their landing zone.
The day before we left Haines we happened to cross paths with friends from Bozeman, Montana. We loosely talked about the possibility of meeting up on the glacier and the fun that would surely follow such an exotic rendezvous. No real plans were made, and both sides had not made any real effort to communicate throughout the week. That being said, we were hopeful that we would be greeting our friends and inviting them over to our camp.
We began to question who the new arrivals were because of their distance from our camp. If it was our friends from Bozeman, why did they choose to set up camp so far from our tents? Did they fall victim to the inability to judge distances on this vast glacier? Regardless we made our way down the slope to find out.
As we slogged towards their tents, we were pleasantly surprised by the presence of our friends in such a wild location. Adam, KT, and Tony were a refreshing sight, and we were all excited to be together out here. We spent the next half hour convincing them to join us at our camp with promises of schlepping their gear the mile or so up the glacier. After spending a while rigging up make-shift sleds with extra skis we set out towards our tents.
That night we set up a small tent city on the glacier and had our guests over for a potluck style dinner complete with Makers Mark. We spent several hours swapping stories and sharing information about the areas we had been skiing in, which further built an exciting buzz around camp, a fitting event for such a fine location.
With promises of high pressure and good weather we made plans to get an early start to head for some of the remaining objectives that we had been dreaming of over the past week since our arrival. Friends, clear skies, good snow, and warm sleeping bags sent us to bed without a care in the world.
(Guest blogger, Jonathan Cooper, is a recent Western Washington University graduate balancing work with traveling around the world. He currently lives and skis in Colorado, and often drops in on the Cascade mountains to explore snowy peaks with friends.)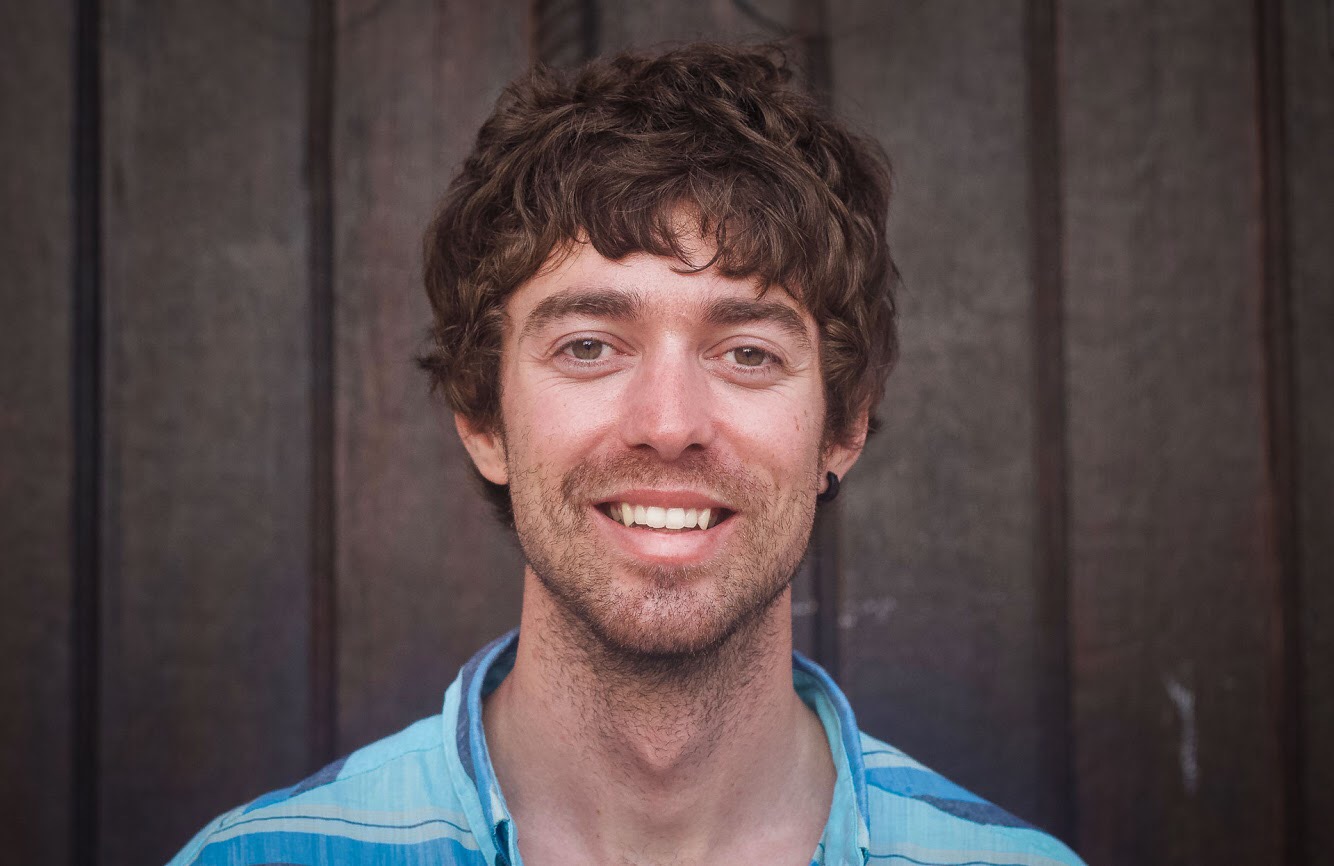 Jonathan Cooper ("Coop") grew up in the Pacific Northwest and has been playing in the mountains since he was a teen. This was about the same time he made the fateful decision to strap a snowboard to his feet, which has led to a lifelong pursuit of powdery turns. Professionally speaking, he has been working as a ski guide, avalanche educator, and in emergency medicine for over a decade. During the winter months he can be found chasing snow, and passing on his passion for education and the backcountry through teaching avalanche courses for numerous providers in southwest Colorado, and the Pacific Northwest. Similarly, his passion for wilderness medicine has led him to teach for Desert Mountain Medicine all over the West. If you're interested, you can find a course through Mountain Trip and Mountain West Rescue. In the end, all of this experience has merely been training for his contributions to the almighty WildSnow.com.