Last spring, Patagonia unveiled their new all-around backcountry touring and ski mountaineering line-up. In an effort to utilize quality features from their Ascensionist designs (alpine climbing focused), Patagonia has delivered a pack that outperforms their Snowdrifter series for a number of reasons.
The Descensionist pack is a 40 liter fully functional ski touring/mountaineering pack that has several ways to customize and modify some of its features. Those of you who are climbers, and have used the Ascensionist packs, will see many familiar components. The pack can be maxed out at ~40+ liters and also compressed down to a sleek rucksack for lift-accessed backcountry laps.
The Descensionist has an exterior tool pocket with bungies to organize your shovel handle and probe. I've been able to store a small mountaineering axe (52cm) in this pocket with everything else which helps to keep things super streamlined. I like the external pocket for skins as well; it keeps the wet stuff separate from gear that I like to keep dry.
Another notable feature of this pack is the side-access zipper. This is handy for storing a water bottle or my collapsible poles, and allows me to just remove one shoulder strap to grab whatever I need quickly and efficiently. Note that side zippers can be a durability issue and they add a bit of weight, but in my opinion they're worth those (for me) minor trades. Other than the side access, this is a top loader style with a draw-cord cinch that is quick to close and open. This style of pack does give flexibility with capacity, as it can be packed with more gear and still remain secure. I see this as a benefit for the hut trip approach march, while still having a reasonably sized day-touring pack.
As I mentioned above, there are numerous ways to customize the rigging on the pack. If you have a small load, then the lid can be tucked inside and the metal hook-style buckle can be threaded across to keep it closed — this gives you easy access to the tool pocket. Contrary to that, if you have a large load, you can re-thread the hook strap through the top of the pack to provide additional capacity.
If you're a mono-planker like myself, Patagonia has your back and includes board carrying straps that allow for a vertical carry on the back. For skiers, you can either carry your skis A-frame style or diagonal carry. The bottom loop for the diagonal carry seems to be sufficiently burly, but I have noticed that there seems to be one weak-point in the stitching (this hopefully will have changed for full production versions, check while shopping). On the note of versatility, this loop can be either moved to the other side, or removed altogether if you know you're not a diagonal-carry person.
My biggest qualm with the pack design is the lack of a helmet net. The 40L size allows you to store a helmet inside when you're packing light for a typical day tour. However, I am a huge fan of an external helmet net in ski touring packs, especially when you're packed to the brim with a full ski mountaineering kit.
Conclusion:
Overall, this is a quality option for a non-airbag, or avalung equipped touring/mountaineering pack. Lack of helmet storage is my only real con. The versatility in its rigging is functional, especially with features such as the removable foam pad, single hip belt pocket, and durable fabrics. This pack is leaps and bounds more user friendly than the Snowdrifter models. Recommended.
The Descensionist pack weighs in at 940 grams for a size medium.
Shop for the Descensionist here.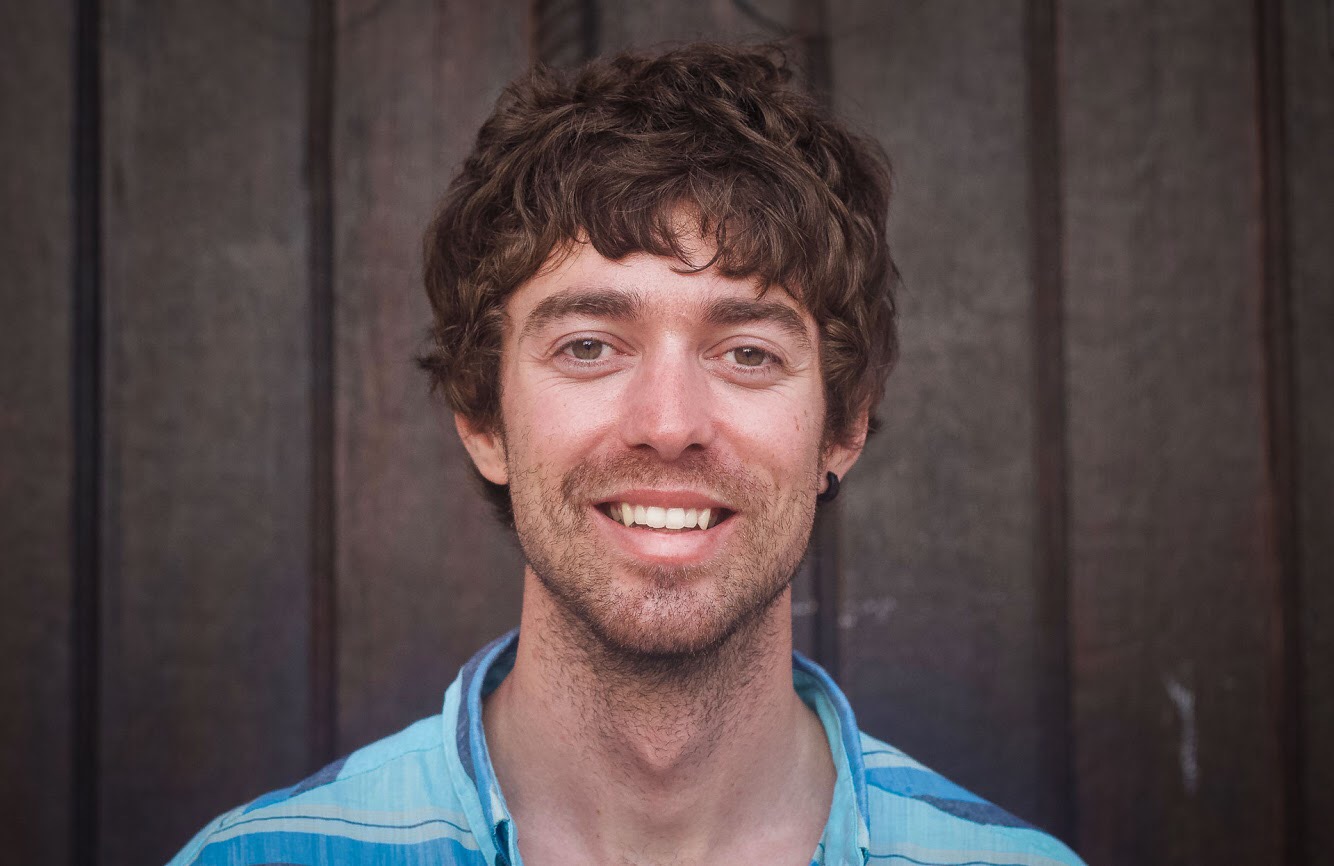 Jonathan Cooper ("Coop") grew up in the Pacific Northwest and has been playing in the mountains since he was a teen. This was about the same time he made the fateful decision to strap a snowboard to his feet, which has led to a lifelong pursuit of powdery turns. Professionally speaking, he has been working as a ski guide, avalanche educator, and in emergency medicine for over a decade. During the winter months he can be found chasing snow, and passing on his passion for education and the backcountry through teaching avalanche courses for numerous providers in southwest Colorado, and the Pacific Northwest. Similarly, his passion for wilderness medicine has led him to teach for Desert Mountain Medicine all over the West. If you're interested, you can find a course through Mountain Trip and Mountain West Rescue. In the end, all of this experience has merely been training for his contributions to the almighty WildSnow.com.