When Arc'teryx released Procline, their lightweight AT ski boot, last year, I was immediately curious how they would work as an AT splitboard boot. The 1 kilo weight class, the relatively soft flex of the boot, and the split-cuff technology all jumped out to me as key features that could be utilized for snowboarding.
Hardboot splitboarding (or AT splitboarding as some are referring to it as) is not new to the backcountry splitboard scene, but it is definitely a niche that is rapidly growing. Let's look at the Procline boots and their potential for "hardbooting."
Joey Vosburgh, an Arc'teryx athlete and Canadian splitboard guide posted a short article about his modifications here. We decided to approach the mods a little differently for a number of reasons. One of which was ease of replacement parts in the event of gear failure. Another of which is that the rear cuff spoiler we modified could easily be OEM or aftermarket manufactured in a snowboard compatible configuration for swapping to the Procline, while a reconfigured main cuff would be much more expensive and difficult to swap.
The main goal of the modification is to tap into the split-cuff feature of the boot, and to increase the forward flex of the boot in ski mode to more closely mimic a traditional soft snowboard boot for the descent. Of course, modifications for AT splitboarding are based on personal preference, it's thus hard to gauge what other riders would be looking for in a hard boot system, but this might guide you along a bit.
I think it's important to make a disclaimer here and state that this was an experiment, and I know that there are improvements that could be made on this process. The biggest hurdle we encountered was achieving an adequate and secure fit between the Procline and the Phantom binding toe bail.
The Procline ski mountaineering boot has a narrow toe box profile, and a shallow toe welt. This is great at keeping the boot low profile, but the connection of the Phantom toe bail to the Procline toe welt is marginal in my opinion. In order to maximize the security of this critical connection point the nylon height adjustment threaded stud on the plastic lever must be extended to keep it in the right position. This is a fine balance between increasing the lever angle too much, which exposes it to catching on something (ie; rope, bush, etc) and releasing, and ensuring a secure fit to the boot. We decided to fabricate our own nylon screws to meet this need, as the original screws are too short to remain secure and provide the right angle.
In addition to fabricating a nylon screw to maximize the toe bail connection, I also shaved down a small (I mean almost unnoticeable) amount of boot around the toe welt to try and create additional purchase. This procedure is hard to fully recommend, as the plastic of the shell is already so thin. Another option (which I'll try next) is to add material, such as 2 screws, below the toe welt to provide a more secure ledge for the Phantom toe lever.
Ski-mode modification
The next thing we did was to modify the ski mode. There are seemingly two approaches here: either modify (e.g. chop) the carbon nobs that are part of the cuff, or widen the plastic backer that snaps into place in ski mode. We opted to modify the plastic backer for a couple of reasons. One of which; this piece is actually replaceable in case of failure at any point (including failure of our tool handling!).
We took a dremel tool and slowly took off material around the holes, careful not to gouge either of the rivets that hold the cable. The final result provided adequate forward lean, combined with the natural flex of the boot.
So what's the consensus? After a couple days of touring, these boots are unreal for the up – there's no doubt about that, with a great amount of cuff rotation and overall comfort. The low profile of the boot makes it feel agile on the skin track, and would definitely excel in ridge scrambling or more technical terrain. The ride mode is great, and it rides better than my TLT6 in terms of natural flex, and comfort.
It really is amazing how little of a difference I notice between modified AT boots and softboots for the descent, and the Procline's were a noticeable improvement to my TLT6's. I'll need more time testing to gauge overall durability of the mods, and I will need to do something about the binding toe bail attachment to give myself total confidence in any sort of committing terrain.
With more tweaking, this might prove to be the choice boot for AT splitboarding.
Shop for Arc'teryx boots here.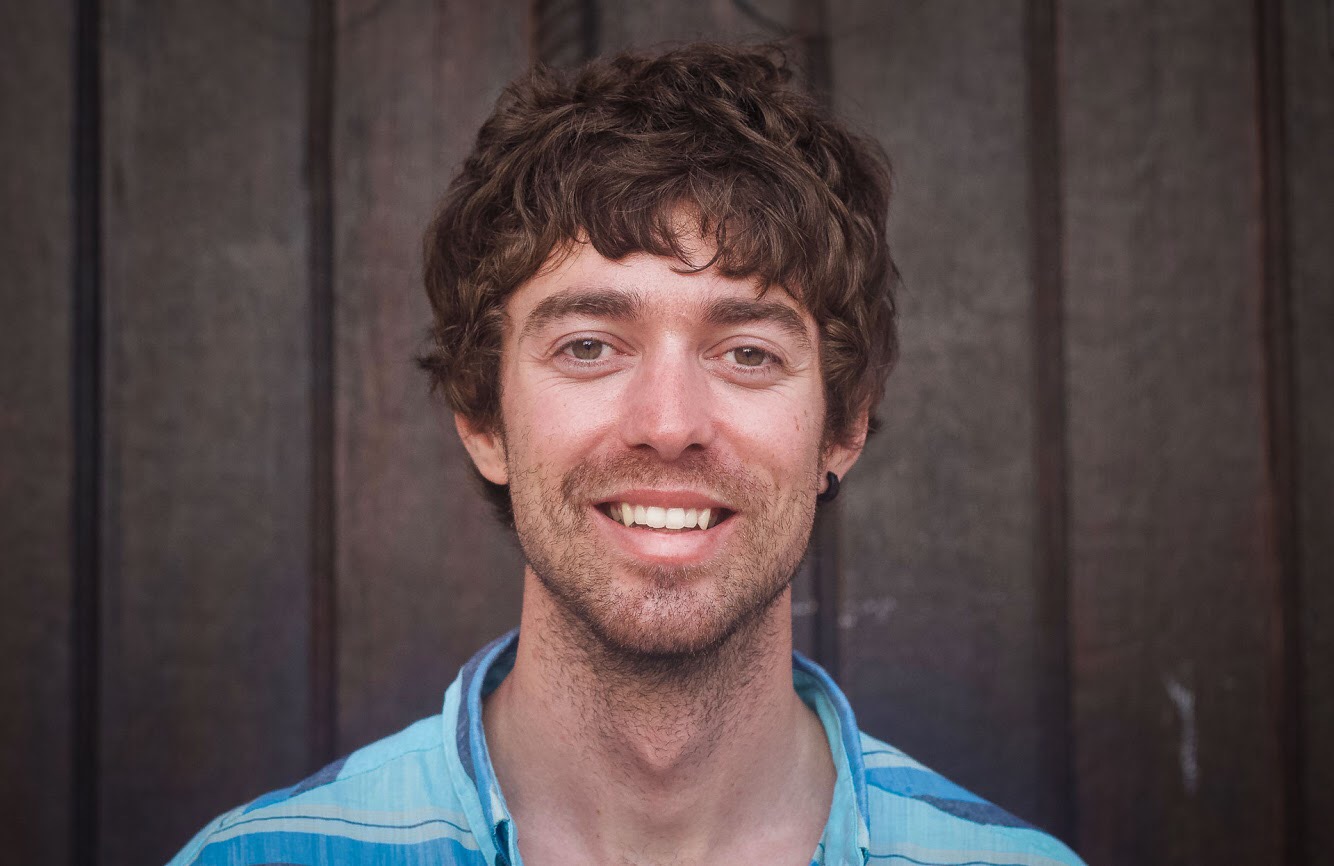 Jonathan Cooper ("Coop") grew up in the Pacific Northwest and has been playing in the mountains since he was a teen. This was about the same time he made the fateful decision to strap a snowboard to his feet, which has led to a lifelong pursuit of powdery turns. Professionally speaking, he has been working as a ski guide, avalanche educator, and in emergency medicine for over a decade. During the winter months he can be found chasing snow, and passing on his passion for education and the backcountry through teaching avalanche courses for numerous providers in southwest Colorado, and the Pacific Northwest. Similarly, his passion for wilderness medicine has led him to teach for Desert Mountain Medicine all over the West. If you're interested, you can find a course through Mountain Trip and Mountain West Rescue. In the end, all of this experience has merely been training for his contributions to the almighty WildSnow.com.