Summer is here in the Pacific Northwest. I have not been skiing lately, but rest assured that glisse captures my thoughts almost daily. Instead, my summers are spent teaching and sharing my passion for the mountains to teens and adults from across the country, while I'm leading courses for the Northwest Outward Bound School.
My work keeps me in the mountains and I am always looking to refine my systems and figure out the gear that can make the work day that much easier. Working three-week mountaineering trips in the Cascades takes me through a variety of terrain. This range is characterized by deep brushy valleys and glaciated alpine peaks, which make for challenges that necessitate the right tools for safe passage. Crampons are almost always mandatory while moving through steep snow and across glaciers in the summer, especially in the early hours when the surface is firm.
I have been testing Petzl's IRVIS crampons since early spring.
To begin, I used the IRVIS crampons primarily with my Dynafit TLT6's for splitboard mountaineering on a number of trips, one of them being to the Monarch Icefield. As the seasons transitioned, I have been using these spikes all summer long with my summer mountaineering boots on various work and personal trips. One of the features I especially like about the crampons is their adaptability between a fully automatic and a semi-automatic set-up.
IRVIS crampons are a steel, 10-spike crampon that comes with a lever lock heel bail, and an interchangeable metal toe bail or a flexible plastic strap on attachment (universal filflex). This pair of crampons has become my go to pair for just about everything (except vertical ice). Petzl markets the IRVIS for ski mountaineering and glacier travel.
Of course there are aluminum crampons out there that could shame the IRVIS in terms of weight, but when it comes to the combination of durability and grams, I think that Petzl has struck a good note here.
Aluminum crampons simply do not hold up to the rigors of transition zones in the mountains, and that is where I find myself more often than not in technical terrain. A long steep snow climb, with short sections of rock scrambling can have you second-guessing your choice to dawn the aluminum 'pons. The IRVIS crampons are designed with a smaller gauge of steel that help to drastically cut down on the weight, but still retain the durability and rigidity of a burly set of steel spikes. When I hold them up to an older pair of steel crampons, they feel about half the weight.
One disadvantage to steel is rust. The paint on my IRVIS crampons is already fairly scratched; quite a few spots are rusty. (This happens with all painted crampons.) I like stainless steel as an alternative to paint, not sure why it isn't more widely used. Perhaps, it's a more difficult metal to manufacture, or a challenge to minimize for weight savings. Anyone here a metal manufacturing expert who cares to comment?
In addition to this, the steel frame provides a solid platform for my ski boots, and especially for my 3/4 shank Salewa summer mountaineering boots. I have fit the IRVIS to several different models of boots and have found a pretty good fit across the board.
It can be difficult to switch the front parts between the strap, and the toe bail. Another potential issue is the wire toe bail does not have a uniform curve shape, but rather two obtuse angles that seem to fit a slightly wider toe better. Again, I have not had this issue with my Dynafit TLT6's, or my La Sportiva Nepal Cubes.
The IRVIS crampons weigh in at:
736 grams for the pair with the wire toe bail
768 grams for the pair with the flexible toe bail
The packability of the IRVIS is another feature that impresses me. The toe and heel bail can fold down and lie flush with the base of the crampon, which is a major bonus when they are forced to live on or in your pack.
Overall, I would recommend the Petzl IRVIS crampons as the one crampon quiver for ski mountaineering and glacier travel as these are some of the lightest steel crampons on the market. You can shop for these and other Petzl products here.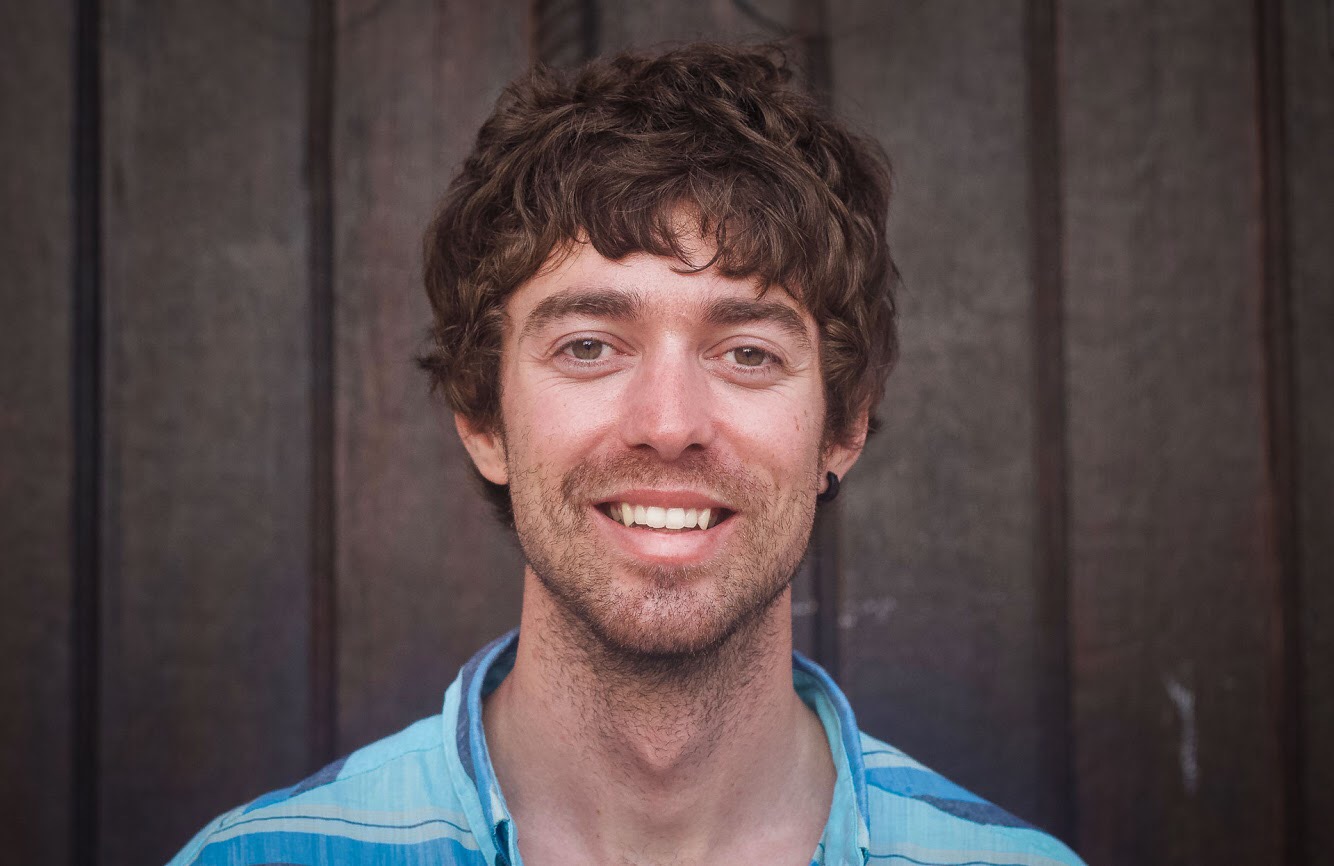 Jonathan Cooper ("Coop") grew up in the Pacific Northwest and has been playing in the mountains since he was a teen. This was about the same time he made the fateful decision to strap a snowboard to his feet, which has led to a lifelong pursuit of powdery turns. Professionally speaking, he has been working as a ski guide, avalanche educator, and in emergency medicine for over a decade. During the winter months he can be found chasing snow, and passing on his passion for education and the backcountry through teaching avalanche courses for numerous providers in southwest Colorado, and the Pacific Northwest. Similarly, his passion for wilderness medicine has led him to teach for Desert Mountain Medicine all over the West. If you're interested, you can find a course through Mountain Trip and Mountain West Rescue. In the end, all of this experience has merely been training for his contributions to the almighty WildSnow.com.