As spring rolls around, so do spring time ambitions for ski touring. With new missions comes new and different gear to test here at WildSnow. A couple of friends and I are heading up to the Coast Range of British Columbia for a ski traverse of a classic ice field. More on that later, for now here is a quick look at some Petzl ski mountaineering accouterments.
First off, the Petzl Irvis crampons seem like a good choice for an extended ice field traverse with the potential for a lot of peak bagging and variable terrain. Although they are steel, a thinner frame helps trim weight without sacrificing durability of an aluminum crampon. I'll be using the Irvis Leverlock Universel FIL version (wire toe bail) with my Dynafit TLT6 hardboot setup.
Another piece of Petzl gear that will likely be accompanying me is the new RAD System. The RAD acronym stands for Rescue And Descent, and the kit is designed as a "compact ultra-light kit" for skiers traveling in crevassed terrain, or descending short steps of rock and ice.
This system has intrigued me since I first saw it as a kit last year at the Winter OR Show. Although seemingly nothing new about the individual components of the kit, the relative simplicity of the system seems like it could be a viable tool for the right terrain.
The RAD system includes a super low-stretch 6mm cord that is 30 meters in length (weighs 660g), 3 lightweight locking carabiners, 1 MICRO TRAXION pulley-ascender, 1 TIBLOC ascender, and a Dyneema sling for an anchor.
We'll see how practical the kit is for travel through crevassed terrain and technical descents, and of course hope that we won't have to put it to the test in an emergency situation.
WildSnow tech note: Static rope (cord) is dangerous. Normal climbing rope stretches under load, thus limiting the amount of force placed on anchors or your body during events such as falls or even rapid stops during rappels. "Static" low stretch cordage should only be used for specific situations and with expert knowledge of limits and dangers. We use such cord ourselves and are aware that cord such as 5mm Kevlar is used worldwide by alpinists seeking the ultimate in weight savings. Nonetheless, we have mixed feelings about the usefulness of this and keep going back to the fact that something along the lines of 8 mm dynamic "glacier" rope can be a much safer and more versatile choice with a small weight penalty. Example, check out this Beal Rando Glacier rope.
Specs, Petzl Irvis Leverlock Universal Crampons
Weight per crampon with wire toe bail (Leverlock Universal FIL version): 368g
Weight per crampon with plastic toe bail (Leverlock Universal FILFLEX version): 384g
Number of points: 10
Fits boot sizes: 36-45
MSRP: $140
Specs, Petzl RAD System
30m of hyperstatic 6mm cord
3 carabiners
1 TIBLOC ascender
1 MICRO TRAXION pulley-ascender
1 Dyneema 120 cm sling
Storage bag
Weight: 1045g
MSRP: $400
Shop for Petzl crampons and RAD System.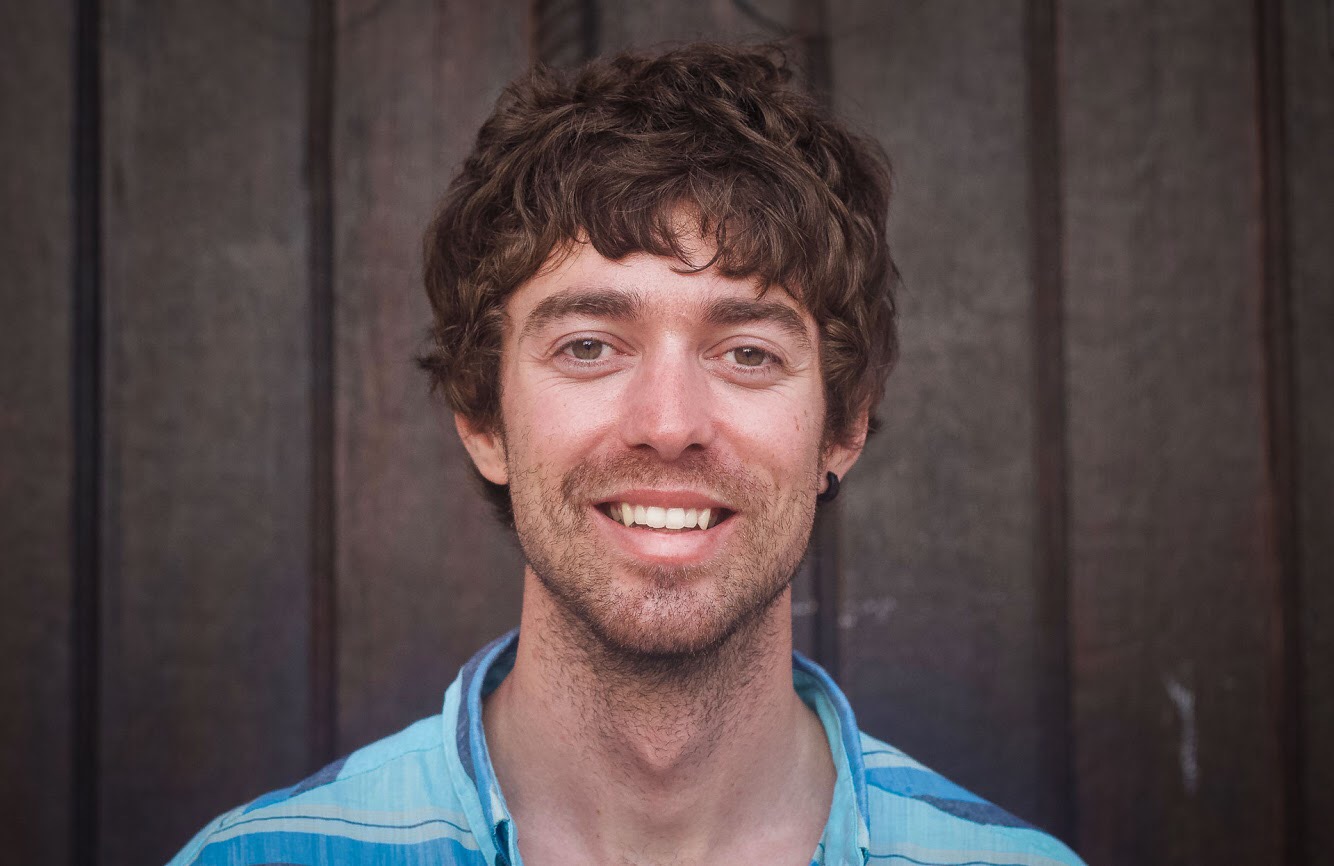 Jonathan Cooper ("Coop") grew up in the Pacific Northwest and has been playing in the mountains since he was a teen. This was about the same time he made the fateful decision to strap a snowboard to his feet, which has led to a lifelong pursuit of powdery turns. Professionally speaking, he has been working as a ski guide, avalanche educator, and in emergency medicine for over a decade. During the winter months he can be found chasing snow, and passing on his passion for education and the backcountry through teaching avalanche courses for numerous providers in southwest Colorado, and the Pacific Northwest. Similarly, his passion for wilderness medicine has led him to teach for Desert Mountain Medicine all over the West. If you're interested, you can find a course through Mountain Trip and Mountain West Rescue. In the end, all of this experience has merely been training for his contributions to the almighty WildSnow.com.