What happens when an aerospace engineer has a passion for sliding sideways in the backcountry? It turns out you get a highly technical hardboot splitboard binding. One that calls on elements of ski tech bindings from our dear friends who prefer to face forward down the fall line. Here is a first look at what this system is all about.
There are a few plate type splitboard bindings on the market for a seemingly niche crowd. These designs are intended to utilize a flexible, two-buckle, AT boot with the addition of a few key modifications. These adjustments allow for a soft-boot feel for riding while maintaining the benefits of a ski mountaineering boot for the uphill. There are several reasons why some backcountry splitboarders have switched to a hardboot setup, and I am here to explore why that is and what that transition is like throughout this winter.
This winter I've been out in the backcountry near WildSnow HQ, and have also ridden the set up via lift access in Telluride, Colorado. My first impressions thus far are positive, and it has been an engaging change in my normal routine.
First off, a brief look into the binding system. There are essentially two interface plates on each side of the board that screw into the inserts of the splitboard. Each interface plate has a raised, and an angle adjustable, plate that secures the binding to the board for the descent. The touring system utilizes a Dynafit Speed Superlight toe piece, as well as telemark-style heel riser bars for the uphill (included in the kit from Phantom). The interface is low profile and looks high quality when mounted. My immediate reaction when stepping into the touring toe piece and picking my foot up was, "This is light!"
For the downhill, a pair of plate bindings with small lever-activated pins secure it the interface. The boots are secured via heel and toe bails, and you store the plates in your pack for the way up
The biggest leap of faith in this process thus far was modifying a pair of Dynafit TLT6 Mountain boots to feel more natural on a snowboard for the descent. Fortunately, I channeled the Lou Dawson tradition and I was more relaxed than I anticipated as I considered hacking into an expensive ski boot. I will do a separate and more in depth blog post on what those modifications are and how they change the performance of the boot. In short, one mod is to file a larger opening in the aluminum plate that the top buckle locks into for "ski-mode," giving it more forward flex and a larger range of motion more similar to a soft boot. There are a few other key modifications that can be done based on preference, and I'll shed light on those in another post.
At this point, I have experienced several positive things about the Phantom Binding hardboot set up, and time will tell how this transition to a new system will pan out.
As I continue to test this out in a range of conditions and situations this winter, I would like to answer as many questions as possible and give a detailed description of my opinions and experience. WildSnow readers: what do you want in a detailed long-term test and review of the Phantom Splitboard Bindings and riding in a modified AT boot?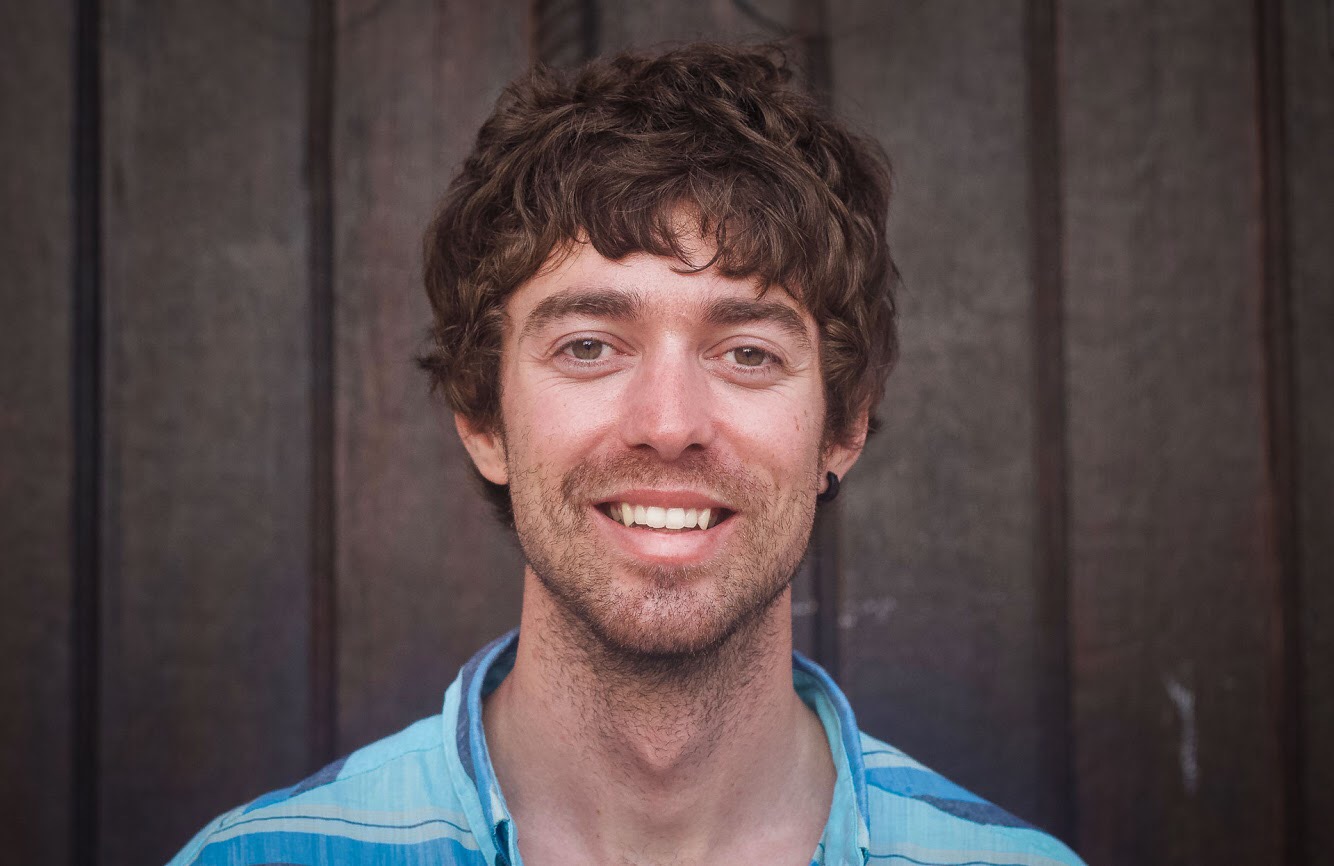 Jonathan Cooper ("Coop") grew up in the Pacific Northwest and has been playing in the mountains since he was a teen. This was about the same time he made the fateful decision to strap a snowboard to his feet, which has led to a lifelong pursuit of powdery turns. Professionally speaking, he has been working as a ski guide, avalanche educator, and in emergency medicine for over a decade. During the winter months he can be found chasing snow, and passing on his passion for education and the backcountry through teaching avalanche courses for numerous providers in southwest Colorado, and the Pacific Northwest. Similarly, his passion for wilderness medicine has led him to teach for Desert Mountain Medicine all over the West. If you're interested, you can find a course through Mountain Trip and Mountain West Rescue. In the end, all of this experience has merely been training for his contributions to the almighty WildSnow.com.