Belay parkas, active insulation, and warm down for hanging out in camp. So many options to choose from, and as with most backcountry ski or snowboard touring gear we all want the one-hit wonder or, secretly, we want the quiver of protection. I've been testing out three of Patagonia's pieces along their spectrum of breathable, synthetic, and down insulation. Each of them have their merits and when combined provide a quality fortification against the elements.
Nano-Air Hoody
Nano-Air Hoody is Patagonia's recent new development in the insulation world, and it's good. During aerobic activity on the ski touring track when the air temperature is cold, or if there is a cold wind is where the Nano-Air really performs. I found myself able to wear this layer throughout most days skinning on Glacier Bay this March/April.
This was excellent when a hardshell over a base layer was simply too warm. That being said, many of the claims that, "You can keep it on throughout ALL aerobic activity," don't hold true for me personally. I tend to heat up relatively quickly when I'm on a ski or snowboard tour, and I couldn't wear it on a strenuous splitboarding uphill if there wasn't a cold breeze helping to regulate my temperature.
I am impressed with the Nano-Air Hoody's insulating ability and its usefulness as a mid-layer. During transitions, I often just kept it on and threw my shell over it and was plenty warm standing on ridge tops in a stiff northern breeze.
The Hoody (also available in a non-hooded version) comes with two hand pockets and two chest pockets. Although not incredibly packable for its size, it is pretty light (13.6 oz) and COMFY! I don't get that sticky sweaty feeling like I do in other insulating layers when I heat up.
Bottom line: recommended!
Hi-Loft Down Sweater
Patagonia has had their Down Sweater available for quite some time now. New for this past winter is a high lofted version with increased fill, which is synonymous with increased warmth and insulation. This is where we get into the classic synthetic vs down insulation debate, but I'd rather not go there. The warmth to weight and packability ratio cannot be debated, and for the right conditions (emphasis here) this is a quality choice. The jacket can stuff into a pocket for ease of carrying on a harness or in a pack. I like down insulation, but I am definitely hyper aware of my choice when I carry it into the backcountry. For cold and dry conditions, it is definitely the choice for my pack.
The Hi-Loft version weighs in at 19.6 oz compared to the regular hooded down sweater, which weighs in at 15.1 oz. I cannot speak to the durability of the nylon shell fabric, but as with most down coats I would not recommend taking it through the tree-run wringer.
Bottom line: The increased warmth of the Hi-Loft Down Sweater is definitely worth it.
Das Parka -– Synthetic Insulation
Patagonia's Das Parka has been around for awhile, but WildSnow has not done a specific review on it. I know there are many good things said about this layer, and many of them are true. I practically lived in this thing for our 3+ weeks on a glacier in Alaska this past spring. The Das is incredibly warm for a synthetic insulation piece and often times I would be able to stand outside in fierce blowing winds with just a shirt underneath. This jacket features 120g PrimaLoft Silver insulation all over as well as an added layer of 60g PrimaLoft Gold insulation in the core areas for increased insulation and protection.
To add to the protection and comfort, the Das has two insulated hand pockets, two mesh interior pockets for gloves or skins, and a chest pocket. The Das is a quality belay parka and tends to lean on that side of things as far as fit, but it is also low profile enough to wear throughout various movements. Unfortunately, where this jacket raises the bar for warmth and protection it falls just under in packability and weight. It does come with its own stuff sack and weighs only 23 oz, but is a little big for the pack on day tours, although not entirely unreasonable.
Bottom line: the Das Parka lives up to its name and is a highly recommended insulation layer.
Shop for Patagonia jackets here.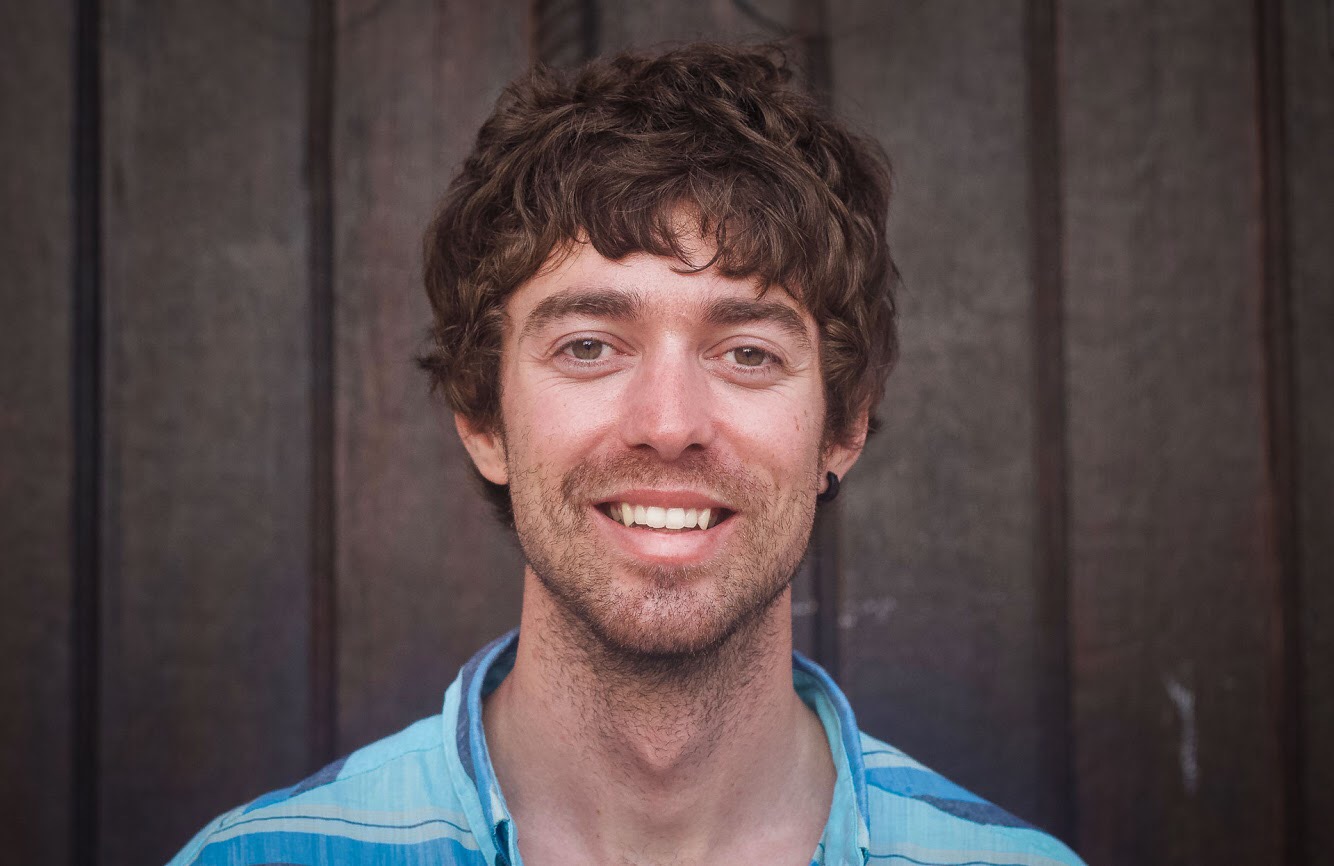 Jonathan Cooper ("Coop") grew up in the Pacific Northwest and has been playing in the mountains since he was a teen. This was about the same time he made the fateful decision to strap a snowboard to his feet, which has led to a lifelong pursuit of powdery turns. Professionally speaking, he has been working as a ski guide, avalanche educator, and in emergency medicine for over a decade. During the winter months he can be found chasing snow, and passing on his passion for education and the backcountry through teaching avalanche courses for numerous providers in southwest Colorado, and the Pacific Northwest. Similarly, his passion for wilderness medicine has led him to teach for Desert Mountain Medicine all over the West. If you're interested, you can find a course through Mountain Trip and Mountain West Rescue. In the end, all of this experience has merely been training for his contributions to the almighty WildSnow.com.