When I left our Glacier Bay basecamp over two years ago, I vowed that I would do whatever I could to make the pilgrimage back there every spring. A lofty goal, especially when I barely know what I will be doing two weeks from now. The mountains around Haines left an impression on me that has been challenging to re-create in recent expeditions and I know there are hundreds of mountain ranges on this planet that would have a similar effect. The combination of big mountains, remoteness, and a high chance of incredible snow have me leaving Telluride, Colorado, a little early this year to chase the dream.
Our crew: Cory Tarilton, Jason Davis, Zach Winters, Louie Dawson, and myself. Most of us will come from Washington and head north to Glacier Bay National Park. The only solid plans we have right now are to stop in Juneau to pillage Costco, ferry to Haines, and meet with Drake Olson of Fly Drake to discuss conditions and options for 20 days on the Glacier.
Similar to our previous trip we will do a scouting flight, choose a zone, and shuttle our crew into a basecamp. From here we will tour and climb surrounding peaks as conditions allow. We don't have any big name objectives, just pure steep powder skiing fun with friends in a wild location. If weather cooperates, we may try and get a bump mid trip to set up a new basecamp in a different zone. Only time and conditions will tell.
For those of you who are new to the Alaska fly-in scene, I wanted to give you an idea of what I am bringing in my personal kit. Fly-in camps are all about finding the balance of basecamp comfort (without the schlepping) and having all of the necessary essentials to be entirely self-sufficient out there in the event of the infamous 10-day storm, all while keeping your day kit light for long tours from basecamp.
Packing for big trips like this is always a challenge — what to take and what to leave. I find myself going through my things several times over. The first round is merely rummaging through my room and throwing all the potential items into a corner, and then doing a secondary search through that pile (with my Tracker2 of course). Once the pile is compiled I then proceed to stuff my duffels and sit on my bag until the zippers close. Of course, it's not over with the zippers zipped. The final crux is the baggage check counter at 6AM in Durango. I had to employ the age-old foot support of my ski bag at the scale.
Anyways, here are a few of the items I'll be bringing in my personal kit.
My mode of travel for the next 20 days will be a 164 Jones Solution with new Pomoca skins. The new Jones Solution has a number of improvements that will make this an ideal tool for big lines in Alaska. A lighter and more durable top sheet and the removal of metal plates on the tip and tail (which were trashed on my last Jones board) are a couple of features I am looking forward to putting to the test. In combination with the Jones Solution, I will be using Karakoram Prime splitboard bindings.
For my touring pack I will be bringing the new BCA Float 32 (available Fall 2015). We had similar size packs on our last trip and they worked well to hold all of our glacier gear, climbing equipment, and touring essentials. So far I like the new design — less boxy and it has a number of thoughtful features that I think will make it an effective tool.
One of the more challenging pieces of the kit, as someone on a splitboard, is choosing the best boots. Since I will be using a soft-boot binding, I need a boot that will be comfortable on long, flat glacial approaches, as well as a boot that has all of the necessary features for steep and narrow ridge climbs. It is essential that a boot can securely accommodate a crampon, as it dictates your access and safety in the mountains. I will be using Fitwell's Backcountry boot – with an improved liner and powerstrap for an added secure fit. I used an older version of this boot on my last expedition and had great success. I expect the same with the improved design.
Another unique tool in the kit, and truly essential to steep and deep skiing in Alaska is a form of verts or ascent plates. Much of the skiing requires you to boot pack straight up a steep face in (hopefully) deep snow. As you can imagine, without the aid of increased surface area, this can quickly turn into a never-ending wallow fest. There are a couple different designs out there to accomplish the same goal.
I will be using Billy Goat Ascent Plates. These are a formed piece of aluminum that fits between your boot and a crampon. I decided to bring these to Haines for the added security of using them in conjunction with crampons in the event of ice or rock on the ascent. Billy Goat Technologies has redesigned their soft-boot ascent plates slightly for this year.
Along with all of our safety kit for glacier travel, I always snowboard in the backcountry (and especially resort areas) with a helmet. As I mentioned before, staying light out there is important for efficiency on long approaches and arduous ascents. For this reason I wanted a helmet that would be unnoticeable for the long hours that it remained on my pack, and would still provide all the warmth and protection that I need while standing on a ridge before dropping in. I am bringing a POC Fornix Helmet. It weighs in at 420 grams. The Fornix features plenty of ventilation, removable padding and earflaps for use while climbing steep and exposed terrain.
With temperatures on our last trip consistently remaining in the single digits and dropping frequently into the negative teens, staying warm and comfortable at basecamp is a must. I was extra thoughtful with my insulating layers as an essential part of my kit and I will be bringing a few different Patagonia insulation pieces. For basecamp I will be leaving a synthetic Patagonia DAS parka to come back to. In my experience this is a fairly warm layer, but I will also be combining it with the new Hi-Loft Down Sweater (Available Fall 2015).
We'll be arriving in Haines and hopefully getting out on the glacier as soon as the weather clears. We are all super excited as conditions are shaping up to be all-time in Glacier Bay right now. Hopefully that trend will continue, especially with how dismal the winter has been in many zones. Check back in for transmissions and trip reports from the Glacier Bay Saloon.
Be ready for your next ski adventure. Shop for Dakine ski bag here.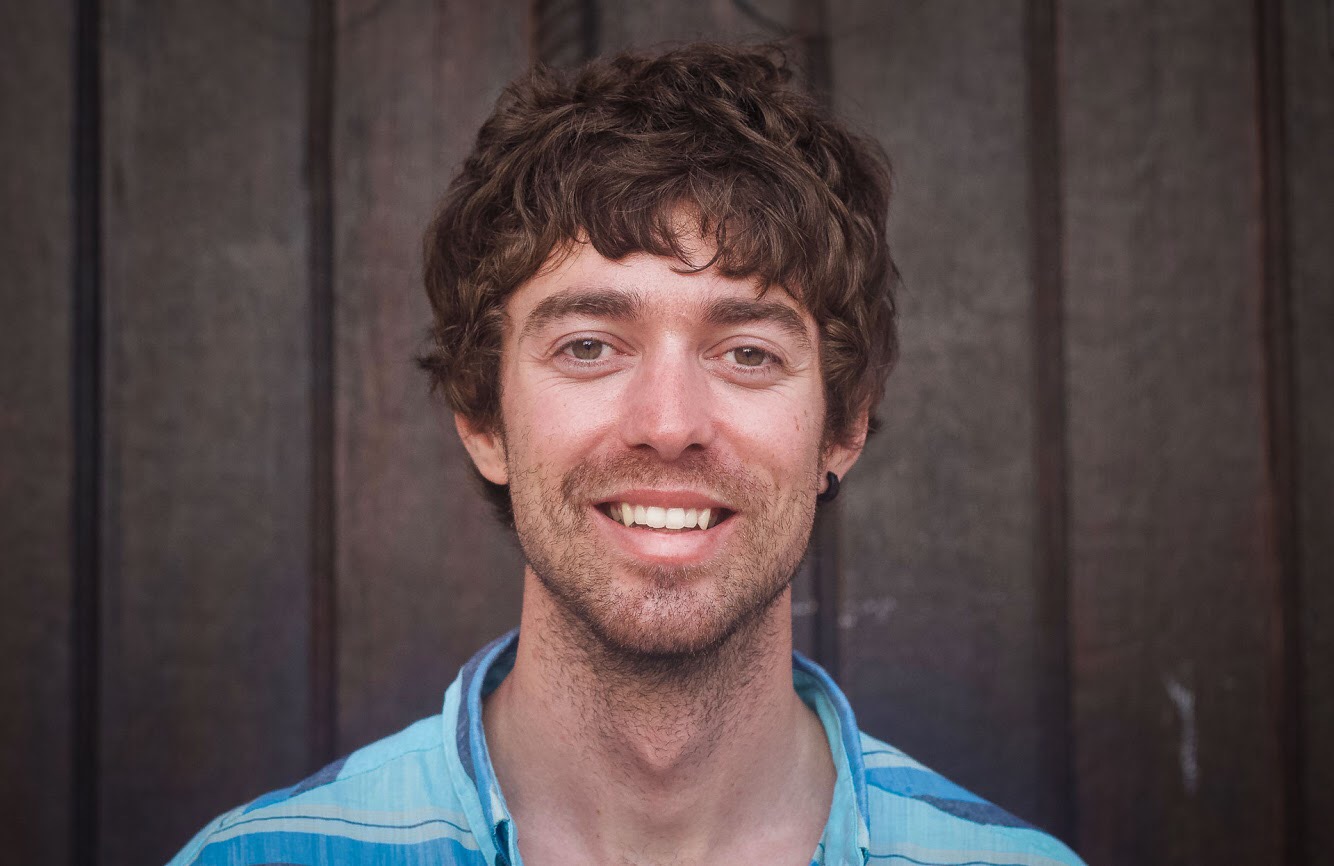 Jonathan Cooper ("Coop") grew up in the Pacific Northwest and has been playing in the mountains since he was a teen. This was about the same time he made the fateful decision to strap a snowboard to his feet, which has led to a lifelong pursuit of powdery turns. Professionally speaking, he has been working as a ski guide, avalanche educator, and in emergency medicine for over a decade. During the winter months he can be found chasing snow, and passing on his passion for education and the backcountry through teaching avalanche courses for numerous providers in southwest Colorado, and the Pacific Northwest. Similarly, his passion for wilderness medicine has led him to teach for Desert Mountain Medicine all over the West. If you're interested, you can find a course through Mountain Trip and Mountain West Rescue. In the end, all of this experience has merely been training for his contributions to the almighty WildSnow.com.