In the last few years I have been fortunate enough to chase winter around the globe. Whether it's travel by air or moving and driving to a new mountain range, we often have many parts to the quiver, especially with mountaineering gear in tow. I always look for a ski bag that is durable, has wheels for ease of schlepping and a few extra pockets for organization but still staying light weight when unpacked. With restrictive air travel regulations on the number of checked bags and the weight allowance, it can be challenging to find the right bag and pack it as efficient as possible.
I've been using the Dakine Concourse Double for the last year and have found it to be a quality traveling companion through various countries and trips. Although no ski bag is perfect (mostly because I want it to weigh next to nothing and pack up to the size of my shell jacket when I'm not using it), this one has a number of features that all ski bags should have.
This is one of Dakine's largest ski bags for travel and it is massive! We were able to comfortably tetris three people's skis and mountaineering gear into this bag for almost two months of travel in South America. I have been using the size 176 cm and it is more than sufficient for my max size 170 cm splitboard. Dakine was thinking ahead when they marked the length on the outside of the bag so that it matches the airlines dimension allowances without extra charge. I say this because we had two pairs of skis in the bag that were over 188 cm along with my board; you do the math on that one. Also, the lid of the flap has three large zippered pockets, one of which is also accessed from the outside. These pockets are great for stashing odds and ends, shovel blades, etc. Being able to access the one pockets from the outside is convenient at times, but I rarely used them while traveling so I only had to lock the main zipper to secure the contents (a zip tie on the inside zipper of this pocket solved the problem).
Another crucial feature when traveling with a loaded ski bag is the presence of functional and durable wheels. I don't know how many of you have used a suitcase with cheap plastic wheels that have fallen apart and become even more useless than if they never existed in the first place, but it sucks. Dakine put burly urethane wheels on this bag that hold up to whatever you put it through. I have dragged that bag through gravel bus stands, fake marble floored airport terminals and down Tokyo airport escalators and it slides like a dream. Along with functional wheels the bag has durable rubberized plastic bumper type bars along the base to protect the fabric and the contents, and a comfortable and strong handle for dragging.
The rest of the bag is made of a somewhat durable and fairly lightweight polyester fabric; this has held up pretty well except for a run in with a super sharp object, but overall I'm pleased with it. There is a small bit of padding around the interior walls for protection (about 1 inch or so) but I usually roll up all my soft goods (ie: jacket, bibs, socks, etc) for extra padding around my board or skis. When empty the bag weighs in at 12.5 lbs (still heavy in my ideal world), which still leaves you with 37.5 lbs of gear to stuff it with before you exceed the standard 50 lb limit for air travel. Depending on what type of trip you are doing the bag might be a bit bulky and excessive to pack up, but I couldn't be more stoked on how much extra room I have with a travel bag. It allows me to travel with my touring pack as a carry on and all of my other gear in one check in bag. I have fit a tent, sleeping bag, rope, and everything else you would need for a multi day backcountry trip in a foreign (or local) range. Overall, a quality travel bag is essential for most of us on the endless winter chase, and I would highly recommend Dakine's bags for your quiver.
You can shop for a wide range of Dakine Travel Ski Bags here.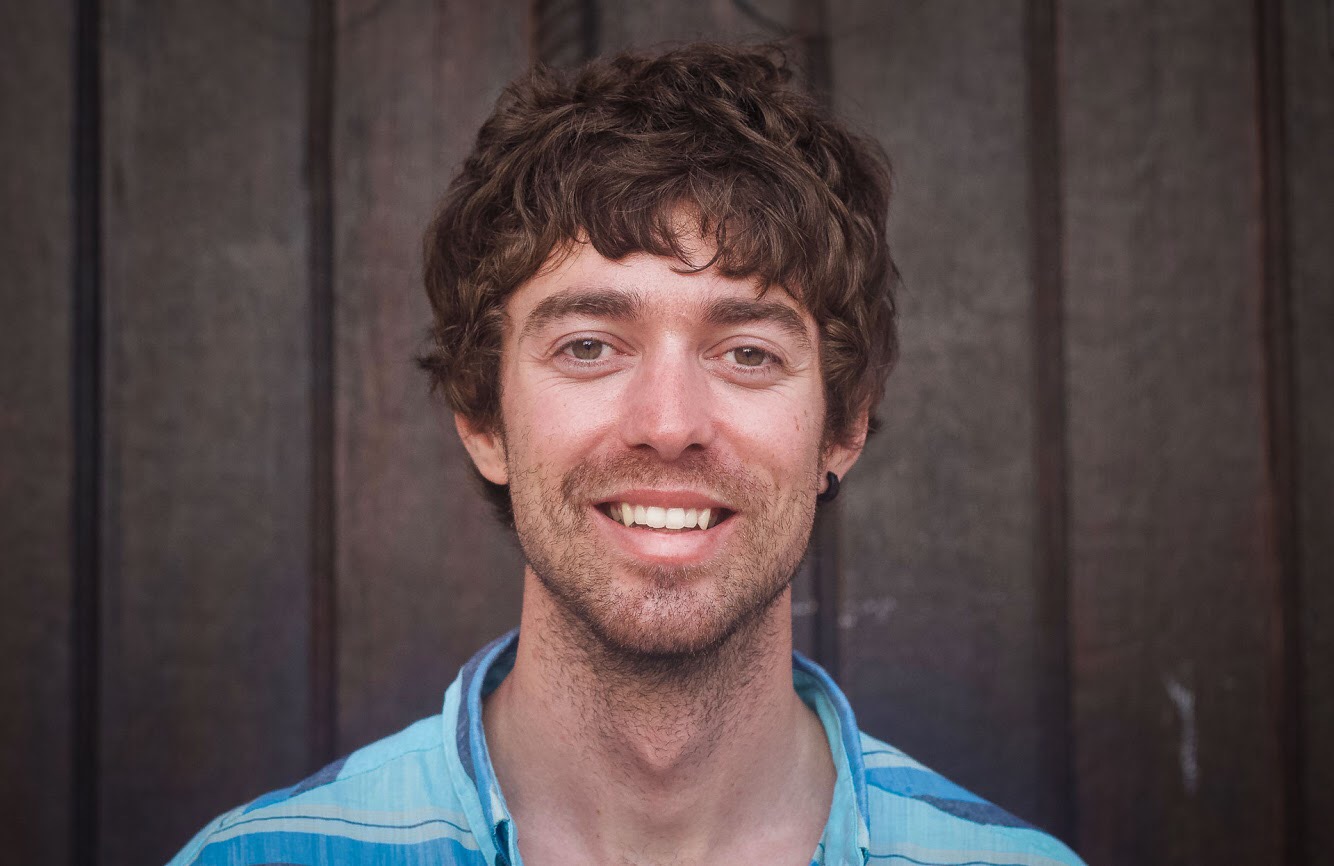 Jonathan Cooper ("Coop") grew up in the Pacific Northwest and has been playing in the mountains since he was a teen. This was about the same time he made the fateful decision to strap a snowboard to his feet, which has led to a lifelong pursuit of powdery turns. Professionally speaking, he has been working as a ski guide, avalanche educator, and in emergency medicine for over a decade. During the winter months he can be found chasing snow, and passing on his passion for education and the backcountry through teaching avalanche courses for numerous providers in southwest Colorado, and the Pacific Northwest. Similarly, his passion for wilderness medicine has led him to teach for Desert Mountain Medicine all over the West. If you're interested, you can find a course through Mountain Trip and Mountain West Rescue. In the end, all of this experience has merely been training for his contributions to the almighty WildSnow.com.