To many, the idea of a snowboard boot for splitboard mountaineering causes a sputtering short circuit in the brain. A splitboard mountaineering boot that is not a modified ski boot? Seems like a far fetched idea, let alone an effective piece of equipment when it really matters.
I have been climbing and riding on Fitwell Backcountry snowboard boots for over a year now, in everything from Alaska powder to steep alpine ice and rock in Washington. These boots offer security and stability when the terrain necessitates a more technical footwear where a traditional snowboard boot does not suffice.
The Fitwell Backcountry boot is designed as a traditional snowboard boot with a technical Vibram sole complete with a full shank for stiffness and stability. I was initially apprehensive as to how the stiff sole would feel while riding but have been pleasantly surprised with its performance. The benefit of having a stiff sole for climbing steep snow and ice far outweighs any of the potential loss of "comfort" (which I don't think is sacrificed at all). When the terrain dictates, I have been using the boots with Grivel G12 semi-automatic crampons. The heel welt on the sole is crucial for providing a secure and stable fit with crampons. I have found these boots climb technical terrain incredibly effectively. Fitwell has a long history in the mountaineering boot market, and have transferred that expertise to their Backcountry boot with success.
The boots feature a traditional lace up system, which I have mixed feelings about. In many ways the simplicity is ideal for potential field repairs and ease of use. On the other hand it feels a bit archaic and definitely struggles to stay tight and snug while touring (I often have to retie my boots throughout the day). I'm not sure if a BOA system would be better on this boot or not; a lot of that comes down to personal preference.
Due to the traditional lace system I have found there to be a significant amount of upper boot flex (which depending on your preference is either a good thing or not). I personally would prefer a tighter, and stiffer fit in the upper boot. Fitwell has recently sewed in a power strap across the upper boot which will help with the stiffness (as well as continual adjustability between touring and riding). I have not tested the power strap, but will update this when the time comes.
Another concern I have about the Fitwell boots is the stock liners. The shell of the boot has a slightly lower profile and shorter upper boot than most traditional snowboard boots. The stock liner fits that, and due to the low height of the liner cuff I found it to put an uncomfortable pressure point on my shin. Additionally, the liner is on the softer side, which did not work for me. I ended up swapping out the stock liner for an Intuition Luxury liner which provided extra height and stiffness (except the lace lock system is useless). The boots feel much better, but I would still like more stiffness in the upper section. Your mileage may vary on this, as making the boot too stiff could compromise performance for climbing. Perhaps it's best that Fitwell continues to sell a boot that's softer in stock form, expecting liner swaps from users who want more beef.
Another question many people have is how Fitwell fits into splitboard bindings. I have been riding Karakoram Carbon SL's and the boot fits solidly. A potential problem that could arise with a thick mountaineering sole is that the boot sits too high and potentially rotates laterally in the binding. The sole on the Fitwell is low profile enough that there is no problem with the boot sitting too far off the base. Additionally, with the lack of a toe welt, I had no problem with toe hang off the front. They seat well in the bindings and offer good boot to board transfer while riding.
Overall, these boots perform incredibly well in technical terrain compared to traditional snowboard boots. The stiff sole and semi-automatic crampon compatibility are a game changer for mountaineering objectives. The overall low-profile allows them to maneuver well without feeling like clunky clown boots. I have tested them on steep alpine ice and moderate low 5th class rock and would definitely recommend them to anyone looking for added security and performance in this type of terrain.
Each boot weighs in at 1270 grams with the stock liner. Sizing seems to be spot on. I wear a 10 — 10.5 street shoe and have been using a shell size 295.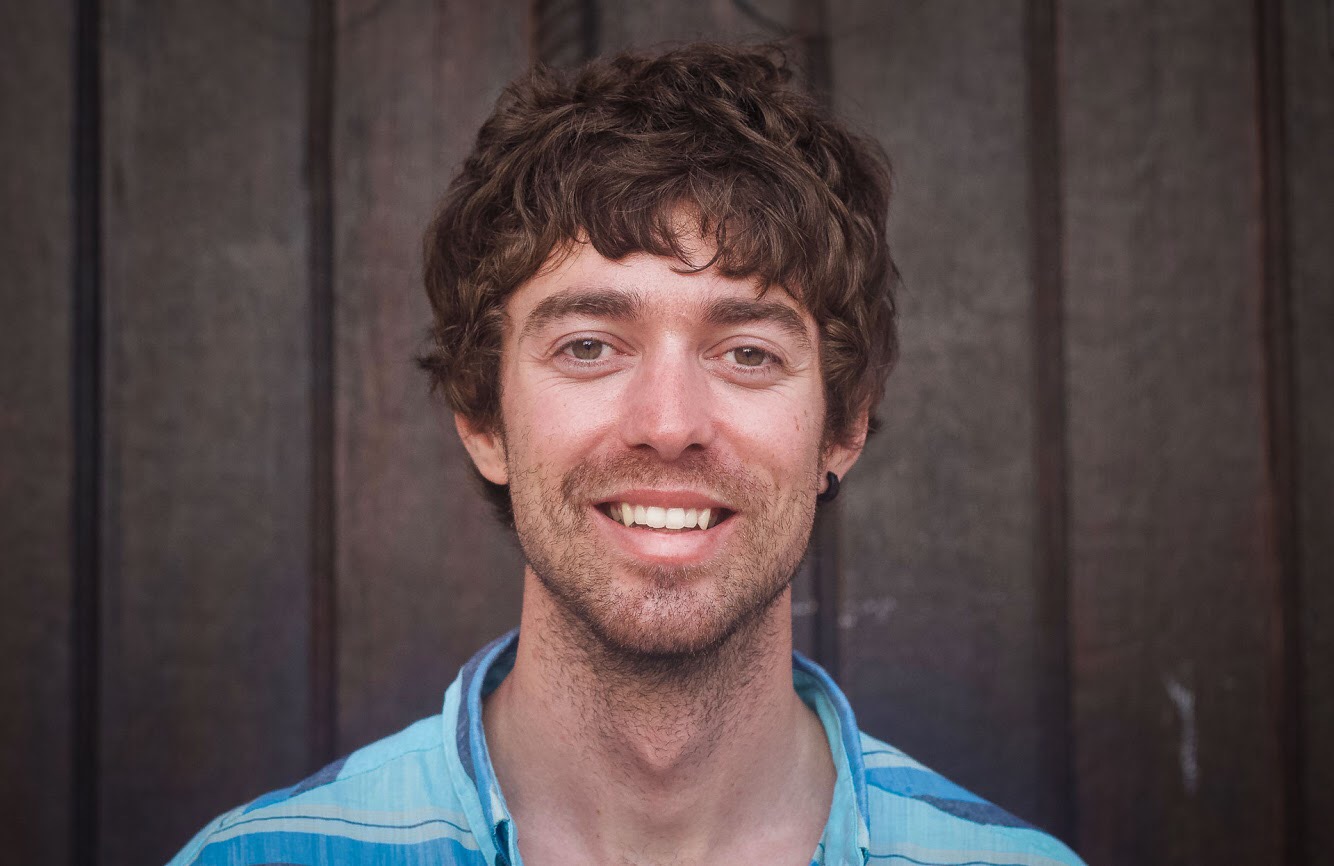 Jonathan Cooper ("Coop") grew up in the Pacific Northwest and has been playing in the mountains since he was a teen. This was about the same time he made the fateful decision to strap a snowboard to his feet, which has led to a lifelong pursuit of powdery turns. Professionally speaking, he has been working as a ski guide, avalanche educator, and in emergency medicine for over a decade. During the winter months he can be found chasing snow, and passing on his passion for education and the backcountry through teaching avalanche courses for numerous providers in southwest Colorado, and the Pacific Northwest. Similarly, his passion for wilderness medicine has led him to teach for Desert Mountain Medicine all over the West. If you're interested, you can find a course through Mountain Trip and Mountain West Rescue. In the end, all of this experience has merely been training for his contributions to the almighty WildSnow.com.