After six weeks of work/travel to some of the warmest parts of our planet, a knee injury that is eleven weeks on the mend, and unrelenting reports of massive amounts of snow accumulation from the Pacific Northwest to Japan, I'm more than ready to dwell in the white room and get my fix of deep powder snow. So what do two 24 year old seasonal workers do? We make a long awaited pilgrimage to the infamous white-capped isles of Japan.
Within days of returning from Australia for a dear friend's wedding, Henry Hagood and I depart Bellingham, Washington to complete a frantic pack job and hop on a 5 a.m. flight through San Francisco and (once again) over the the largest body of water on earth to Tokyo, Japan.
Our plans are loose and largely will be figured out on the fly, but we do know that we will roll out our sleeping pads in the Tokyo airport and catch a budget Jetstar Japan flight Monday morning up to Sapporo on the north island of Hokkaido — a couple of powder hungry snow sliders chasing the Japan powder fairy tale.
I figured I would take a moment to show you all a seemingly disorganized photo of a 30 minute packing session and briefly mention what I've decided to take with me.
Another item I'm happy to have along for a number of reasons is a pair of Black Diamond Carbon Compactor poles. I have seen these around while touring with numerous folks and finally have my hands on them. They are impressively light, weighing in at 520 grams for the pair and collapse down significantly smaller than other BD poles I've had. The idea of getting poles off the outside of my pack and neatly tucked inside for the descent is very appealing. I'll keep you posted on how they fair out in the field.
An additional point worth mentioning is the backpack I chose to bring along for the journey. I have been using a BCA Float bag since last spring and have enjoyed its functionality. Unfortunately, after doing a bit of research realized that it is extremely difficult to find a fill station for the canisters (please chime in and comment below if you have any information regarding this!). So instead of carting around a pack with its main feature deemed unusable I decided to bring along the Black Diamond Revelation Avalung Pack. This 35 liter pack has a few features that piqued my interest, such as a helmet carry sling, crampon pouch and a rope strap. The added feature of the Avalung was also attractive as another way to bump up the margin of safety. Also, more on this after some days in the cherry blossom trees.
To go through and list all of the pieces of gear that I decided to bring might be overkill, but a few important ones are worth mentioning. A pair of Mountain Equipment Kamchatka Salopette bibs to keep the white stuff out, my Outdoor Research Inertia jacket for the same reason, and my favorite Mountain Equipment Eclipse Hoody baselayer also made it in the bag.
This transmission was written as we rode the ole' aluminum tube across the ocean. We will be posting trip reports of our time here periodically so check back in. Here are a few shots from our first day in Japan.
I know there are a lot of readers out there who are seasoned Japan visitors and may find this as yet another internet exploitation of a mythical gem, but we are excited to finally have the opportunity to experience this place, even for a short time, and share the stoke. All comments and suggestions are welcome.
Wish us luck, deep stable snow, and safety!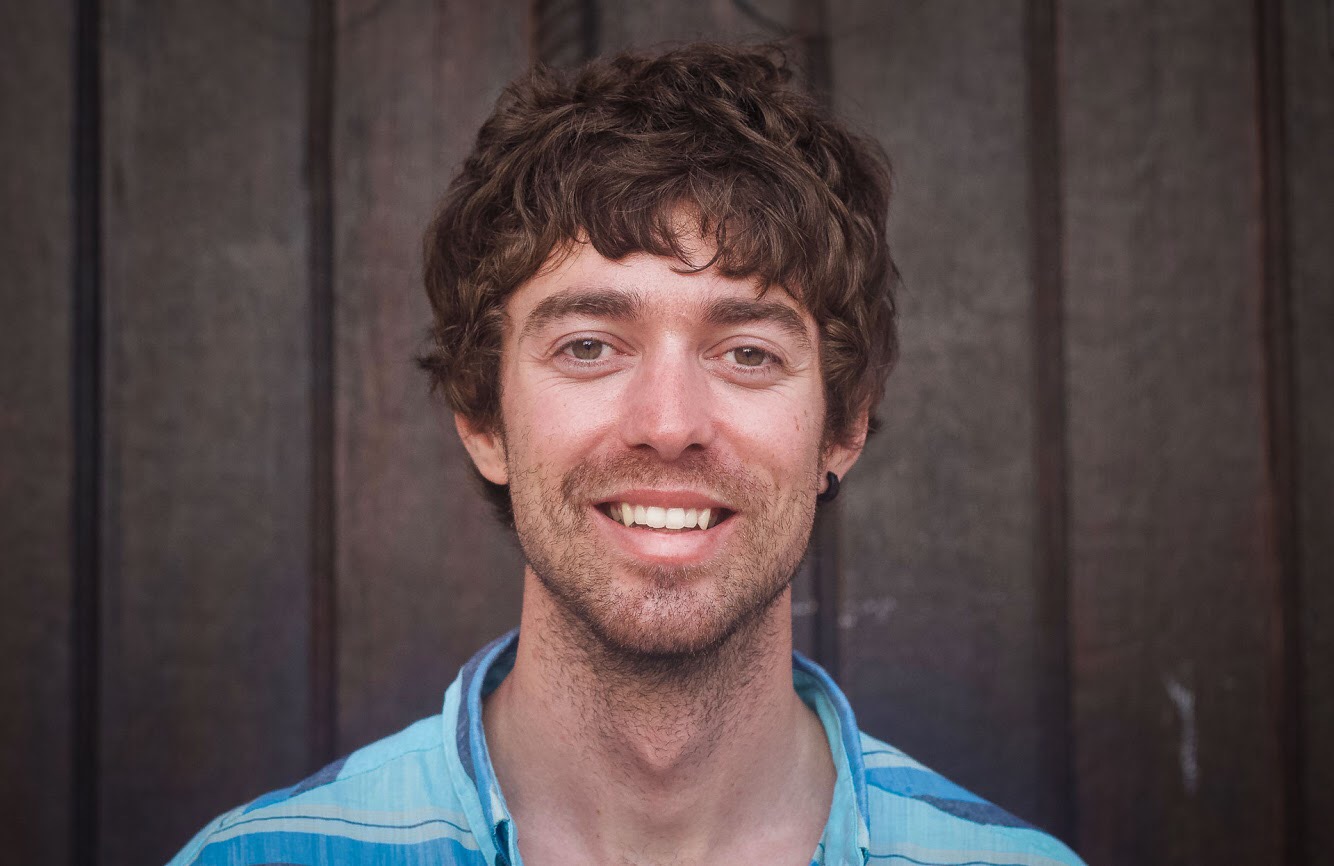 Jonathan Cooper ("Coop") grew up in the Pacific Northwest and has been playing in the mountains since he was a teen. This was about the same time he made the fateful decision to strap a snowboard to his feet, which has led to a lifelong pursuit of powdery turns. Professionally speaking, he has been working as a ski guide, avalanche educator, and in emergency medicine for over a decade. During the winter months he can be found chasing snow, and passing on his passion for education and the backcountry through teaching avalanche courses for numerous providers in southwest Colorado, and the Pacific Northwest. Similarly, his passion for wilderness medicine has led him to teach for Desert Mountain Medicine all over the West. If you're interested, you can find a course through Mountain Trip and Mountain West Rescue. In the end, all of this experience has merely been training for his contributions to the almighty WildSnow.com.