The temperatures are low across the country, the snow is stacking up in the mountains, and I am sitting on a couch getting in some much-needed down time (wait, nobody needs down time in December). However, prior to my couch life, I have had the opportunity to put Outdoor Research's Inertia Jacket to the test thus far this season.
With an infinite number of waterproof hard-shells to choose from out there, it can be hard to know where to start. I usually trend immediately to the burliest GORE-TEX construction for skiing and snowboarding conditions in the Pacific Northwest. Depending on where you call home, this may not be the most important (ie: cold continental snowpack). Once the options are narrowed down, I sift through various features including weight, pockets, venting system, and overall fit and versatility.
The Inertia Jacket is constructed of 3-layer GORE-TEX 70D Proshell fabric. According to GORE-TEX, the membrane is bonded to the outer and inner layers of nylon fabric (rather than just the outer). This is advantageous in the sense that it significantly increases the life and durability of the fabric. Durability asside, with many days of variable conditions from freezing mist, to deep powder snow, I never once felt the elements penetrate.
OR's Inertia Jacket has an array of unique features that I have found to be quite effective for the backcountry snowboarder or skier. My favorite has to be the venting system. I have always had a qualm with the "pit-style" zipper vents, and have found them to be rather ineffective at dumping body heat. OR has constructed a diagonal chest style vent, which they dub the "Double-Sliding CrossFlo™ Chest-to-Hip Zippers". These vents are unaffected by the movement of your arms at their sides (unlike pit-zips), and promote ventilation to the core. I've heard of the concern about backpack straps blocking these types of vents, but have actually experienced them working to an advantage. My pack straps sit above the vent and hold one side open fully to create good flow.
Before I rave too much about a venting system, the Inertia jacket has a number of pocket features that I like as well. There are two low-profile outer chest pockets, one of which passes through to access the inside. This feature is nice when you want to avoid opening the main zip to access the goods inside.
Another unique feature that I have seen on other jackets in the past is the cuff closure. There are two sections of velcro, one is orientated vertical and the other horizontal. If you are not wearing gloves with a large gauntlet, then you have the option of wrapping the cuff closer around your thumb to keep the sleeve secure and the snow out. This type of versatility is representative of this jacket.
As with most products on the market, there are usually a few things that could be different depending on the situation. The jacket is definitely a hybrid, in that it is not a super minimalist alpine shell nor a super heavy and over-featured resort jacket. Depending on your use and main activity, this can either be an advantage or an annoyance. The jacket weighs in at 690 grams (24.4 oz) for a large size. It's definitely not the lightest shell around, but also competitive for what it is. Additionally, the Inertia is constructed for a relaxed fit. I am 5'11" and about 150 lbs, the size medium fits me well, with perfect room for layering and movement.
Overall, OR's Inertia Jacket is a quality choice for backcountry skiing and snowboarding with unique features that keep it functional at an exceptional level. Depending on how specific you are with your activities in the mountains, this jacket is a well-rounded and versatile piece of gear.
OR's Inertia Jacket on sale here.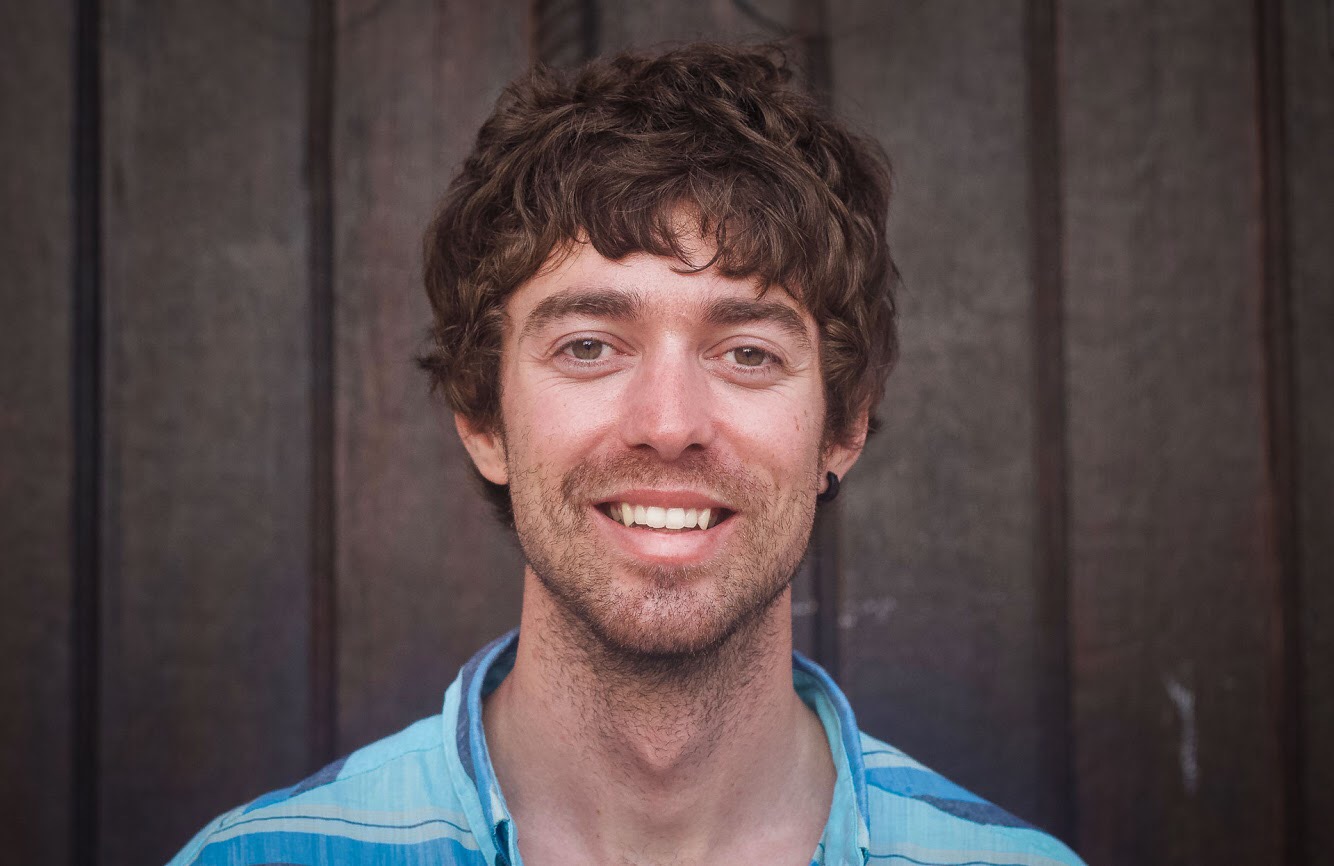 Jonathan Cooper ("Coop") grew up in the Pacific Northwest and has been playing in the mountains since he was a teen. This was about the same time he made the fateful decision to strap a snowboard to his feet, which has led to a lifelong pursuit of powdery turns. Professionally speaking, he has been working as a ski guide, avalanche educator, and in emergency medicine for over a decade. During the winter months he can be found chasing snow, and passing on his passion for education and the backcountry through teaching avalanche courses for numerous providers in southwest Colorado, and the Pacific Northwest. Similarly, his passion for wilderness medicine has led him to teach for Desert Mountain Medicine all over the West. If you're interested, you can find a course through Mountain Trip and Mountain West Rescue. In the end, all of this experience has merely been training for his contributions to the almighty WildSnow.com.