It's that time of year and most of us are starting to feel the pull of winter coming on. Personally, I'm still holding on to a warmer fall and made a migration south to continue to climb, which has been met with only tolerable temps at times. The changing weather is making me remember what it feels like to wear more clothes, and the importance of having a good layering system for the backcountry.
The base/mid-layer piece of clothing can be one of the trickiest pieces of gear to dial in. Your waterproof hard shell and pants are fairly straight forward — keep you dry when it's wet. But the under layer needs to function throughout the day, in temps that vary during dawn to dusk adventures. A multi-use thermal layer that I have been using since last winter and into the brisk autumn high country climbing season has been the Eclipse Hooded Zip Tee by Mountain Equipment. I have found the Eclipse to be very effective, made with a stretchy lightweight fleece that is both insulating and minimal in bulk. One of my favorite features is the form fitting hood that traps in body heat when the temperature drops. The hood and high zip tee acts as a face mask to protect you from the wind while strapping in or waiting at the belay. The offset design of the zipper cleverly keeps rough material from chaffing your nose and mouth.
Mountain Equipment has thoughtfully kept flatlocked seams away from the hip area to provide ample comfort when layering under a harness or waist belt. I have worn this layer as a stand alone on those moderate temperature days, with great breathability when the zipper is all the way down (especially attractive if you are fortunate enough to have prominent chest hair billowing out). On colder days, I've paired it with a light base layer for maximum insulation.
My only qualm with this piece is its durability when in contact with rock. The close fitting, stretchy top is excellent for rock climbing but it has seen some significant wear and tear when brushing up against the stone. Realistically, most lightweight layers like this won't stand up to the unforgiving grains of coarse granite after extended use. Given the most common use of the Eclipse Hooded Zip-tee is as a base or mid-layer for ski touring or alpine missions, its durability is adequate.
Additionally, Mountain Equipment has a matching lightweight fleece pant layer. The Eclipse Pant is made of the same material (for fabricionados — Pontetorto Technostretch fleece in two weights with strategically placed panels for minimal bulk, with Polygiene anti-microbial technology). These pants are quite warm on their own, and I think perform at their best as a single fleece layer for winter camping or backcountry hut trips. I ski toured in them on cold Alaskan days and they were a bit too warm for me. My legs tend to stay warm enough with a very lightweight pair of thermals as a base. The pack-ability of the Eclipse Pant as an overnight layer is stellar, instead of a much bulkier heavy weight fleece for the cold evenings.
The Eclipse Hooded Zip Tee (335g/11.8oz)) and Pant (235g/8.3oz) have performed up to my standard and I recommend them as an exceptional layering system for backcountry touring and overnight winter trips.
Shop for Mountain Equipment online here, (or find a local specialty retailer here.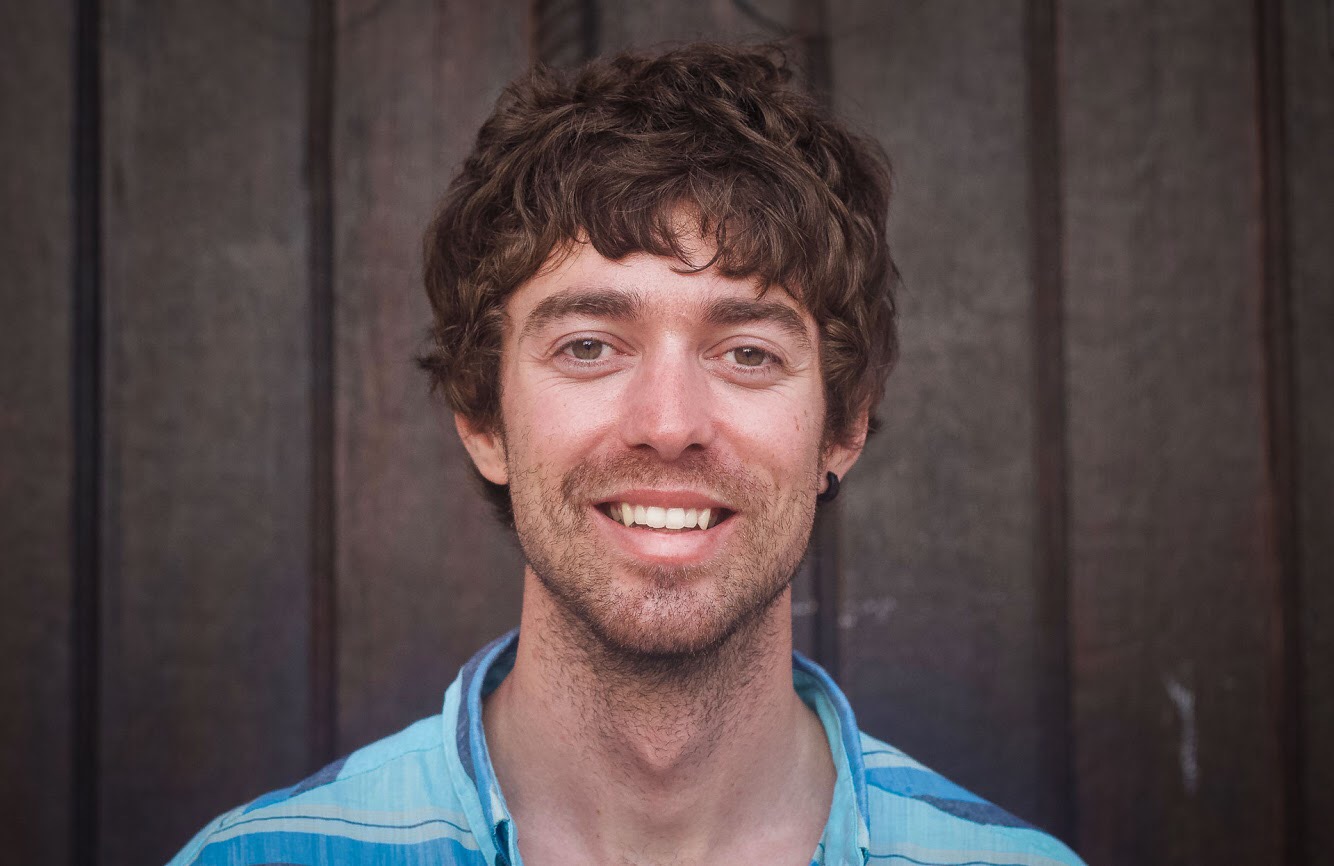 Jonathan Cooper ("Coop") grew up in the Pacific Northwest and has been playing in the mountains since he was a teen. This was about the same time he made the fateful decision to strap a snowboard to his feet, which has led to a lifelong pursuit of powdery turns. Professionally speaking, he has been working as a ski guide, avalanche educator, and in emergency medicine for over a decade. During the winter months he can be found chasing snow, and passing on his passion for education and the backcountry through teaching avalanche courses for numerous providers in southwest Colorado, and the Pacific Northwest. Similarly, his passion for wilderness medicine has led him to teach for Desert Mountain Medicine all over the West. If you're interested, you can find a course through Mountain Trip and Mountain West Rescue. In the end, all of this experience has merely been training for his contributions to the almighty WildSnow.com.