When a try at a first ascent in the Nepal Himalaya presented itself this fall, I seized the opportunity to test my own skills in a mountain range I've dreamed of visiting for many years. It was also an opportunity to take some of Patagonia's purpose built designs to their intended testing grounds. Without having much knowledge of exactly what the weather would be like, or what our objective would be (rock/alpine) for our month in Nepal and the Makalu-Barun Valley, our crew needed to be prepared for a wide variety of conditions. I knew I needed a large expedition parka in the event we went high or stayed out. The Patagonia Grade VII Parka has proven to be an ideal tool for the alpine, and has features that make it more than just adequate insulation.
At first glance out of the box, I was underwhelmed by the loft, but that quickly dissipated as the jacket was freed from its plastic packaging. The Grade VII is warm, while remaining agile and well fitting (read: no "Michellin Man" status). I was also instantly impressed by the weight, feel, and packability of the layer. I've never owned such an insulating piece of gear that packed down so small. I would soon test how warm the parka was, because I knew the partly sunny November day in Colorado was not what the Grade VII was made for.
Our time in the Makalu-Barun Valley had us chasing rock-focused routes, as the snow and ice conditions in the alpine were sub-par. Temperatures down in the valley at camp ranged from single digits Fahrenheit to the upper 30's (warmer in the sun) during the day. Our primary objective had us at an elevation of 15k – 17k (low for Himalayan standards), and daily weather engulfed us in a frigid and moist cloud for the majority of the afternoon hours. During the morning hours in direct sunlight we were able to climb in softshells and bare to gloved hands.
The Grade VII has a number of features that excel in a cold and high alpine environment. Patagonia ambassador Steve House was a primary contributor in the design process, so it's no mystery as to why things were designed as they were. The shell fabric is a combination of 15 denier and 10 denier nylon ripstop. The higher denier fabric makes up the front, shoulder, and top of the arm shell fabric, while the lighter denier is underneath the arm, side and back fabric. This allows for a more durable and more water resistant fabric to be in the firing line, while maintaining good articulation with a lightweight and packable function. It may seem insignificant, but it is noticeable when you're wearing it. Another feature that is standout is the shape of the rear around the waist, it sits lower to cover the seat of your pants, offering more weatherproofing and warmth when seated. There are large chest pockets, and fully insulated (on both sides) hand pockets on both sides.
Additionally, the large mesh pockets on the inside are great for storing a spare pair of gloves and letting any snow and water drain out rather than soaking your insulation.
The other standout feature is the elastic cuffs; not only are these comfortable on bare skin, but they protect your hands by easily fitting over gloves. The elastic is easy to maneuver and creates an adequate seal around small to large gloves. This stood out to me because of how difficult it can be to keep a jacket cuff around your gloves, or to remove it if you need to slide your sleeve up, especially while climbing and reaching above your head. Moreover, the "velcro" type of cuff frequently gets caught on stuff such as fleece, and tends to be difficult once your hand dexterity is compromised by cold or bulky gloves. That said, the type of sleeve cuff you like is of course a personal thing, point here is consider the elastic type, you might like it better.
The hood is fully insulated and has a drawstring to keep the hood sealed around a helmet or hat. The fully baffled front zipper is efficient at trapping heat. The construction consists of welded baffling in the front, arms, and shoulders, which adds to the water resistant performance, as there are no seams that can allow moisture to seep through to the inside.
We never encountered full on rain or heavy precipitation, which would be good information to fully test the water proof-ness. We did encounter spindrift, light moisture, and a night out on a snowy ledge. The Grade VII is designed to be used on it's own, or in combination with the ultralight bivy bag, which I think would be a great combo. We bivied at around 16,500 ft on a ledge with temps well into the single digits. We opted to go without sleeping pads and just brought parkas and sleeping bags. The Grade VII kept me warm without fail, and I've rarely found a parka that has kept me that warm without any discomfort.
Obviously, I did not take the Grade VII to the highest elevations in the Himalaya, but I wouldn't doubt its ability to function. I would also recommend this parka as a piece for Denali or other extreme latitudes and altitudes. The packability makes this a more feasible layer for non-expedition applications like overnight skiing and climbing in deep winter, or as a super burly belay parka for all of the ice climbers and alpinists with a bit of a screw lose 😉
In terms of sizing, one thing to note is that the VII definitely runs large for added protection and warmth. In general with Patagonia sizing, I run a size medium as a 5'11" 160lb individual. Some of Patagonia's outwear is a little baggier than I would like, so I opted for a size small for the Grade VII, and it fits perfectly. The parka weighs in at 23.8 ounces, 675 grams.
Overall, the Grade VII is a highly recommended parka for a variety of applications and I believe to be a one stop shop for the majority of your extreme weather expedition needs. It could also be an excellent choice for your ski touring "puffy" if you run cold, or are earning turns in an extra-chilly "Grade Seven" environment.
Shop for the Patagonia Grade VII here.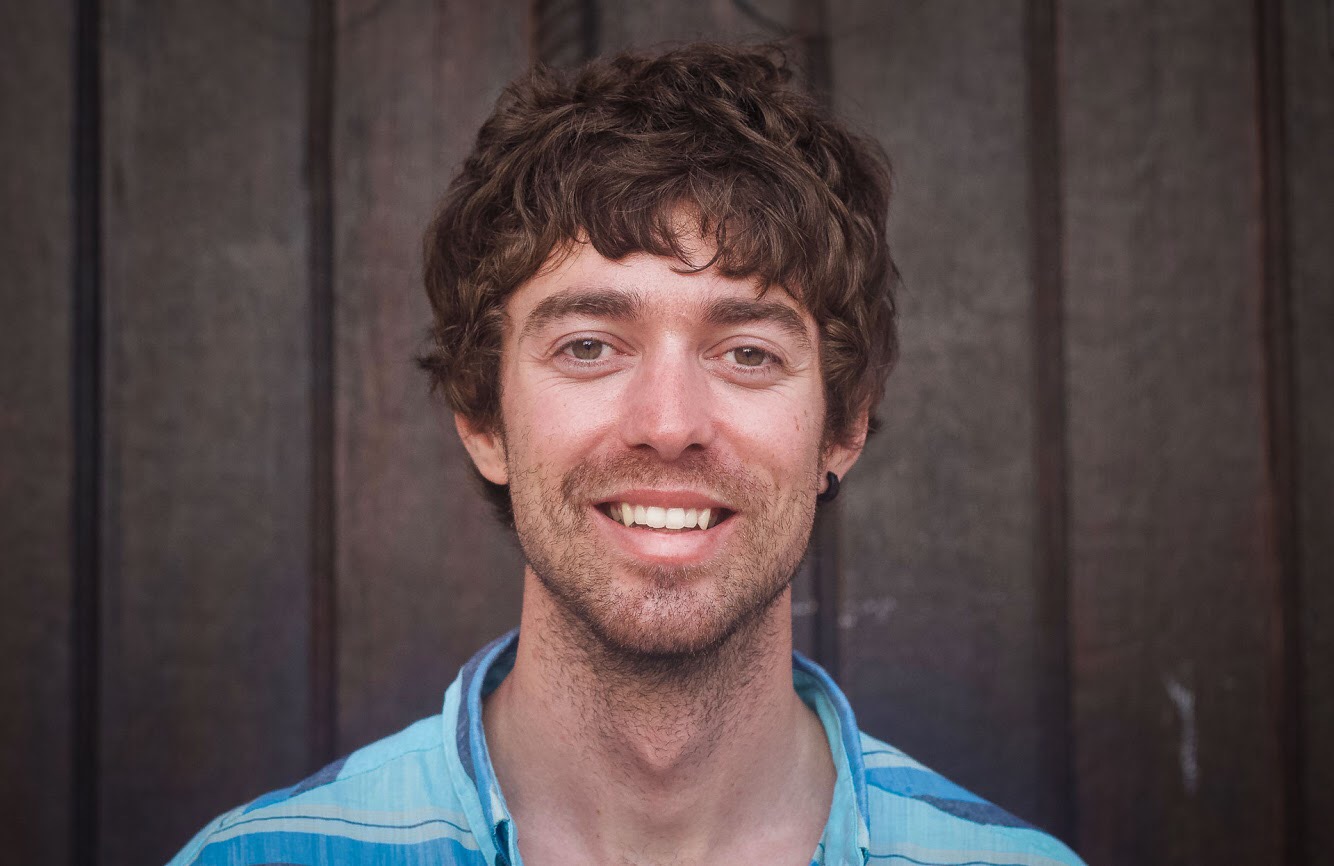 Jonathan Cooper ("Coop") grew up in the Pacific Northwest and has been playing in the mountains since he was a teen. This was about the same time he made the fateful decision to strap a snowboard to his feet, which has led to a lifelong pursuit of powdery turns. Professionally speaking, he has been working as a ski guide, avalanche educator, and in emergency medicine for over a decade. During the winter months he can be found chasing snow, and passing on his passion for education and the backcountry through teaching avalanche courses for numerous providers in southwest Colorado, and the Pacific Northwest. Similarly, his passion for wilderness medicine has led him to teach for Desert Mountain Medicine all over the West. If you're interested, you can find a course through Mountain Trip and Mountain West Rescue. In the end, all of this experience has merely been training for his contributions to the almighty WildSnow.com.