Japan. What else needs to be said? If you've been locked to North America this winter, you've had your social media blown up by all of your friends skiing and riding "the most epic day of their lives" in Japan. This is an excellent time to practice being stoked for your friends, regardless of the feelings of F.O.M.O. The positive karma will come back to you, promise.
The historical winter conditions that Japan provides are otherworldly. It is thus a breeding ground for innovation, especially in the powder-riding realm. On a past trip a few years ago, my mind was opened to the snowboarding culture in Japan: everything from wild snowboard shapes to a deep love for powder and surf-inspired boards. In the snowboard world we have been seeing a rapid rise in powder specific shapes, from swallow-tails to spoon shapes. Now all we need is consistent deep powder snow!
Gentemstick is a Japanese brand based in Hokkaido, the north island of the Japanese archipelago (their website doesn't appear to be functional as of this writing). These guys are the real deal: they live and innovate their boards in the heart of the powder capital of the world. When I had the opportunity to test one of their splitboards, I jumped at the chance.
I recently hopped on a Gentemstick Stingray Chopstick. I've been touring in the North Cascades and resort bashing the Mt. Baker Ski Area. This is my initial impression after a dozen days on this mountain tool.
I've often found it difficult to have a quiver of planks to ride, as I much prefer having one tool that can handle it all. However, as I continue down the rabbit hole of experiencing different rides, I am becoming more open to a quiver of decks.
The Stingray Chopstick (the chopstick referring to the split version) is a beautiful piece of work, which is one of the aspects that Gentemstick is known for: craftsmanship. The top sheet and base materials are high quality and thus far are very resistant to the wear and tear the mountains offer. Base material is clearly top notch.
With the large nose, blunt shaped tail, and offset stance I'm able to ride a board that is much shorter than what I usually ride without sacrificing stability and float. At 155cm, the Stingray handles the deep snow of the Northwest, while also providing the maneuverability and agility of a shorter board. The short, blunt tail allows it to be really responsive in the trees for tight snappy turns.
One qualm I have is the best way to fit skins and a tail clip to this shape of a split. I have been using my Jones skins (rebranded Pomoca) and offsetting the skin tail clip to sit adequately. It hasn't given me any real trouble at this point, but with more days of touring I'll be curious if I run into any issues. Additionally, with the high quality materials and the craftsmanship, it does weigh a little more than other splits I've ridden, but not enough to deter me from touring with it.
I'm always skeptical of touring with a board of this shape, with this sort of offset inserts. It's important that the touring inserts are mounted and positioned in a way that keep the board balanced under your feet while they are skis. Gentemstick has succeeded in this and the Stingray tours well. The slight camber shape, which is usually counterproductive to a powder board, allows for effective and efficient skinning.
After my time on the Gentemstick Stingray Split I'm concluding it's worth recommending. This board is definitely not limited to the occasional deep powder day in the backcountry. The shape and performance make it a superb all-mountain board in variable conditions. The large nose allows it to crush through crud and remain stable in steep conditions. I am looking forward to continuing to push the limits of the Stingray and test it extensively in all types of mountain conditions.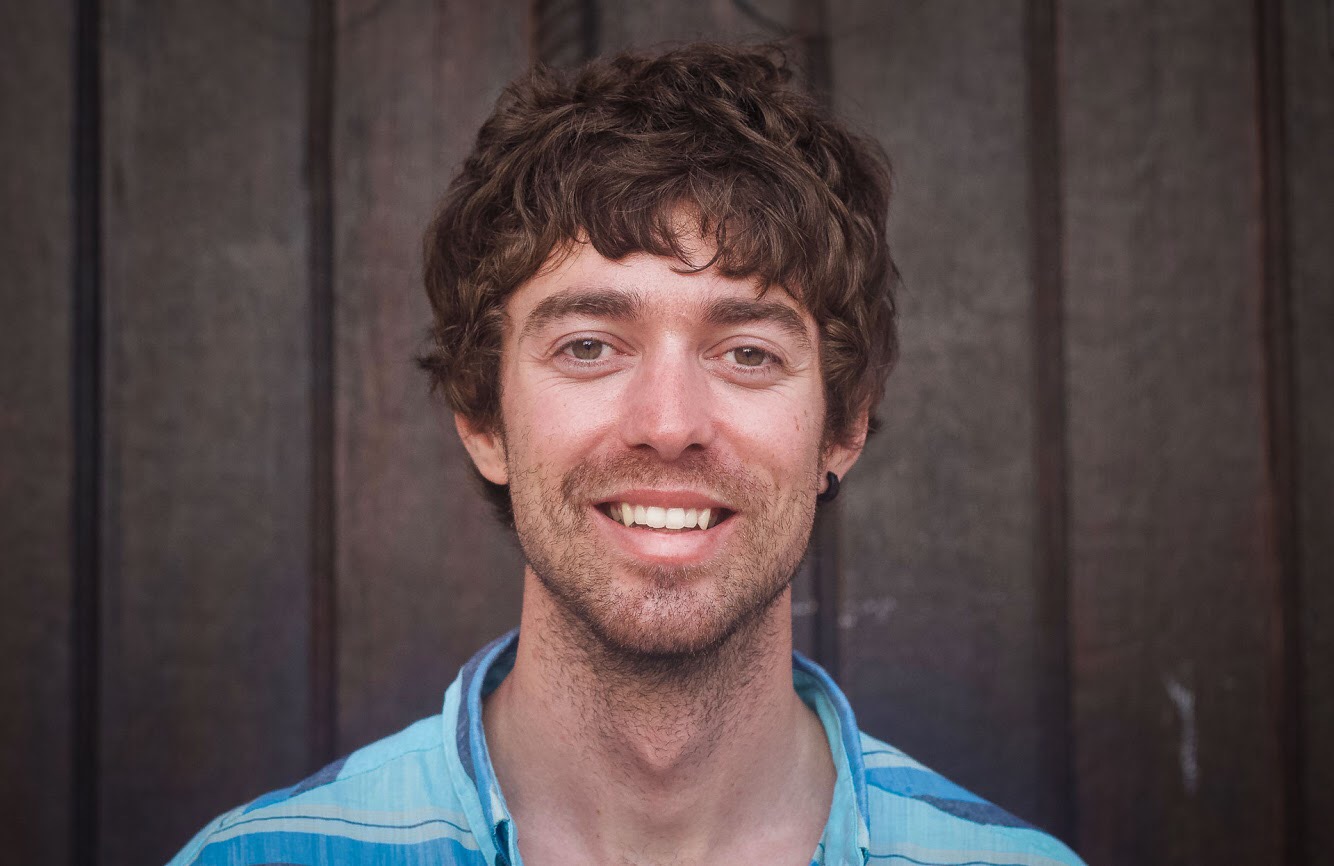 Jonathan Cooper ("Coop") grew up in the Pacific Northwest and has been playing in the mountains since he was a teen. This was about the same time he made the fateful decision to strap a snowboard to his feet, which has led to a lifelong pursuit of powdery turns. Professionally speaking, he has been working as a ski guide, avalanche educator, and in emergency medicine for over a decade. During the winter months he can be found chasing snow, and passing on his passion for education and the backcountry through teaching avalanche courses for numerous providers in southwest Colorado, and the Pacific Northwest. Similarly, his passion for wilderness medicine has led him to teach for Desert Mountain Medicine all over the West. If you're interested, you can find a course through Mountain Trip and Mountain West Rescue. In the end, all of this experience has merely been training for his contributions to the almighty WildSnow.com.