Hyperlite Mountain Gear packs have been coming on strong in the last few years. Mountain Guide and WildSnow guest blogger, Beau Fredlund has had one for 5 years and posted his views here.
I wanted to get a taste of the hype and see how these packs shape up next to other simple one-compartment packs I've used for ski touring and mountaineering.
Simplicity. That's the name of the game here. When you get a 70L pack in the mail, and you pick it up and it feels too light to be true, it's cause for further investigation.
I have been a fan of simplified rucksack style packs for a while, having used a CiloGear 60L Worksack for almost 6 years. The simple design lends itself to being lightweight, and to options for creativity in terms of user modifications (obviously with the potential risk of compromising waterproofness or strength). The Hyperlite Mountain Gear Porter Pack is a beautiful rucksack, no doubt about it. At first glance, a number of features stand out, and a few have me curious how it will perform in the mountains.
First off, the versatility of the Porter Pack is appealing. On a recent ski mountaineering trip to the Monarch Icefield we opted to do the unassisted option, which led us to carrying in 15 days of food and gear in one load. This necessitated a pack that could expand to fit everything, while also being able to compress down to carry a day trip's worth of gear from camp. At first look, the HMG 4400 Porter looks to be a good contender for this style of trip. Similarly, a hut trip where you want to make one big hoof into your temporary backcountry home, while also being able to day ski or splitboard with a lightweight kit can be a difficult balance to strike. The single compartment top load style packs are ideal for these situations.
So far the HMG 4400 Porter pack stacks up in the following ways:
Pros:
Simple design – helps trim down options to the necessities
Lightweight – 70L pack comes in at under 2 ½ pounds empty!
Durable and waterproof fabric – 150D Dyneema®/poly hybrid material for the main pack body; woven Dyneema® fabric reinforcement on the sides and bottom for added abrasion resistance
Comfortable hip belt and shoulder straps
Added modifications of hip belt pockets – big enough for skin track snacks
Ski carry modification (even for a splitboard) with reinforced side panels and fixed straps
Reinforced bottom panel
Roll-top feature for compact use when carrying a smaller load
3 side compression straps when it's fully loaded
Cons:
Lack of obvious ice-axe carrying option on the Porter Packs
Tall collar without compression straps require careful packing if filling to capacity.
The 4400 Porter is the largest capacity rucksack that Hyperlite Mountain Gear makes. They also sell a similar pack called the IcePack 4400, which is more or less the same bag with an added crampon and ice axe carry feature on the front. In my opinion the 4400 Porter should include a simple ice axe carry option but admittedly it's easy enough to rig something up (like a snowboard carry) on the daisy chain features on the front of the Porter Pack.
I am looking forward to putting the 4400 Porter Pack to the test throughout this winter and spring.
Note: The Hyperlite Mountain Gear 4400 Porter reviewed above was customized with Hyperlite's Ski Modification package. The Ski Mod adds the reinforced fully-woven Dyneema® side panels, bottom, and ski holsters. Allow three weeks for delivery and additional charge of $100. Full retail price for the 4400 Porter with Ski Mod is $465.
Now until January 2017, all packs on HMG's website are discounted 15%.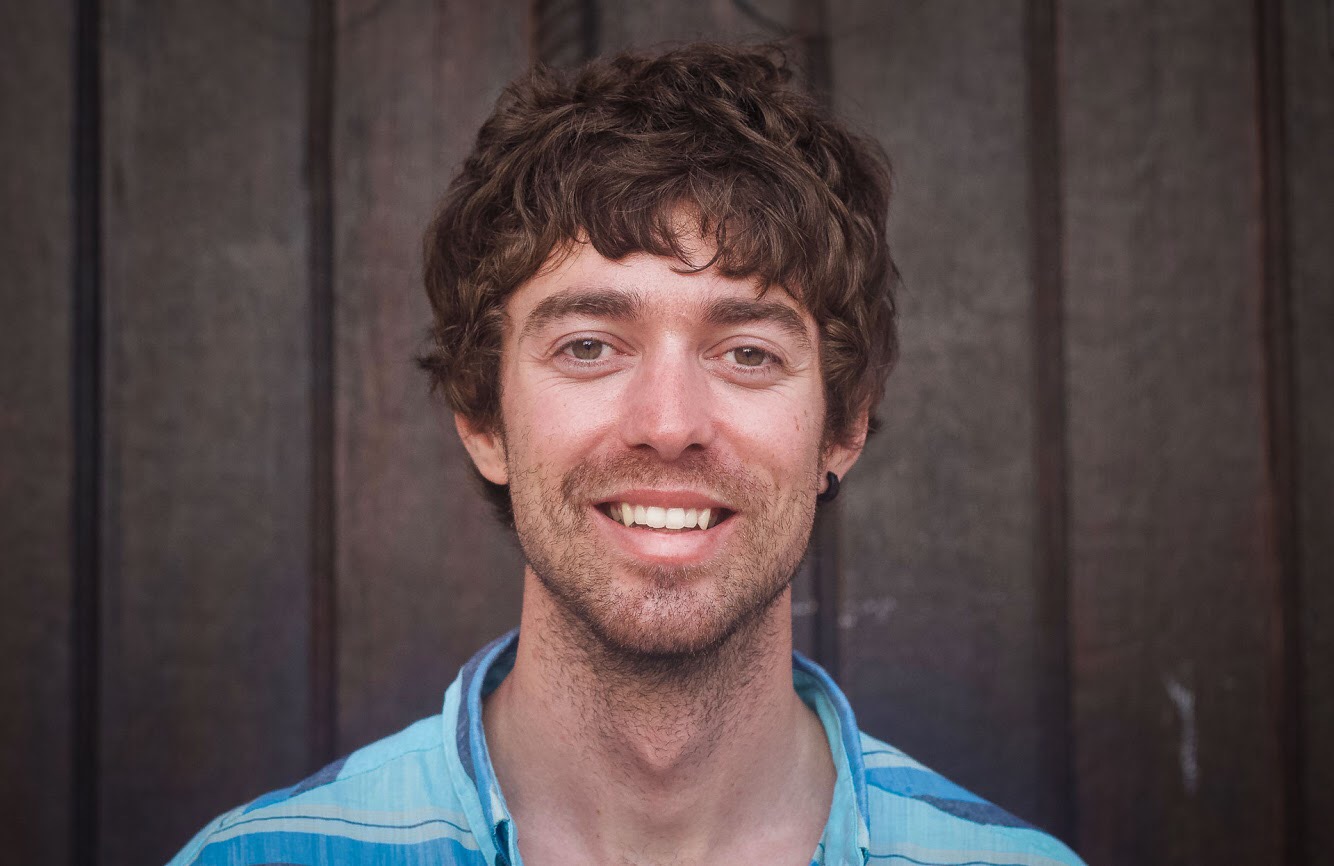 Jonathan Cooper ("Coop") grew up in the Pacific Northwest and has been playing in the mountains since he was a teen. This was about the same time he made the fateful decision to strap a snowboard to his feet, which has led to a lifelong pursuit of powdery turns. Professionally speaking, he has been working as a ski guide, avalanche educator, and in emergency medicine for over a decade. During the winter months he can be found chasing snow, and passing on his passion for education and the backcountry through teaching avalanche courses for numerous providers in southwest Colorado, and the Pacific Northwest. Similarly, his passion for wilderness medicine has led him to teach for Desert Mountain Medicine all over the West. If you're interested, you can find a course through Mountain Trip and Mountain West Rescue. In the end, all of this experience has merely been training for his contributions to the almighty WildSnow.com.