Fitwell Backcountry came out with an updated version of their splitboard mountaineering boot this past winter. Most of the design improvements came through their liners, but minor adjustments to the shell are also new.
With the majority of the improvement being in the liners, I'll speak to that first. In my first Fitwell review, I mentioned that the stock liners were causing pressure points on my shins. I also found the old liner to be too short, adding to the weird pressure points when flexing forward. This has largely been resolved through added padding and reshaping and contouring around the upper liner. In my experience, the updated liner is comfortable on long flat tours, as well as strenuous ascents.
Fitwell has designed their liners to be durable and functional in and out of the boot, which is unique compared to other liners I have used. The burly stitching around pull tabs and lace loops have been effective when pulling on cold, stiff boots early in the morning.
Another positive design piece about the liners is the sole, which is a flexible and textured type of rubber that provides grip and waterproofness when using the liners as a camp booty outside of the shells. I found myself doing this quite often while storm bound in Glacier Bay this year.
Overall, the liners have improved to a level of comfort that's inspired me to use them full-time. Of course, with everything there is always room for improvement. The liners are not heat-moldable, and I feel like that would add a huge amount of fine-tuning to get the fit just right for all the gnarly bunions and awkward shaped feet out there. Fortunately, my feet are as perfect as they come, ha-ha.
As far as the Fitwell boot shells, a few key improvements make the boots more viable for splitboard mountaineering. In my previous review, I complained about not being able to keep the upper boot tight enough, and having to retie my laces before descending. This issue has been resolved with the addition of the power strap. All of your skier friends already know that this is a quality feature, and now we can too! It's easy to loosen (or completely undo) the strap while touring, and then prior to more technical travel or descent it makes a huge difference to tighten the strap down. The power strap allows for some adjustability in how much forward flex you want while riding. This is a quality upgrade to the shell in terms of performance.
On the other hand, I do think that a slight change in the sole design to allow a fully automatic crampon would be a big improvement as well. That being said, my semi-automatic crampons have been adequate in steep snow conditions.
Overall, the Fitwell Backcountry boot is a recommendable choice for soft-boot splitboarders traveling in technical and steep terrain where crampons are crucial and a shanked sole is necessary for stability.
You can shop for Fitwell boots here.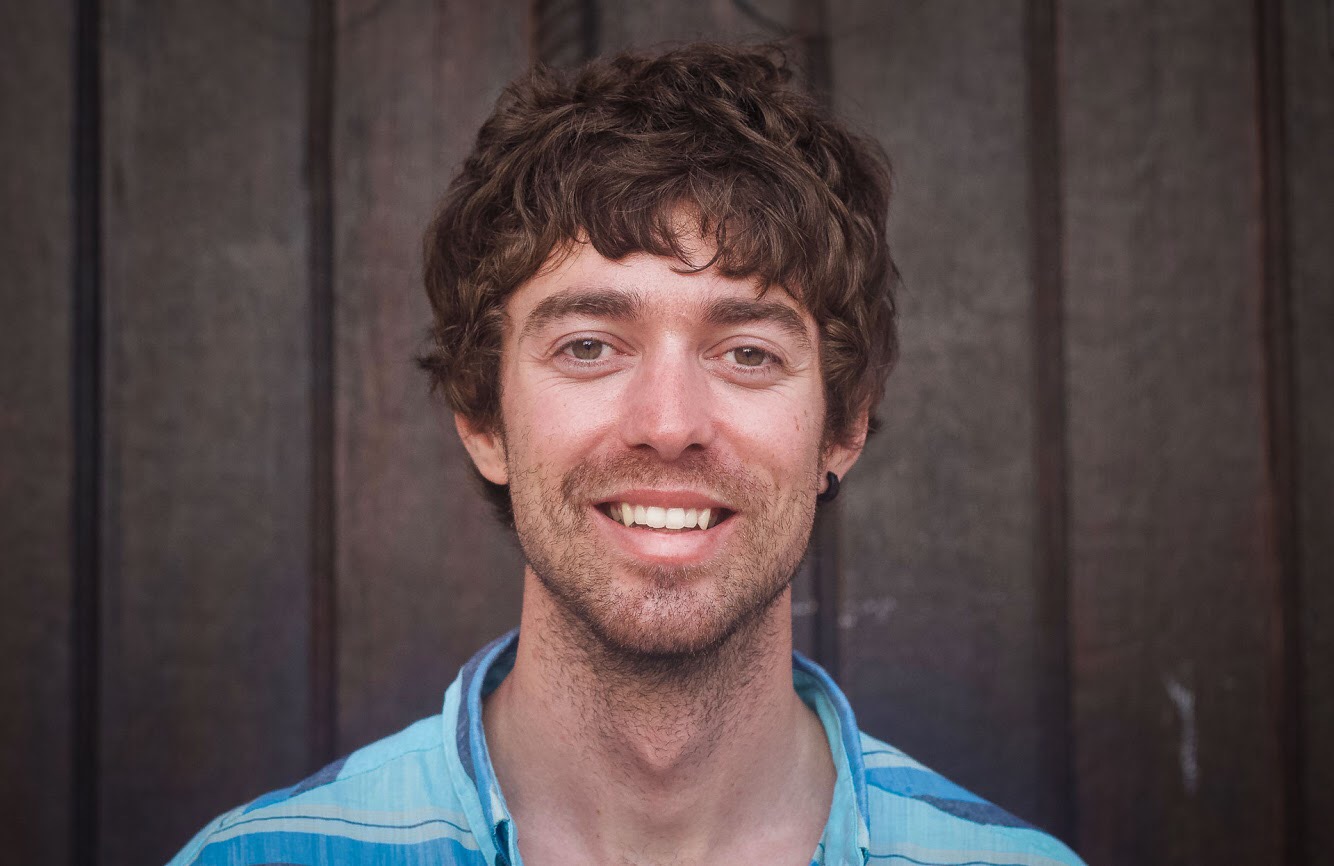 Jonathan Cooper ("Coop") grew up in the Pacific Northwest and has been playing in the mountains since he was a teen. This was about the same time he made the fateful decision to strap a snowboard to his feet, which has led to a lifelong pursuit of powdery turns. Professionally speaking, he has been working as a ski guide, avalanche educator, and in emergency medicine for over a decade. During the winter months he can be found chasing snow, and passing on his passion for education and the backcountry through teaching avalanche courses for numerous providers in southwest Colorado, and the Pacific Northwest. Similarly, his passion for wilderness medicine has led him to teach for Desert Mountain Medicine all over the West. If you're interested, you can find a course through Mountain Trip and Mountain West Rescue. In the end, all of this experience has merely been training for his contributions to the almighty WildSnow.com.