As a relatively new company, Karakoram continues to respond and progress with innovation in one of the fastest growing winter backcountry markets. This past fall, the company came out with a new (although similar in concept) soft-boot splitboard binding and interface system. You can find my previous review on Karakoram's Split30 system here.
As far as a soft-boot binding goes, the Karakoram Prime has been a functional and effective tool for me in the backcountry due to a number of modifications from their previous binding and interface.
The Prime is a similar design to the Split30, with a toe and heel plate constructed together with an aluminum heel cup. The major difference is the heel stay moved from a 3-pin system to a 2-pin system. Along with this, the lever that engages the pins when attaching the binding to the interface is a form-fitting lever that sits below the heel cup in the rear.
With the change in the heel stay component, the interface also has a completely different look and function; smaller, lighter, and less prone to ice and snow build-up is the gist of it. The angle adjustment system is still just as easy to do while out on a tour (although I do not think that it would ever be truly necessary). The interface has a much lower profile on the board while touring, which doesn't allow much snow to build and ice up on the metal plates. At SIA 2015, Karakoram introduced an interface completely made of carbon fiber, another testament to their innovation in strength and weight saving. I can't speak to how it functions unfortunately.
The whole binding/interface improvement has made transitions slightly faster and easier to complete. With the Split30, I was able to keep the bindings on my feet from ride mode to tour mode essentially being able to put on skins, step into the touring bracket, and go. I can do the same with the Prime system, and I have been able to keep the bindings on my feet going from tour to ride. Although challenging at times, and not always successful in saving time, the potential is there when the conditions are right. The plastic guide on the toe-side of the interface helps to guide the binding into the correct position. When it is seated right, it is easy to pull the lever into place and lock the binding down.
Occasionally it is difficult to pull the heel lever down when I transition from ride to tour, so I have been using a small piece of p-cord to aid in that. I can even grab a pole and pop the lever down without bending over. The minor difficulty in operation without the p-cord is definitely a gripe of mine at times, but I haven't been able to think of a feasible solution with this design.
Another improvement is in the climbing bars. Most splitboard companies have been using a similar climbing bar design borrowed from telemark bindings. Karakoram has put in the effort to design something different. I will say it took time to get used to it and figure out how to make it function smoothly, but now it is incredibly easy and effective. The component is made of Dupont Zytel ST (a type of plastic compound) and requires the user to pull the bar up and through the first height level in order to make one click back to the highest climbing bar. This whole mechanism can be manipulated with the basket of a ski pole rather than the pole handle like the traditional bars require. This is a huge improvement in my opinion and has been functioning well.
Incorporated into the climbing bars is a small metal component that allows you to effectively lock your heel down while in tour mode. The Split30 system attempted to make this work, but it was largely ineffective in my opinion. The Prime system and its heel lockdown mechanism are a pronounced improvement and have been invaluable in long skate outs–such as in Grand Teton National Park–long mellow descents down forest service roads, or short downhill traverses while skinning. I have noticed some wear on the metal component while engaging the pins without a perfect alignment.
I have been testing the Prime system with Dupont Zytel ST highbacks. Karakoram also has the option of pairing the bindings with carbon-fiber highbacks. My current set up weighs in at 695 grams.
I have also been testing a prototype ankle strap (pictured above) that is available this winter 2015/16. The strap is made of flexible plastic and is incredibly form fitting and supportive. I have noticed a drastic improvement in the support that it provides. There may be a few changes for the production Air-Form strap such as a stiffer ladder, which would keep it from being floppy when it's not secured around your boot. In combination with the Air-Form ankle strap, the air toe strap is an easy to use and weight saving option for the binding (not to mention a quality item to have in the field repair kit).
As far as the soft-boot bindings out on the market – I would recommend Karakoram's Prime System. With the addition of the "quiver killer" interface I can use my Karakoram bindings on my solid resort board. These bindings are responsive, lightweight, and are improving dramatically in their durability (which I know has been an issue in the past). With well over 100 days on these bindings this past season (2/3 of which were in the resort in Telluride, CO), I can attest to their durability thus far. If issues come up, I will be sure to amend this review.
I look forward to continual innovations from Bryce, Tyler, and the rest of the crew at Karakoram. They are incredibly intelligent individuals with a passion for improving technology in the backcountry snowboarding world.
Shop for Karakoram bindings here.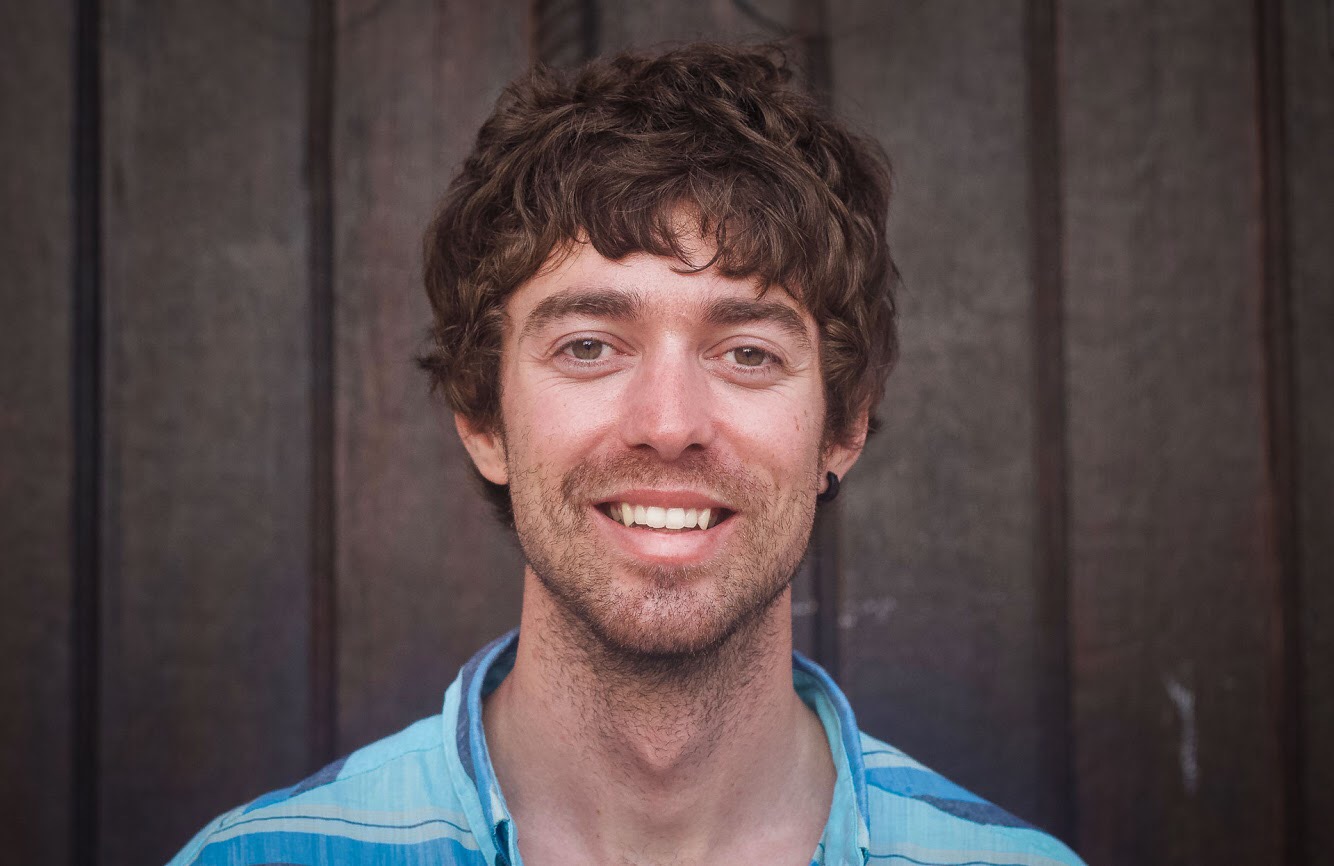 Jonathan Cooper ("Coop") grew up in the Pacific Northwest and has been playing in the mountains since he was a teen. This was about the same time he made the fateful decision to strap a snowboard to his feet, which has led to a lifelong pursuit of powdery turns. Professionally speaking, he has been working as a ski guide, avalanche educator, and in emergency medicine for over a decade. During the winter months he can be found chasing snow, and passing on his passion for education and the backcountry through teaching avalanche courses for numerous providers in southwest Colorado, and the Pacific Northwest. Similarly, his passion for wilderness medicine has led him to teach for Desert Mountain Medicine all over the West. If you're interested, you can find a course through Mountain Trip and Mountain West Rescue. In the end, all of this experience has merely been training for his contributions to the almighty WildSnow.com.