The Outdoor Retailer show is the biggest trade show of its kind in the United States. For backcountry people like us, it's wildly stimulating with endless eye candy at every turn. I had my eyes tuned into the splitboard side of things as well as the newest innovations and improvements for ski/snowboard mountaineering. There were numerous improvements and a handful of new ideas out there.
Voile –- New for Voile this winter is their splitboard tail-clip attachment. This is a quality improvement to their skins and will be available February 2015 for about $40. Voile is sticking with their same skin material from Black Diamond, and is using a burly tip and tail clip attachment from the skin to the Voile strap.
Voile incorporates a section of fish-scale technology as an option onto their Revelator series. Not intended to replace a traditional skin by any means, but rather to add functionality on short skates or a split-ski out a flat access road. I also see this being functional on a hut trip when the end of the day requires a skin across a frozen lake to get back to the hut. Save time and leave the skins in the pack. It will be interesting to test this application on the snow.
New for next year, Voile is using the rail system for stance adjustment (similar to what is currently on Burton snowboards). Claimed to be the most versatile stance customization on the splitboard market. They have also redesigned the LightRail Binding so that the screws can be accessed while the binding is attached. Available Fall 2015.
G3 — new tail clip.
Similar to the ski side of things, G3 has restructured their tip and tail attachment to provide a wider range of adjustment (about 16 cm). The attachment piece is wider and more robust and is a single component instead and only one swiveling metal tab. They will still be using the Alpinist and the High Traction material for their skins for Fall/Winter 2015.
New and available fall 2015 is G3's Scapegoat Carbon splitboard. Made for powder fests, it has a rockered nose, camber under foot, and 40 mm of taper in the tail. Constructed with triaxial and biaxial stitched carbon fiber for a torsionally stiff board — a lightweight poplar paulownia wood core gives flex and the ABS/TPU sidewalls enhance power transfer and shock absorption. We don't like the black topsheet (our usual gripe) but the stated weight of five pounds thirteen ounces is impressive. Dimensions: 313/260/288. Available lengths: 158, 162, 166. G3's all-around Black Sheep Carbon will continue to be available 2015/2016.
BCA – new collapsible poles and redesigned airbags (plus one new model)
Petzl –- new glacier rope and crevasse rescue system
Salomon –- Adventure touring line + Climbing/Skiing rated helmet
Mammut –- Alpine harness, rappel cord, and air-bags
Mammut provides a global cartridge rental program to make it easier to travel with Mammut avalanche airbags. Various guides, heli and cat operators and shops offer cartridge rentals. Additionally, Tahoe Mountain Sports in the US and Avalanche Safety Solutions in Canada are hazmat shipping certified. They offer a cartridge rental service where a full cartridge is shipped to your destination (US or Canada respectively) so it's awaiting your arrival. Reasonably priced, for example Tahoe Mountain Sports offers a 7-day rental of a filled rental cartridge for about $30.
Stay tuned for more from Outdoor Retailer as well as more splitboard specific gear next week at Snowsports Industries of America.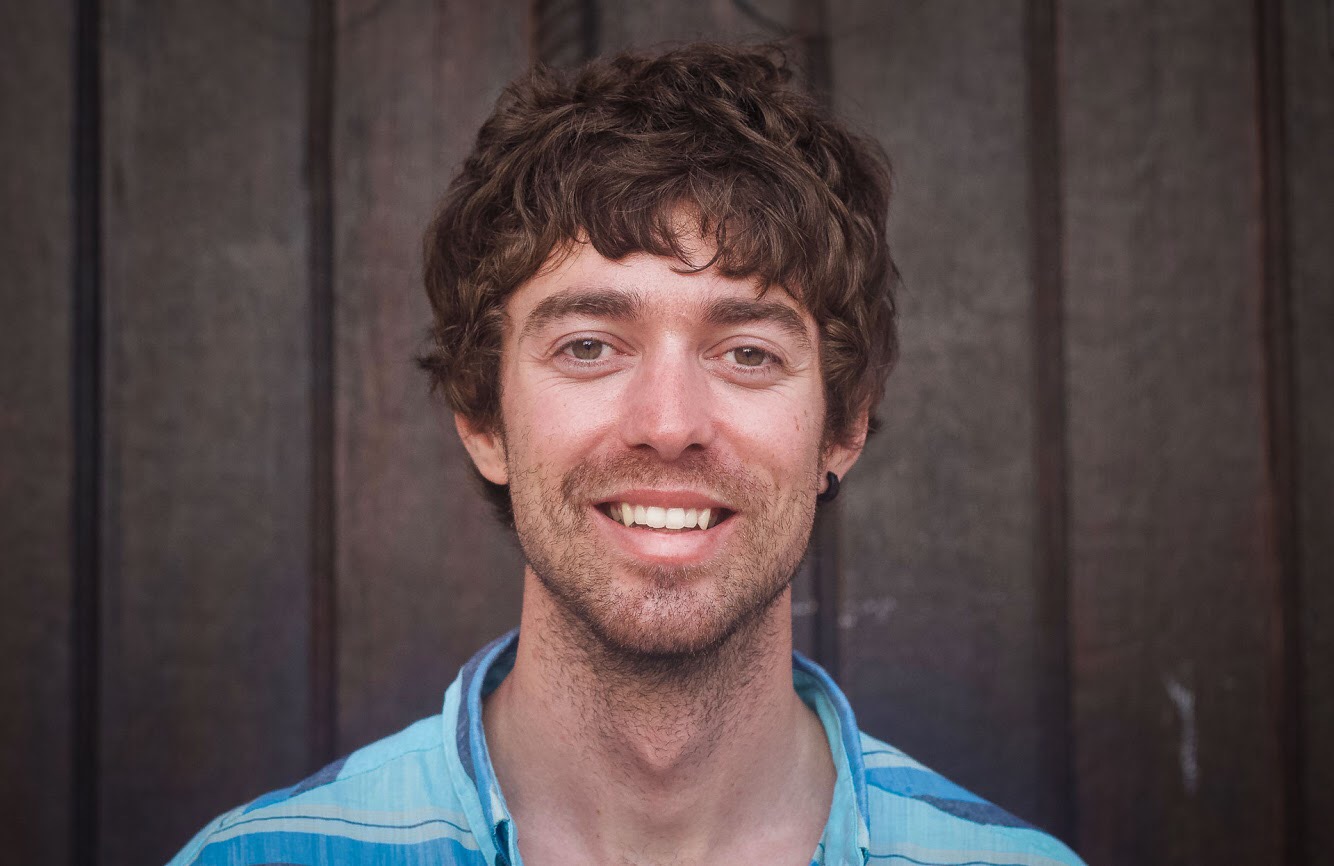 Jonathan Cooper ("Coop") grew up in the Pacific Northwest and has been playing in the mountains since he was a teen. This was about the same time he made the fateful decision to strap a snowboard to his feet, which has led to a lifelong pursuit of powdery turns. Professionally speaking, he has been working as a ski guide, avalanche educator, and in emergency medicine for over a decade. During the winter months he can be found chasing snow, and passing on his passion for education and the backcountry through teaching avalanche courses for numerous providers in southwest Colorado, and the Pacific Northwest. Similarly, his passion for wilderness medicine has led him to teach for Desert Mountain Medicine all over the West. If you're interested, you can find a course through Mountain Trip and Mountain West Rescue. In the end, all of this experience has merely been training for his contributions to the almighty WildSnow.com.