(Editor's note: This week we'll be wrapping up our Chile ski touring travel posts from both Lou Sr. and Louie's crew. Enjoy, and consider a Chile trip of your own for next fall!)
We traveled a long way to Argentina. We left the warmth and comfort of a North American summer in search of a way to alleviate the ever growing need to ski and ride through snow covered mountains, an experience that sustains and drives many of us in our daily lives.
The majority of our time down south has been spent in El Chalten, a quiet town in the winter that tows the line between the desolation of the pampas and the ferocity of the Fitz Roy Massif and the Patagonian Ice Cap. Chalten is a relatively young town, only about 25 years as an official municipality. In that time it has become the "trekking capital of Patagonia" and brings in thousands of visitors each year to experience the mountains of the region. We fit right into that statistic, traveling for many days and spending thousands of dollars to get from Washington state to the mountains of Patagonia. Why?
Arguably, the same geologic features that have created these magnificent peaks that we all see in pictures and dream of visiting also create the same mountains we choose to live by at home. The weather is equally as harsh, the bush whacks can suck just the same, and the same hooting and hollering can happen from a face shot in the Mt. Baker backcountry as it can in the shadows of Mt. Fitz Roy. Why do we spend so much of our resources to chase down this dream?
Fortunately, the people who choose to call these places home also share deep similarities across the world. The mountains have an indescribable draw to people like us, and we can all revel in a shared value for these natural places and what they mean to us.
Despite a stiff language barrier, and vastly different upbringings we were welcomed into El Chalten as friends. Aristides opened up his home and welcomed us into his family despite being complete strangers. Vicente shared valuable information about where to spend our time in the hills around town. It didn't take long to dismantle the barriers and find connection in our individual value for spending time in wild locales.
Ultimately, cultural exchange is what dominates a trip across political borders, especially when you find yourself enduring 70 km an hour wind and rain on an exposed ridge (which is unpleasant in both Patagonia and the Cascades). Speaking simple Spanish about how you've landed in a place, stopping and silently admiring a cascading waterfall together, and entertaining an 8 month old baby are all moments you can't plan for before hopping on a plane at SeaTac. The ever-lasting satisfaction after sharing red wine and slow cooking beef for an Argentinian asada with people who we could never have imagined meeting, and sharing mate' on a misty trail are the moments that make a ski trip to South America so unique.
We were constantly floored by the hospitality and friendship we found in Chalten. With this type of graciousness, we constantly tried to find ways to pay it forward to our hosts, which was challenging in all of our eyes. Ari wanted us to relax and enjoy our time, and we wanted to work and help with projects around the house. Yet another difference in our daily lives: Americans must always be working and busy, while there is always time for work and getting things done in their own time.
After many seemingly feeble attempts to return the favor we ultimately decided to leave a couple bottles of Malbec, two packages of mate, and a promise to host our Argentinian friends if they ever find themselves on the other side of the equator. At the end of the day, it is up to us to pay it forward to whomever we come into contact with that needs a place to crash, some information on where to spend the day skiing, or help with anything they have going on.
I am further inspired by the worldwide community of people who hold these natural places to a high value and work to both enjoy and protect them for people from all over. Our resources are being well spent. Thanks to all of you in Chalten for making our time so unforgettable! Now we head off to Torres Del Paine to see if we can score more sunshine and good ski mountaineering.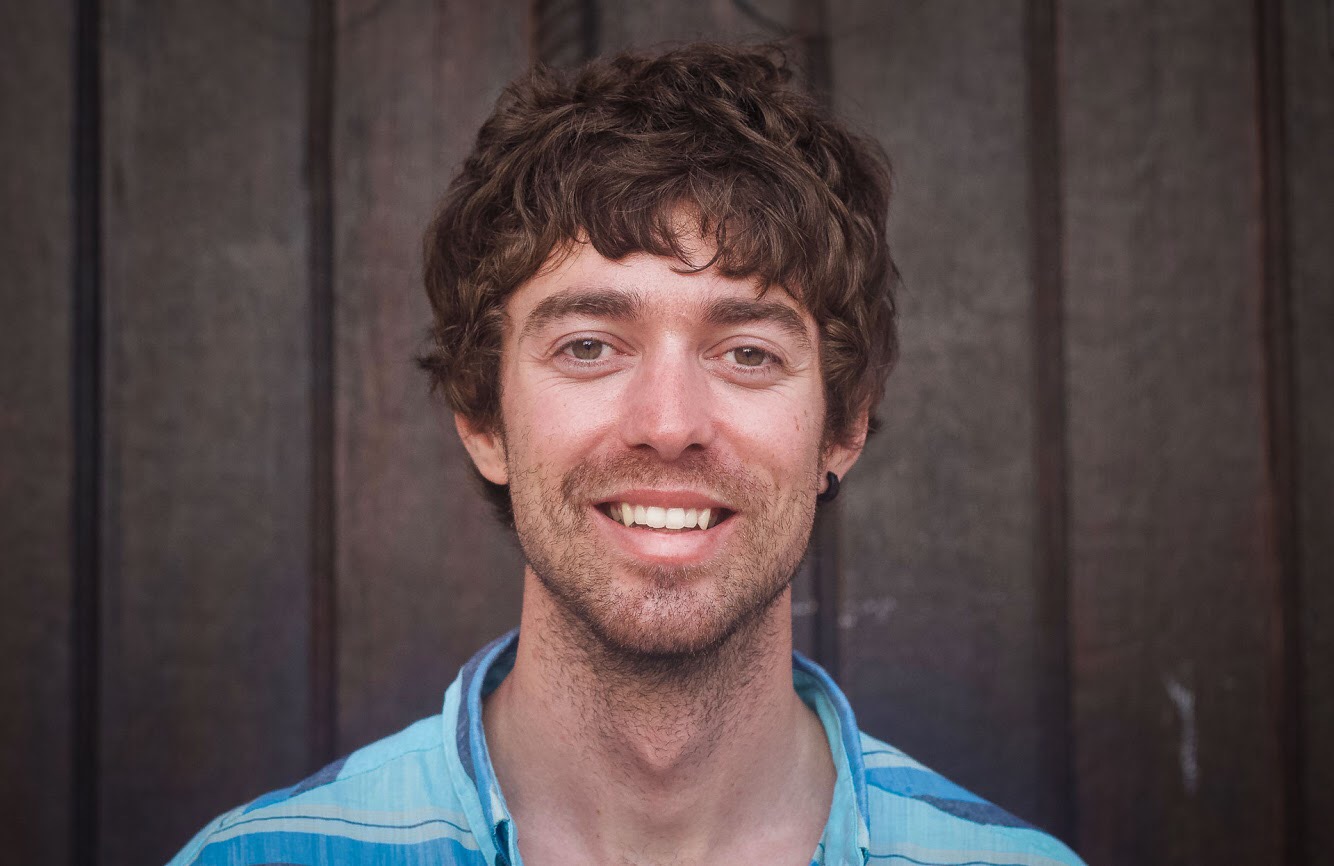 Jonathan Cooper ("Coop") grew up in the Pacific Northwest and has been playing in the mountains since he was a teen. This was about the same time he made the fateful decision to strap a snowboard to his feet, which has led to a lifelong pursuit of powdery turns. Professionally speaking, he has been working as a ski guide, avalanche educator, and in emergency medicine for over a decade. During the winter months he can be found chasing snow, and passing on his passion for education and the backcountry through teaching avalanche courses for numerous providers in southwest Colorado, and the Pacific Northwest. Similarly, his passion for wilderness medicine has led him to teach for Desert Mountain Medicine all over the West. If you're interested, you can find a course through Mountain Trip and Mountain West Rescue. In the end, all of this experience has merely been training for his contributions to the almighty WildSnow.com.