The moment I stepped out of our Toyota Ractis rental car in Niseko, Japan and into our guest house I saw a row of snowboards drying out on a rack. I had very little expectations of Hokkaido, but when I saw that 90% of those snowboards had swallow tails, and huge rockered noses, I knew the myths of deep Japanese powder were nothing but truth.
I also realized that my Voile V-Tail Splitboard was going to blend in to this powder-minded culture just fine, even if my glaring Western ways did not.
Voile brought back their powder specific splitboard for the 2013-2014 season, and there are few better places to put this board to the test than the deep slopes of Hokkaido. I have previously spent time on solid versions of a similar shape snowboard, and I had my reservations for how a split version would perform both on the downhill and the skin track.
The V-Tail split is designed with rocker in the nose and a slight rise in the tail, while the majority of the board is regular camber. More often than not you see a full rockered construction for powder specific snowboards. The V-Tail shape combined with a wide rockered nose allows this board to effortlessly ride through deep snow. This board dismantles that all too familiar "backseat" riding stance when charging through the deep stuff, and the turning power still remains largely in the front foot. That asymmetrical back foot fatigue that plagues us snowboarders on powder days is noticeably less debilitating.
This board is definitely meant for deep snow riding, but I also found it to perform well in hard pack and crud conditions due to its stiffness and design. The rockered nose and camber construction combination allow it to break up most anything in its path. The tail is stiff and supportive but not "playful" in the sense that when pressure is put back, this boards wants to have you leaning forward in hard pack conditions, unlike a softer freestyle board.
The camber in the construction really comes into effect in the stiffness of the board and how it transfers to the split skis when in tour mode. I was thoroughly impressed with how this board performed on the skin track. Other fully rockered powder splitboards I have toured with were soft and "noodley" when split, making it extra challenging on hard icy skin tracks as well as breaking trail through deep snow because the skis would bend and curve like a ripe banana.
The Voile V-Tail is responsive, sturdy, and supportive when skinning through all types of snow conditions, yet the rockered tip provides float and ease of trail breaking. The position of the touring bracket is balanced on the skis which allows the rider to kick turn and skin effectively (this can be a common problem with board shapes that have large noses and short tails).
Although I found this board to be an absolute powder shredding dream, my gripe about the Voile splitboard has to do with their skin attachment system. I have used Voile skins in the past, for several years, and they are functional skins when used in optimal conditions. Yet I strongly believe that all skins for backcountry travel should have a tip and tail clip. Voile does not currently have a tail clip incorporated in their skin design and I have personally experienced the pain of failed skin glue in cold snowy conditions. Without a tail clip as a backup, the situation of failing skins can escalate, especially when wallowing in deep snow. I tried to use a different skin with a tail clip, but with the unique shape of the V-Tail, it was incompatible.
With the unique tail shape, a system that utilizes a tip/tail hole attachment may be the most effective. But it's probably worth experimenting with other brand's tail fix systems as well. All things considered, I used Voile skins with this board and had success, but I'm always prepared to deal with the potential consequences, and I know from experience that problems will occur at some point. (Modders to the rescue, google this and see what you find.)
It's hard to deny this shape of board for riding powder. This was totally confirmed for me when I saw the majority of the Hokkaido locals riding boards this shape on a daily basis. I saw a huge variety of board shapes that I have never seen elsewhere. I'm assuming it's the intuitive minds of the Japanese trying to solve the "problem" of how to have the most fun sliding through one of their country's most valuable natural resources; deep powder snow. It's time that we learn from the residents of the powder capital of the world!
Voile makes this board in four sizes; 160, 170, 180, and 190 cm. They recommend it by rider weight. I have been on the 170cm and I am roughly 5'11" and weigh 160 lbs. The board weighs in at 3.44 kilograms (7 lbs 9 oz) without hardware and bindings.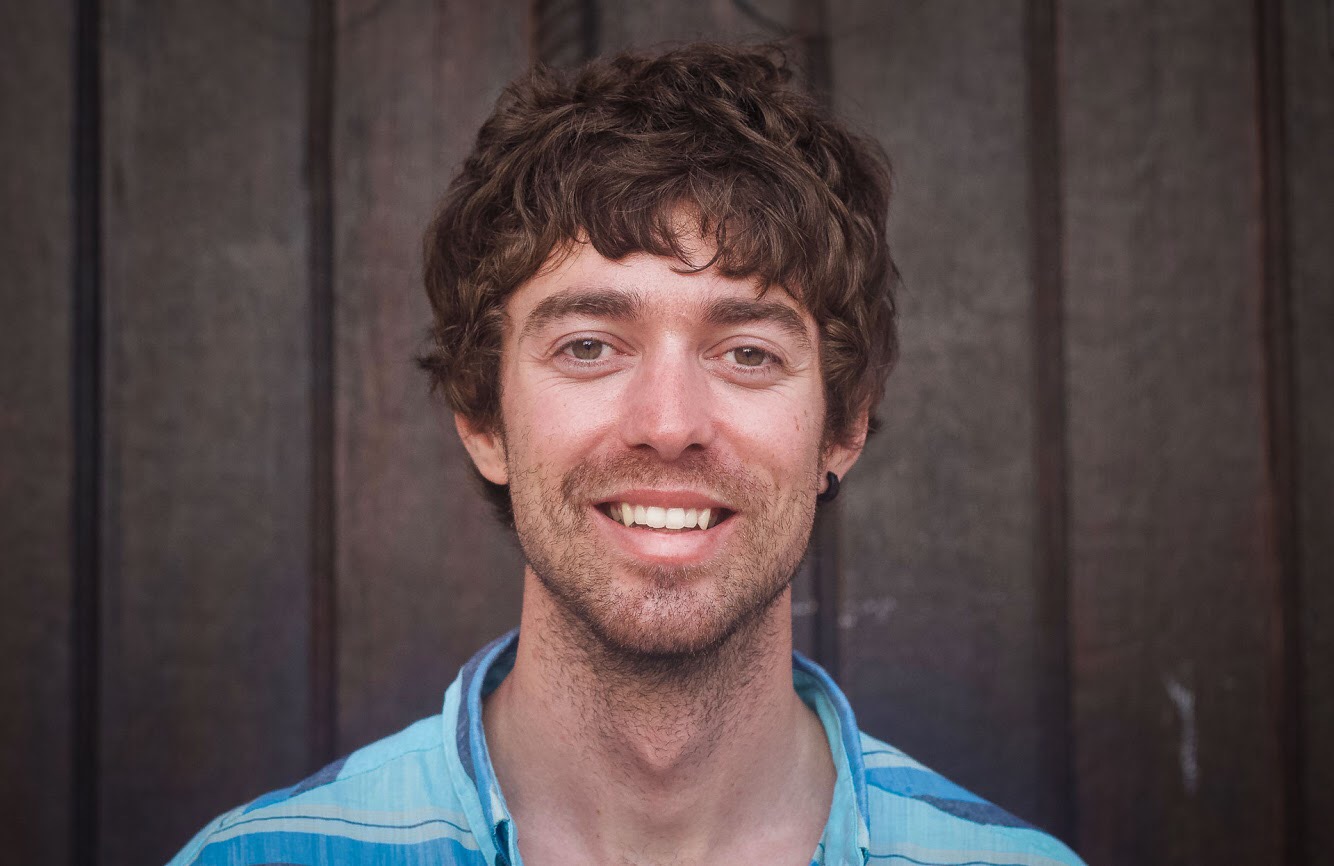 Jonathan Cooper ("Coop") grew up in the Pacific Northwest and has been playing in the mountains since he was a teen. This was about the same time he made the fateful decision to strap a snowboard to his feet, which has led to a lifelong pursuit of powdery turns. Professionally speaking, he has been working as a ski guide, avalanche educator, and in emergency medicine for over a decade. During the winter months he can be found chasing snow, and passing on his passion for education and the backcountry through teaching avalanche courses for numerous providers in southwest Colorado, and the Pacific Northwest. Similarly, his passion for wilderness medicine has led him to teach for Desert Mountain Medicine all over the West. If you're interested, you can find a course through Mountain Trip and Mountain West Rescue. In the end, all of this experience has merely been training for his contributions to the almighty WildSnow.com.