Lightweight gear is the name of the game for backcountry travel, and as someone choosing to ride a splitboard every ounce counts. Unlike our skier compadres, more of the gear is only used half of the time, and transitions from going up to coming down involve added steps. We willingly take on the added effort for the undeniable enjoyment and feeling of laying down surf-like turns in soft snow. Any piece of gear that cuts down on transition time and streamlines your backcountry kit is incredibly valuable to moving efficiently through the mountains (and keeping our skier friends happily sliding beside us).
I have found Black Diamond's Carbon Compactor Poles to be a useful piece of gear to aid in the efficiency of transitioning from the skin track to the slide down and vice versa. For a piece of gear that is only necessary for uphill travel, several features make it an ideal choice for your splitboard kit. These poles check the boxes for lightweight, easy to use, and minimalist gear. Black Diamond did a good job in the design to keep these poles compact enough to fit inside your touring pack. Additionally, keeping gear off the outside of your pack on the descent helps to streamline your kit and keep weight closer to your back, this is a key advantage in my opinion.
Another design feature that I have found to be effective in cutting down on transition time is the quick and easy deployment. The top section of the pole slides up and extends the poles to the fixed length and locks off with a spring pin, a similar action to extending a probe. In ideal conditions this is incredibly fast and smooth. The drawback to this mechanism is the potential for icing up in non-ideal conditions. I have only experienced the sliding section getting stuck once, and even so it only took minor effort to free it. But if the mechanism were to fail in that regard, the pole would be useless.
Black Diamond offers two different models of the Compactor pole, the Carbon version is the lighter one (150 grams for the pair vs 165 grams) and is designed to have a fixed length. If you are confident on the length of the pole you want, then the benefit of lighter weight, and easier deployment outweighs any of the potential drawbacks. The Carbon pole comes in lengths from 110 cm to 130 cm in 5 cm increments (I am 5'11" and have the 125 cm). If you are someone who tends to adjust your pole length for travel through various terrain (ie: steeper uphill, side-hilling, etc) then your options are limited to using the lower grip (which I think is more than adequate). On another note, the spring pin as a locking mechanism on the Carbon version is more prone to icing up and malfunctioning, rather than the flip lock design on their other poles. I have only found this to be an issue once, and like I said it was resolved with minor effort. If it becomes a more consistent issue, I'll be sure to pass that information on. A potential improvement could be to make the spring pin larger and easier to depress with a gloved hand.
Black Diamond Carbon Compactor poles on sale here.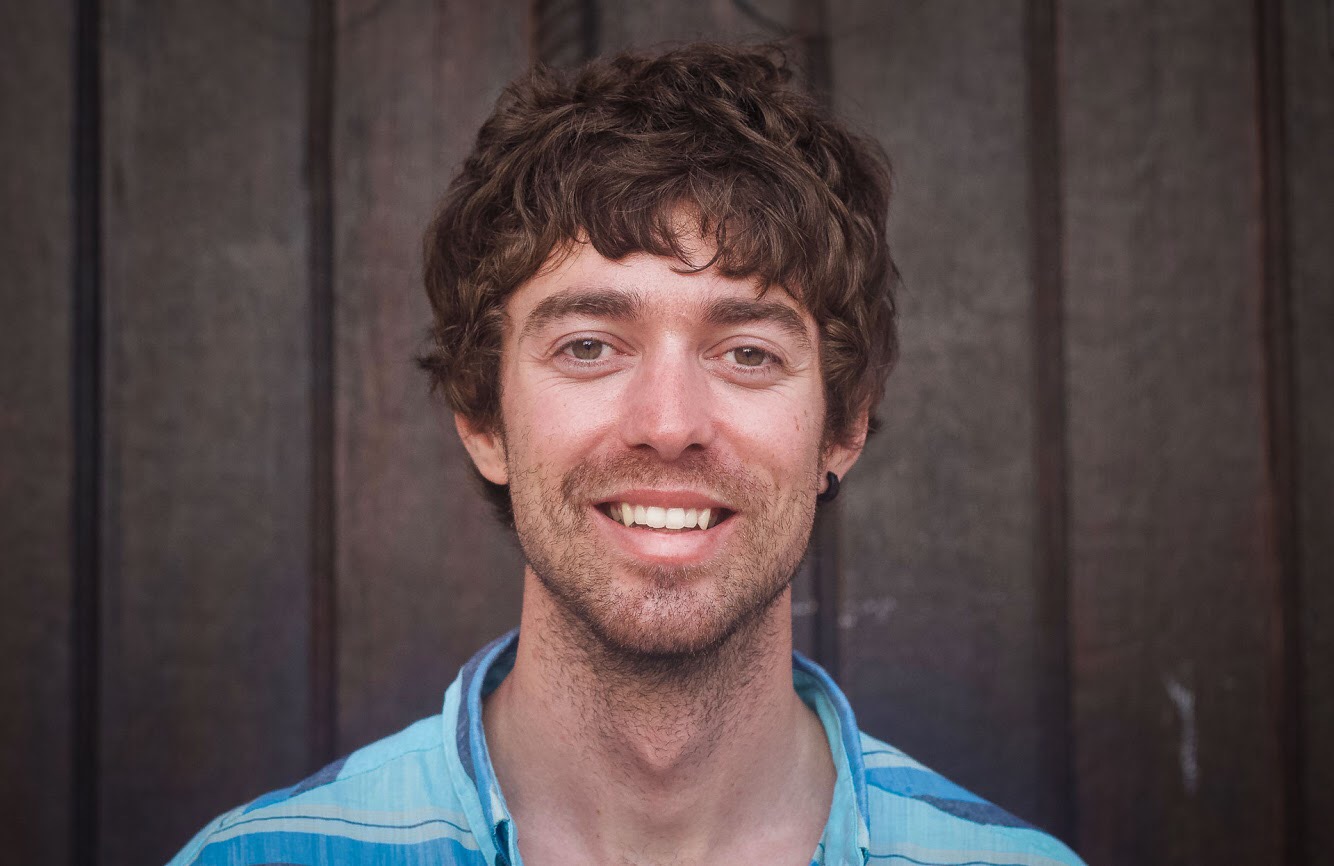 Jonathan Cooper ("Coop") grew up in the Pacific Northwest and has been playing in the mountains since he was a teen. This was about the same time he made the fateful decision to strap a snowboard to his feet, which has led to a lifelong pursuit of powdery turns. Professionally speaking, he has been working as a ski guide, avalanche educator, and in emergency medicine for over a decade. During the winter months he can be found chasing snow, and passing on his passion for education and the backcountry through teaching avalanche courses for numerous providers in southwest Colorado, and the Pacific Northwest. Similarly, his passion for wilderness medicine has led him to teach for Desert Mountain Medicine all over the West. If you're interested, you can find a course through Mountain Trip and Mountain West Rescue. In the end, all of this experience has merely been training for his contributions to the almighty WildSnow.com.