Climbing skins for skis are no new topic here on Wildsnow. Splitboard skins, on the other hand, need some attention. The splitboard specific addition to the Alpinist Skin collection by G3 combines everything you've heard about their combo of grip to glide with the innovative tip and tail clip for offset split-skis.
G3's Alpinist skins have the reputation for touring great with some of the best glide on the market. This combined with a suitable amount of traction for most uphill travel makes for a well-rounded touring skin.
Some complain these skins don't perform well going straight uphill on bulletproof ice. Perhaps that's because skiers on narrower planks have less skin area working for them, and the Alpinist skin does compromise to more glide with a bit less grip. But in my experience using Alpinist skin material for my splitboard, the G3 carpet performs well all around. Besides, I have always been in favor in developing one's technique for that relentlessly steep and firm skin track (who set that uphill track anyways?).
Beyond quibbling about how grippy or how glidy, for the majority of backcountry travel on my splitboard, G3 skins have provided a solution to the common problems, the main one being the absence of a tail clip. A skin without a tail clip is a disaster waiting to happen in the backcountry, as you never know when cold and moisture may compromise the skin glue's tenacity, and you'll thus need the extra help of tail attachment.
With two different edge shapes to each ski when the board is in tour mode, G3 addressed the challenge of attaching a versatile tail clip in an effective way. I have used the Alpinist Splitboard Skin on a Jones Solution as well as a Venture Helix. The Solution's shape consists of a directional offset nose with slight rocker in the tip and tail. The Helix, on the other hand, is a fully rockered true twin shaped board. The tip and tail clips work well on both shapes, and keep the skin attached to the board even when the glue loses adhesion due to snow build-up. The winning feature of the versatile tip and tail clip is the low profile design and attachment. The clip (made of laminated plastic and stainless steel) does not interfere with the glide motion while skinning. In addition, the self-adjusting clips make it easy to line up the skin on the ski.
Another feature worth mentioning is G3's glue composition. Have you ever spent an exceptional amount of time just pulling your skins apart, while you're friends are long gone heading up for the next lap? Not with these skins. Without sacrificing necessary adhesion to the base of the ski, they pull apart with relative ease after being stowed. When I switched over to using these G3 skins, that was one of the first differences I noticed, and it has reliably remained that way throughout two seasons of use. Lou says that's not always been the case, but it appears G3 did improve their glue in this latest generation. (Nonetheless, during off season store skins in a cool place out of direct sunlight with release material on glue, do not store them glue-to-glue.)
Overall, G3's Alpinist Splitboard Skin has risen to the need in creating a functional splitboard skin that features an innovative tip and tail clip for the offset skis of traditional splitboards on the market.
Get a pair of G3 splitskins here.
Recent Western Washington State University graduate, Jonathan Cooper, balances work with a continuous stream of shenanigans — traveling around the world, and often dropping into the Cascade mountains to explore snowy peaks with friends.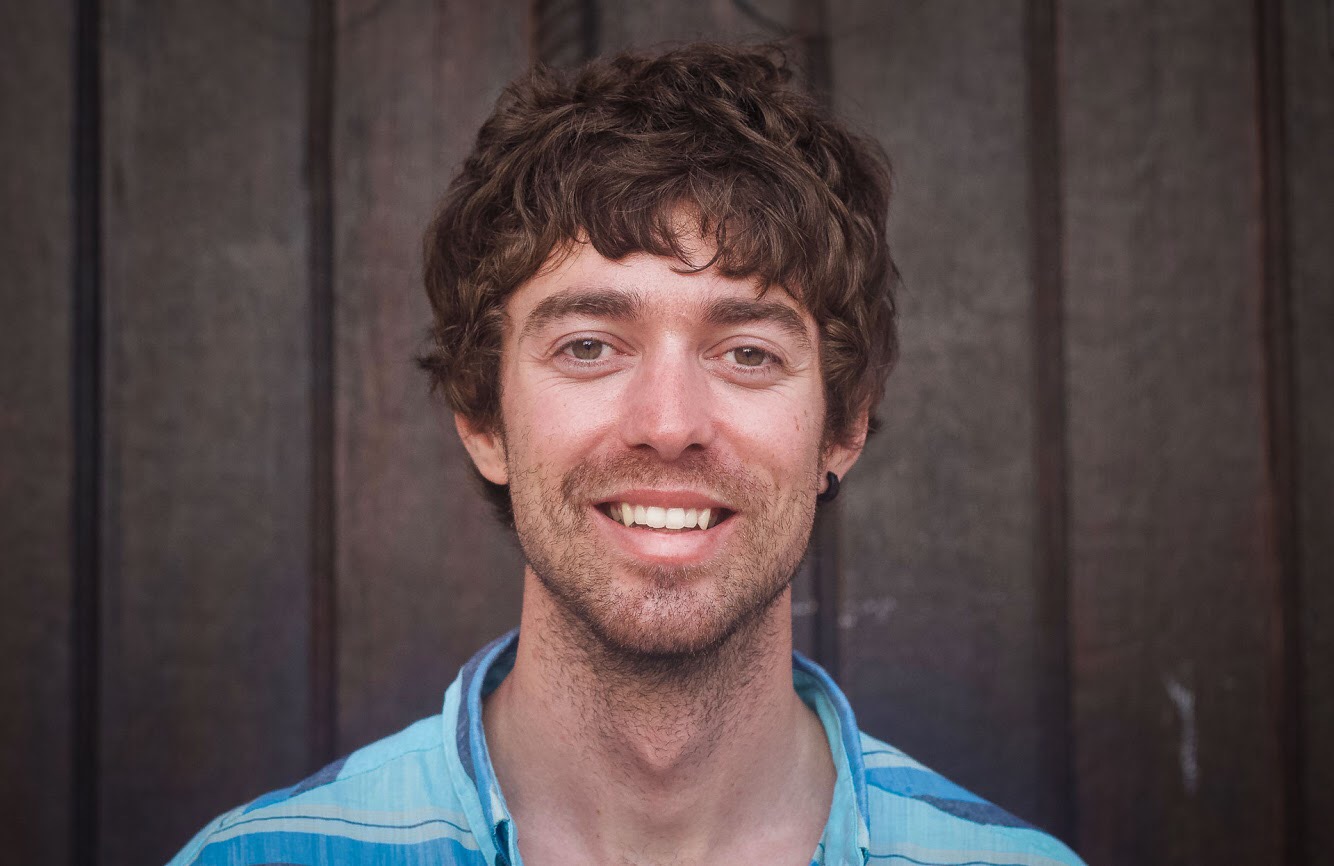 Jonathan Cooper ("Coop") grew up in the Pacific Northwest and has been playing in the mountains since he was a teen. This was about the same time he made the fateful decision to strap a snowboard to his feet, which has led to a lifelong pursuit of powdery turns. Professionally speaking, he has been working as a ski guide, avalanche educator, and in emergency medicine for over a decade. During the winter months he can be found chasing snow, and passing on his passion for education and the backcountry through teaching avalanche courses for numerous providers in southwest Colorado, and the Pacific Northwest. Similarly, his passion for wilderness medicine has led him to teach for Desert Mountain Medicine all over the West. If you're interested, you can find a course through Mountain Trip and Mountain West Rescue. In the end, all of this experience has merely been training for his contributions to the almighty WildSnow.com.