Ski tourers wearing airbag packs is an increasingly common sight in the backcountry. However, amongst the ski industry professionals, balloon packs are also often refuted with notions about their efficacy in North America near and below treeline terrain. One could go back and forth about the packs' effectiveness in varying terrain types, and the multitude of variables that are at play in an avalanche incident. Personally, I've been ski touring and guiding with one most of the season, and I think the added PPE (personal protective equipment) is a worthy tool on a daily basis.
This season I've been testing the Osprey Soelden Pro 32L airbag pack. This pack uses the Alpride E-1 system, which is an electronic airbag system that utilizes a "super-capacitor". Don't know what that means? Check out Lou's in-depth article!
I have used a few different airbag packs throughout the years, all of which have been canister based. I'll get to pack design and functionality below.
Electronic capacitor overview
There are numerous benefits to an electric airbag system including less restrictions on travel, the ability to verify its functionality, and ability to practice! The last point is one of the most important in my mind. Traveling in avalanche terrain requires numerous skill sets, and if you are choosing to utilize an avalanche airbag to stack the odds in your favor when the defecation hits the oscillation, then practice deploying your balloon!
Most compressed air canister systems will have a pressure gauge that you can monitor and some canister systems such as the Alpride 2.0 system use sealed CO2 canisters that offer a one time use. Although these canisters are inherently reliable (sealed from the manufacturer), there is no way to verify a possible issue with the seal. Needing your airbag to inflate in an avalanche incident would not be an ideal time to discover an issue. The E-1 system has multiple ways to verify its functionality with an LED indicator for charge, replaceable AA batteries as a "back-up" of sorts, and you can pull the trigger every once in a while to confirm.
Notable features
The Osprey Soelden Pro 32L is a highly functional ski touring pack with a few noteworthy features that make it recommendable.
First off, the "C-shape" zipper opening is a big winner for me, as it allows for full access in a duffel-style opening. The majority of the time on a tour, I am accessing only the top of the pack through the main zipper, while the rest of my emergency kit lives at the bottom. When I need to access this (or show everything in my pack while teaching), I can quickly open it up and lay it flat while everything stays out of the snow. I also find this zipper configuration allows me to more strategically put the less used items around the E-1 fan component.
The Soelden Pro with the E-1 airbag is the lowest profile airbag compartment I've seen (this is consistent with other packs as well). The balloon packs down incredibly thin, and is nearly unnoticeable in the pack which adds to the amount of truly useable space – not just marketed space. In combination with this, I am a big fan of separate avalanche tool compartments, even though they may add more zippers and material. The separate tool pocket, which features a bright red J-shaped zipper, keeps your kit and pack contents easily distinguished throughout a tour.
Another noteworthy feature is the versatility in ski and snowboard carry options. Diagonal, A-frame, single-side carry, vertical snowboard carry are all part of the deal. There are numerous purpose built straps for this — which may be a bit excessive — but do provide options.
Osprey is no stranger to packs, as they've been making everything from backpacking packs to ski touring packs to running vests for years now. This is the first Osprey pack I've owned, and I am thoroughly impressed with the functionality, low-profile, and seamless incorporation of the E-1 airbag system.
Room for improvement
Of course not every pack has a perfect design, otherwise we wouldn't be here discussing gear!
While the pack is durable and full of features it may be a bit over engineered. For example, the buckles have a cam-lock feature to prevent straps slipping. I've personally never had significant issue with this on other packs with a simple buckle. The multiple carry options require there to be extra straps, which could potentially be simplified while still providing features. All of this suggested in the name of some weight saving potential.
The compression straps buckle over the zipper for the main compartment and the avalanche tool pocket. At first I thought this was an inconvenience as it required an extra step to fully open the pack, but through my use has proved to be a non-issue when needing to access things quickly at the top of the pack. Avalanche tools can be accessed with just a quick zip, and not having to unbuckle anything.
The "stash pocket" is advertised for various uses, however its position sits between the main compartment on the fan component of the airbag and the avalanche tool pocket. This position deems it not very useful for anything slightly bulky (ie: goggles, etc).
A common gripe about the E-1 airbag system is the bulk that the component takes up in the pack. I feel similarly, but the benefits of the system outweigh this for me. The most noteworthy adjustment has been remembering to ensure the airbag is turned on before leaving the house. It's been an important thing to incorporate into my morning routine, as it does require a bit of fiddling around in order to access the switch. Fortunately, it's easy to verify as the LED indicators can be seen from the outside of the pack.
These particular features seem to add a bit of weight to a pack that is exceptional despite it's slightly higher than average weight for other packs of similar size and features.
I have been teaching and guiding all season with the Osprey Soelden Pro and have found it to be fully capable of carrying a full guide kit (standard avalanche rescue kit, substantial repair kit, first aid kit, rescue sled/emergency tarp, extra layers, food and water, radio and snow-study kit) without it feeling like it's being stuffed to the brim every time. Recreationally, I can trim some of these items down, and have plenty of room to keep the pack at a lower profile.
Bottom line
Ultimately, if you are looking for a high quality avalanche airbag pack, I would highly recommend the Soelden Pro. The Alpride E-1 system is the superior airbag system on the market, and provides a fully removable option for the Soelden Pro as a ski pack. The pack features are some of the most usable and thought out features I have seen for an all-around ski touring and ski mountaineering pack. Although the pack does not clock in as the lightest airbag pack in the 32L size, the durability and added features are worth it.
SPECS
Sizes available: One size
Weight: 2995 g
Shop for the Osprey Seolden Pro Avalanche Airbag 32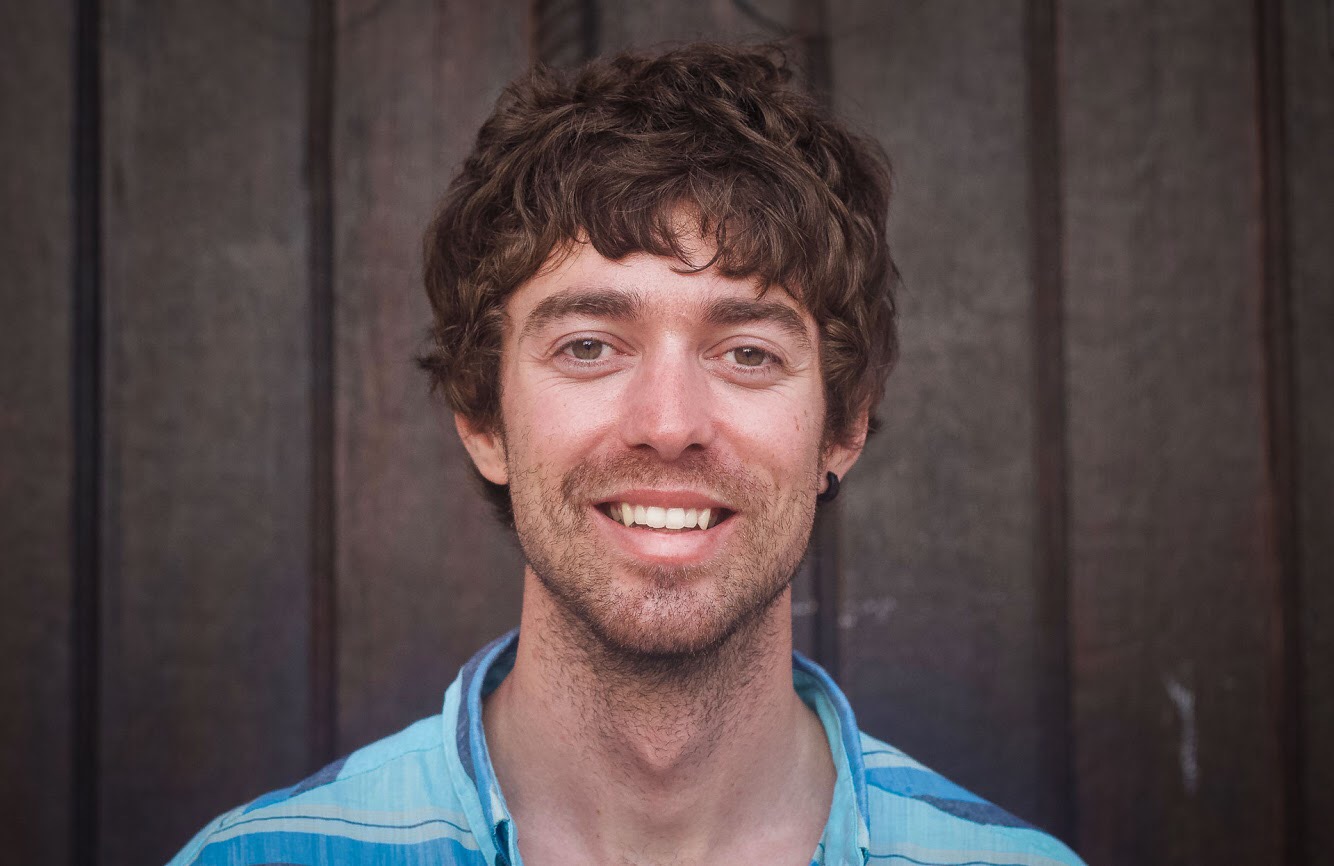 Jonathan Cooper ("Coop") grew up in the Pacific Northwest and has been playing in the mountains since he was a teen. This was about the same time he made the fateful decision to strap a snowboard to his feet, which has led to a lifelong pursuit of powdery turns. Professionally speaking, he has been working as a ski guide, avalanche educator, and in emergency medicine for over a decade. During the winter months he can be found chasing snow, and passing on his passion for education and the backcountry through teaching avalanche courses for numerous providers in southwest Colorado, and the Pacific Northwest. Similarly, his passion for wilderness medicine has led him to teach for Desert Mountain Medicine all over the West. If you're interested, you can find a course through Mountain Trip and Mountain West Rescue. In the end, all of this experience has merely been training for his contributions to the almighty WildSnow.com.