Thanks to publishing partner Cripple Creek Backcountry for publishing this post. Yep, they sell splitboards, too.
Tips for faster, more efficient splitboard transitions
So you've decided to commit to the splitboard as a backcountry tool. You have undoubtedly received unnecessary grief from all of your potential BC partners, and probably from folks who you'd never think of skiing with anyways. Take the flack with a light heart, and certainly don't be discouraged. There is hope!
Splitboarding is an incredible tool to access the backcountry, but it comes with numerous considerations as a mode of travel. I won't dive into the nuances of route selection and inherent biases in terrain choices that come with a splitboard. Instead, I hope to shed some light on how you can enjoy that extra sip of hot tea and a snack while you wait for your two-plank friends to forget to lock their boots for the fun part.
Practice
There is no excuse for a lack of understanding of your equipment. Practice going from downhill ride mode to uphill travel mode and vice versa:
Stepping out of your bindings, removing your bindings, splitting your board, putting on your bindings, applying skins, lengthening your ski poles.
Got it? Practicing in your living room has its merits, but it certainly won't prepare you for the various types of snow and ice that work into every little nook and cranny of your inside edges and interfaces. Practice transitions in the snow, at a ski area, in your backyard if you're fortunate enough to live in the snow. Practice, practice, and more practice.
Develop a system
Your splitboard is only a portion of the transition process from uphill travel to downhill ripping. There's food to eat, water to drink, layers to put on, gloves to swap out, goggles to de-fog, insta-stories to curate, and the list goes on. Everyone tends to be a bit more patient at the bottom of the run before going up for another. The patience dwindles at the top as everyone is frothing for a faceshot.
Figure out what parts of your transition are necessary and which parts you can cut out. For example – do you need goggles for this run? (hopefully!) Do you need to swap your thinner gloves for the thicker ones? Can you keep the lightweight shell on, or do you need to add a layer? I find that this can change based on the conditions. Anticipate what that will look like at the top or bottom of your run.
Here's a typical flow for my transitions:
1) High five your partners (or don't because you just barely and safely beat them to the top)
2) Stomp out and work harden a platform if it's deep!
3) Add a layer and get your thicker gloves on – trap the warmth you just built up!
4) Swap out hat and glasses for helmet/beanie and goggles
5) Step out of your skis and remove bindings – try and keep them off the snow on your pack
6) Rip off skins and fold them in half glue to glue – take care to keep the snow off the glue
7) Clear snow/ice from the inside edges and around the interface components
8) Put your split-skis together and lock your bindings on to your board
9) Collapse poles? Depends on the terrain.
10) After everyone is transitioned – discuss the plan!
Reverse these steps in some form or another for the uphill transition, which I find to go much more quickly. This may seem like a lot of steps for each lap in the backcountry, but practice will make this come together efficiently.
Tips for transition efficiency
· Consider your layering system – the age old "be bold start cold" is okay. Start warm stay warm, not sweaty.
· Keep your poles extended for the descent – especially for short laps in mellow terrain or where flat spots exist.
· Angle your top sheets to the sun while you deal with other gear. This will make the de-icing much easier. Carry a small scraper for when your board is frozen in carbonite.
· If you're transitioning on a windy ridgetop, a short break in a sheltered area to discuss the plan, add layers, and take care of everything except ripping skins can make for efficiency in the long run.
· Have a place for everything. For me; skins in the avy tool pocket, sunglasses in the goggle pocket, water easy to access on the side, etc.
· Unlock bindings, tip/tail clips, and board clips at the same time – then split (make sure nothing is going downhill unattended).
· Anticipate and practice!
When it comes to being able to transition quickly and efficiently it can be as simple as keeping your ski partners happy and stoked, and as serious as being able to respond to an emergency (ie: avalanche event on the uptrack). There are too many variables involved in backcountry travel to name here, but each of us can control what we can. Just like your ability to be dialed with your avalanche rescue gear, you can be equally as dialed with your transitions on your splitboard.
A call out to all the splitboarders; what makes your backcountry day go as smoothly as possible?
Jonathan Cooper is WildSnow's resident splitboard correspondent. See more WildSnow splitboard coverage here.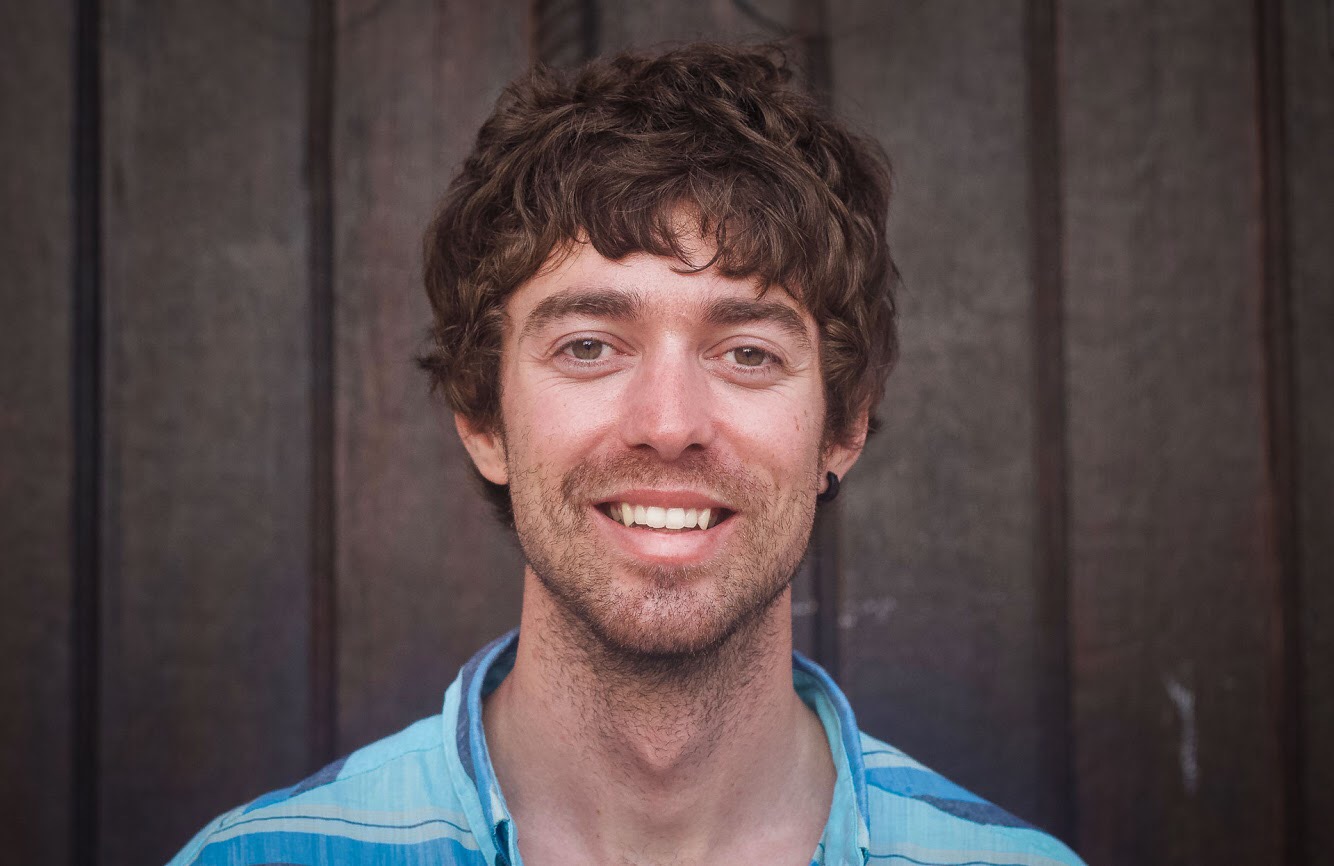 Jonathan Cooper ("Coop") grew up in the Pacific Northwest and has been playing in the mountains since he was a teen. This was about the same time he made the fateful decision to strap a snowboard to his feet, which has led to a lifelong pursuit of powdery turns. Professionally speaking, he has been working as a ski guide, avalanche educator, and in emergency medicine for over a decade. During the winter months he can be found chasing snow, and passing on his passion for education and the backcountry through teaching avalanche courses for numerous providers in southwest Colorado, and the Pacific Northwest. Similarly, his passion for wilderness medicine has led him to teach for Desert Mountain Medicine all over the West. If you're interested, you can find a course through Mountain Trip and Mountain West Rescue. In the end, all of this experience has merely been training for his contributions to the almighty WildSnow.com.