Reports from the inaugural Four Corners SAW in Silverton, CO
It's no mystery that winter is knocking on the door for the 2019/20 season, regardless of whether I am ready for it or not. As a backcountry traveler, avalanche worker, or resident of a mountainous state the importance of tuning in and staying current in the avalanche world is imperative to longevity and understanding. I am a firm believer that you cannot have too much education, discussion, and curiosity around snow and avalanches. We've written about various regional snow and avalanche workshops (SAW) on WildSnow and the thought provoking and quality topics that surface at these events. These events are great places to connect with the professional and recreational backcountry community, get psyched, and certainly learn a thing or two. Last week, in conjunction with the Silverton Avalanche School, a new regional SAW event debuted – Four Corners Snow and Avalanche Workshop, or 4SAW!
The Four Corners region consists of the nexus of the politically square boundaries of Colorado, New Mexico, Arizona, and Utah (for me; two of these states rarely make it on the radar as places with snow). Silverton is a well known mountain hamlet positioned in the heart of the San Juan mountain range which is synonymous with snow and avalanches. The event and location provided great access to mountain communities often underrepresented in the snow and avalanche world. The line-up of speakers was impressive, and numerous sponsors made for a quality event.
The thematic structure of "past, present, and future" provided an engaging flow for the day. The San Juans have long been a hub of snow research and avalanche mapping, and the speakers really captivated the long history, the current happenings, and where the industry is heading on a multi-faceted level. From an engineer's perspective of the March 2019 avalanche cycle, to local schools' long-running snow density research programs, and how a first year highway forecaster handled an impressive season's snowpack structure, the topics were plentiful and interesting.
Grief and trauma in outdoor communities
One of the presentations that really stood out to me was around Grief and Trauma support systems for the outdoor community. Starr Jamison, founder of Survivors of Outdoor Adventures and Recovery (SOAR) provided personal insight and resources for our community, which has seen more than its fair share of incidents. There are numerous outlets for receiving assistance and guidance in the event of an accident. Psychological trauma can range from being subtle to glaringly apparent, but is often overlooked when compared to physical injuries in light of an incident. One of Starr's pieces of advice was to not isolate yourself from your community after a traumatic situation. Instead, lean in and find support. Check out some of the resources here for more information on S.O.A.R. and other organizations supporting the cause.
LIDAR and avalanche science
On the more technical side, the audience was captivated by a presentation on the use of LIDAR technology to map the snowpack over terrain titled "Laser Mapping of Mountain Snowpacks: New Tools for Snow Hydrology and Avalanche Science." It doesn't take much to get a room full of snow nerds to "oooooh and awwww" when you start putting high resolution images on the screen that show snow height over the terrain. Combine that with images of pre and post avalanche events where you can clearly see crown lines, flanks, and even the stauchwall represented. The implications of this high resolution imagery and technology in conjunction with the fantasy of being able to have it in real time is certainly enough to get one's interest piqued. For me, this level of detail uncovers the mysteries of spatial variability, potential trigger points, etc. A silver bullet? Never (maybe), but one can hope to dream!
Social media and group behavior in the backcountry
I'm a real sucker for enlightenment on heuristics, group dynamics and decision-making. Jake Hutchinson and his "Left of Whoomph" presentation added to the endless curiosity and fascination with the human element of traveling in the mountains. When Ian Mccammon popularized heuristics traps in the avalanche world, there was an undeniable shift in the approach to group dynamics in avalanche terrain. In regards to one of Mccammons heuristic traps, "social proof," I don't think our community could have ever anticipated the weight and severity of the effects of social media on our backcountry experience. Jake took this foundation of research, and added to it with the notion of how we can use evaluation and assessment shortcuts to our advantage. He draws on research from the US Marine Corp and applies to a backcountry context. I see this whole field of study as an endless journey, and I am always looking for ways to continue to challenge my perception and thought processes in avalanche terrain.
Forecasting for the public, not for skiers
Wrapping up the day, Jeff Davis brought humor and humility through his recount of co-managing the Million Dollar Highway in 2018/2019. I have a personal connection to this period of time, from a recreational stand point, being inconvenienced on my commute to work, and missing a hut trip (multiple?). I have been working and skiing in the San Juans for over five consecutive winters now and last winter was the winter I'd been waiting for. Little did I know what level of carnage could be brought upon such a landscape, and I am humbled by the forces of our dear Mother Nature. As a previous regional recreational forecaster, Jeff Davis literally jumped into the deep-end, managing the economic mindset of highway mitigation. The nuances of forecasting and predicting the thresholds of natural avalanche activity as it relates to public safety reads as: "we don't forecast for backcountry skiers". I was fortunate to sleep in Jeff's office for a particularly spicy avalanche cycle of February 2019, while completing a AAA Professional Level 2 course. Being woken up by the constant chatter of plow drivers on the radio to Jeff's humble abode in Silverton, CO was a sobering insight into the challenges of such a task. Here in Colorado, our highway forecasters are an undeniably dedicated and professional group who often work behind the scenes, until they get the howitzer out of course. They are trying to keep your trip to the grocery store a roundtrip, or maybe they're trying to keep your trip from even starting. If last winter was any indicator, keep your shelves stocked in the even that similar weather patterns arrive and it might be 3-weeks until you're going anywhere.
Final thoughts
Continuing education, connection, and tuning your mindset into the upcoming months of winter is imperative to your durability in this lifestyle. The winter is a cumulative time of observation, dialogue, and fatiguing decision-making. Seek out ways to hedge your bets in a favorable way. Get to a local Snow and Avalanche Workshop, support yourself, and support your community.
To a dynamic winter ahead!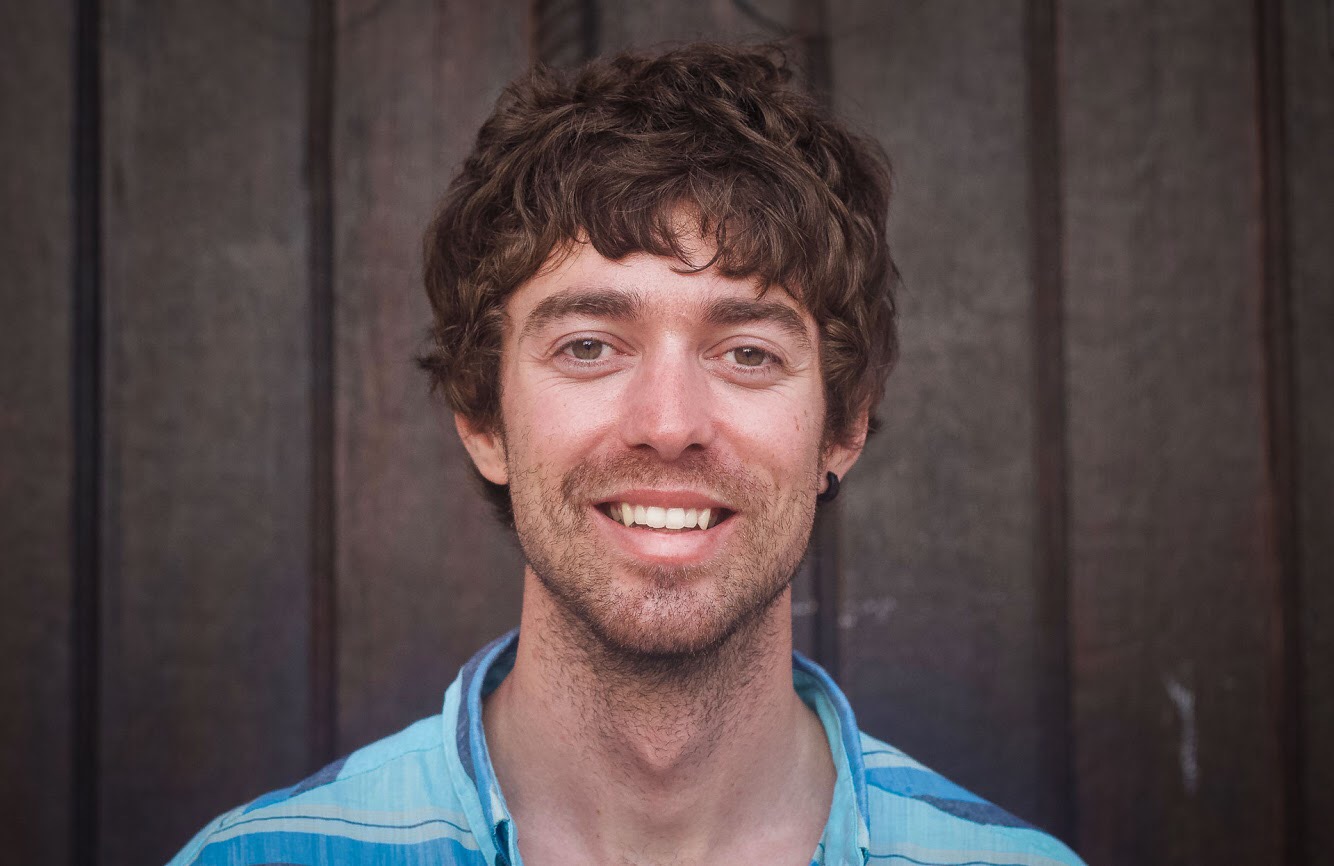 Jonathan Cooper ("Coop") grew up in the Pacific Northwest and has been playing in the mountains since he was a teen. This was about the same time he made the fateful decision to strap a snowboard to his feet, which has led to a lifelong pursuit of powdery turns. Professionally speaking, he has been working as a ski guide, avalanche educator, and in emergency medicine for over a decade. During the winter months he can be found chasing snow, and passing on his passion for education and the backcountry through teaching avalanche courses for numerous providers in southwest Colorado, and the Pacific Northwest. Similarly, his passion for wilderness medicine has led him to teach for Desert Mountain Medicine all over the West. If you're interested, you can find a course through Mountain Trip and Mountain West Rescue. In the end, all of this experience has merely been training for his contributions to the almighty WildSnow.com.