Jonathan Cooper
The onslaught of airbag packs entering the market is great (more consumer options, perhaps driving prices down while still being good for the industry). The unfortunate side to this influx is an overwhelming number of rucksacks to choose from, begging the question; "which is the best?"
I've recently incorporated the G3 Cabrio Airbag pack with Alpride 2.0 canister system into my arsenal (improved over the original system). A number of appealing features make this pack a viable option. Is it the "best?" No easy answer to that, but check it out, could be your pack.
Features
· Cabrio is a 30L pack.
· Completely removable airbag system.
· Separate avalanche rescue compartment.
· Helmet carry system.
· Numerous ski carry and snowboard carry options (diagonal, A-frame, vertical).
· Fleece-lined goggle pocket.
· Hip-belt pocket.
· Storable crotch strap.
Pros
· The airbag system takes up very little room inside the pack which allows the 30L capacity to work well without feeling like I'm over stuffing the main compartment.
· Comfortable to wear while ascending and descending.
· Separate tool compartment keeps the wet stuff out of the main compartment.
· Helmet carry system – I think all BC packs should have this feature.
· Goggle pouch is great for goggles, InReach, radio, headlamp, etc.
· Low profile pack, even when filled to capacity.
· White interior so you can actually see your stuff, what a design concept!
· Canisters are marketed as airline travel friendly. They are IATA approved. (I have not tried to travel with them yet, word is doing so usually goes ok, though having them in retail blister pack in your checked baggage might be best. Word is that while not specifically approved by TSA, they get through, anyone have experience with this? Saving grace is you find the Alpride canisters at most any city near a ski touring destination. So if in doubt, fly without and purchase.)
· Stated weight 5lb 15oz – one of the lightest gas cartridge packs on the market.
· Standard 150L airbag.
Cons
· Shovel and probe sleeves extend into main compartment – this accommodates varying lengths of tools, but can impede main compartment space.
· Zippered compartments are all the same color, which can be confusing in an urgent access situation (ie: rescue).
· Canister system does not allow the user to practice deploying the bag – a valid issue judging from numerous reports.
· Replacement canisters are pricey – $50 USD.
Upon first look, this is a terrific pack with numerous features that cover the wide array of needs from mellower backcountry tours to a more ski/splitboard mountaineering objective in mind.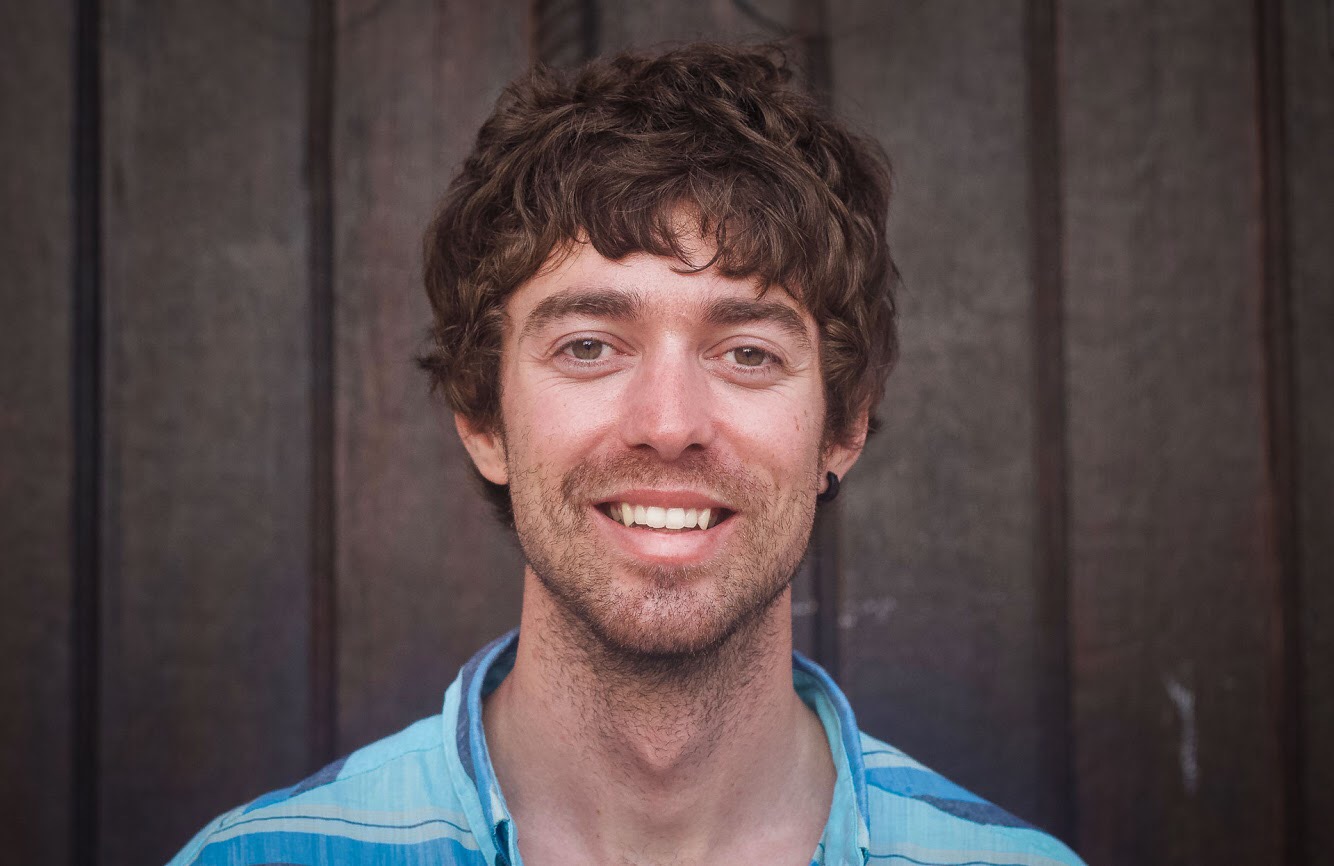 Jonathan Cooper ("Coop") grew up in the Pacific Northwest and has been playing in the mountains since he was a teen. This was about the same time he made the fateful decision to strap a snowboard to his feet, which has led to a lifelong pursuit of powdery turns. Professionally speaking, he has been working as a ski guide, avalanche educator, and in emergency medicine for over a decade. During the winter months he can be found chasing snow, and passing on his passion for education and the backcountry through teaching avalanche courses for numerous providers in southwest Colorado, and the Pacific Northwest. Similarly, his passion for wilderness medicine has led him to teach for Desert Mountain Medicine all over the West. If you're interested, you can find a course through Mountain Trip and Mountain West Rescue. In the end, all of this experience has merely been training for his contributions to the almighty WildSnow.com.