This post sponsored by our publishing partner Cripple Creek Backcountry. They'll help you toss the ski binding salad.
Here in Colorado we are in the height of avalanche season for the 2018/2019 winter. The mental warm-up period of the early season is waning. Before we know it another winter will have passed. The life long quest of learning and exploring the intricacies of our winter snowpack continues. I've come to value this pursuit, and have continually sought out ways to further my education both in a formal setting and on a daily basis.
It's important to have the right tools for the job on this journey, and that's where I've looked to SnowMetrics.
As many of you know the structure of formal avalanche education has shifted in the last two years in the U.S., largely for the better (but not without growing pains). The American Avalanche Association (A3) has reestablished the guidelines for both recreational avalanche education and professional certifications. I have been moving through the revised system as a way to advance my knowledge, and to be up-to-speed on the current certification process. As an avalanche educator for a number of different avalanche schools in southwest Colorado and Washington state delivering the AIARE curriculum, professional development is a critical component of this industry.
After completing a Pro 1 Bridge Exam last season, I am prepping for my Pro 2 course this season. As I prepare and continue to develop my skillset around snowpack structure, avalanche mechanics, and the intricacies of forecasting the avalanche problem on a given day, I recognize the importance of quality tools. I often tell students in my courses when making snowpack observations: "sloppy technique equals sloppy results." That mantra rings true when it comes to your kit; high quality and purpose built tools allow you to collect information more accurately and effectively.
There are a wide array of snow, and avalanche practitioners and professionals in the field throughout the winter months. These individuals range from hydrologists, ski patrollers, Department Of Transportation forecasters and mitigation crews, and recreationalists. Each profession has a different lens through which they view the winter backcountry environment. SnowMetrics creates and distributes tools that cover the diverse needs of each of these user group.
As a backcountry tourer, and avalanche educator the tools I need are primarily to assess structure, identify layering and snow grains within the snowpack, make field weather observations, as well as assess terrain. I've been using the SnowMetrics Professional Snow Study Kit for the last month or so, and I'm a big fan for a number of reasons.
Large zippered pouch – neatly stores tools, notebooks, etcettera.
Each piece of the kit is purpose built.
Room for customization depending on your needs.
Digital thermometer is quality (not a glorified cooking tool!)
Stir sticks for layer ID — excellent for visualization and recording
Quality foldable ruler — also a good tool for layer ID — better than using a probe for depth measurements.
A compact and high quality 10x loup for grain ID. I added my own 30x loupe to help me with grain ID.
Crystal card — the best piece of snow study equipment I've used.
SnowMetrics crystal card is one of the stand out pieces of this snow study kit. I've been working with other avalanche professionals in the last few weeks and after using mine, they are making it their next purchase. The plastic material of the card will not conduct heat, which is critical in grain identification. The translucency of the plastic really lights up the snow grains and allows for more accurate grain ID (especially with a high powered loupe).
The owners of SnowMetrics are long time snow and avalanche researchers who have been working in the world of snow science for over 30+ years. In addition they have been contributing to the world of avalanche education for just as long. These are purpose built tools for a wide variety of applications.
Check out SnowMetrics and support a small business promoting snow and avalanche observation and education.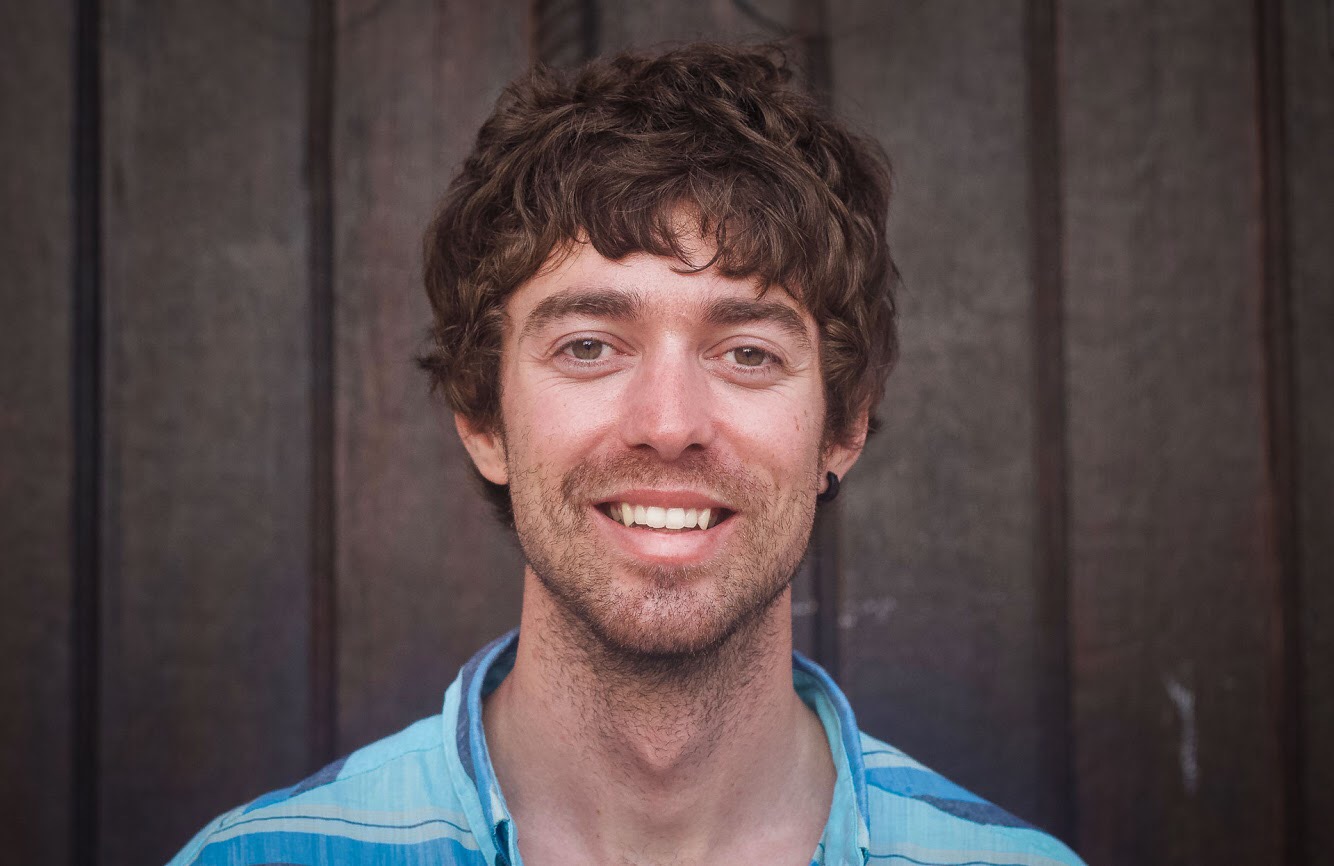 Jonathan Cooper ("Coop") grew up in the Pacific Northwest and has been playing in the mountains since he was a teen. This was about the same time he made the fateful decision to strap a snowboard to his feet, which has led to a lifelong pursuit of powdery turns. Professionally speaking, he has been working as a ski guide, avalanche educator, and in emergency medicine for over a decade. During the winter months he can be found chasing snow, and passing on his passion for education and the backcountry through teaching avalanche courses for numerous providers in southwest Colorado, and the Pacific Northwest. Similarly, his passion for wilderness medicine has led him to teach for Desert Mountain Medicine all over the West. If you're interested, you can find a course through Mountain Trip and Mountain West Rescue. In the end, all of this experience has merely been training for his contributions to the almighty WildSnow.com.