Jonathan Cooper
What's Gulo Gulo? Well, none other than Gluttonous Glutton, or more commonly known as a Pacific Northwest skier feasting on copious quantities of powder. This year's Northwest Snow Avalanche Workshop (NSAW) showcased presentations on everything from snow algae, to managing situational awareness, to ways backcountry skiers can contribute to various citizen science and research projects (including the coveted Wolverine Gulo Gulo).
Yep, it is November and skiers and snowboarders in the northern hemisphere are frothing for a feed on skin tracks and powder laps. Maybe this is especially apparent after my recent return from New Zealand, where people are quite satiated on skiing after a relatively good southern hemisphere winter.
I regretfully admit that this was my first time at NSAW, I've thus not done my part as a backcountry traveler and an avalanche educator, but better late than never! This year's event was completely sold out, with over 600 participants. It's impressive to see the backcountry skiing community come together for a full day focused on education and networking (not to mention a sunny Sunday in Seattle). All the presentations carried a lot of value, but I found a few to be the highlights.
Lowell Skoog kicked things off with the history of avalanches in the northwest through the 1900's and how the Northwest Avalanche Center (NWAC) came to fruition. Since I have been spending my winters in the San Juans of Colorado, I've missed my connection the Northwest, and it was wonderful to see this presentation of classic Northwest heritage (complete with an early 1920's downtown Seattle ski jumping exhibition after a rare sea-level snowstorm).
Robin Kodner, a micro-biologist at Western Washington University, followed suite with another alpine anomaly that has captured my attention since I was a teenager – watermelon snow! Officially referred to as snow algae, Robin offered up the notion that the snowpack is a living thing and aspects of snow biology are indicators of the health of an eco-system. I'm sure all of you have seen snow algae that show up as a red tinge on the snow surface in later spring and summer. This algae can present itself in a variety of ways from light pink to orange and different levels of intensity. I've always asked, how and why does this form?
Snow algae is actually a broad term for a wide variety of organisms in the snow – each with their own unique DNA. Snow algae needs liquid water to reproduce and have several different life cycles (including a swimming cycle). This explains why we primarily see it in late spring and summer as more melt water is present in the snowpack. Robin also mentioned interesting connections in her research between algal blooms as climate indicators. Blooms may be correlated with a high rate of snowmelt due to their location in the snowpack and the subsequent added radiation effect (similar to dust on snow in Colorado). This all begs the question, are there harmful algal blooms that are prematurely decimating the winter snowpack? More information on Robin's research can be found here.
Of course, Steph Williams presentation on the wolverines in the North Cascades is fascinating, and I think everyone in the Northwest is required to list the wolverine as their spirit animal. I just want to skin up to a research trap and hear one snarling at me…that's on the bucket list.
Several MSU graduate students resented research findings on their various projects near Bridger Bowl. One of which utilized time-lapse photography to record avalanche events and skier traffic. Another project gathered survey data and terrain information to infer what human factors are most commonly present in lift accessed backcountry skiers.
In terms of true avalanche related education, Colin Zacharias gave a terrific presentation on maintaining situational awareness in the backcountry. In short, here is a list of effective communication strategies that he has historically used at an operational level. I believe strongly that these can be applied to recreational users as well with some guidance and commitment.
Communication Strategies
1. The avalanche problem (as opposed to just the danger rating)
2. Utilize a run list (with memorable names, go through a process of opening/closing runs, and do this at home to manage bias/desire)
3. Rules of Engagement
a. All decisions require consensus
b. Everyone is required to have an opinion
c. Challenge assumptions
d. Any one person has a veto
4. Identify and discuss sources of uncertainty
5. Rate confidence in the forecast on a sliding scale of poor, fair, good
6. Have a strategy for reducing gaps in information
7. Proceed with an operational mindset
Above all, communicate in a way that is memorable and allows everyone to retain critical factors and in a way that manages bias. Another great source for this type of information is on Doug Krause's podcast; Slide: The Avalanche Podcast.
There was a ton of great information at NSAW 2017. If you were there, leave a comment with some of your personal highlights!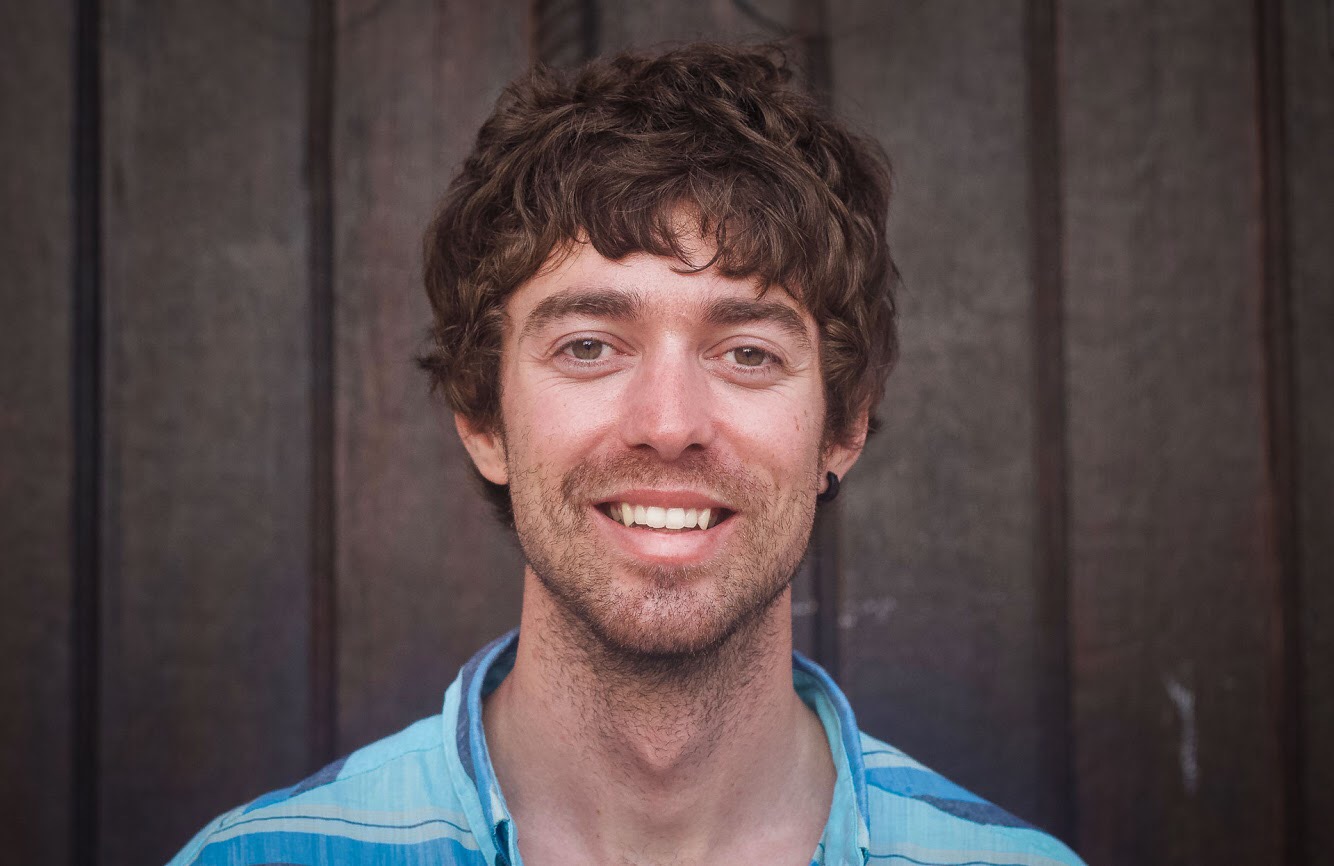 Jonathan Cooper ("Coop") grew up in the Pacific Northwest and has been playing in the mountains since he was a teen. This was about the same time he made the fateful decision to strap a snowboard to his feet, which has led to a lifelong pursuit of powdery turns. Professionally speaking, he has been working as a ski guide, avalanche educator, and in emergency medicine for over a decade. During the winter months he can be found chasing snow, and passing on his passion for education and the backcountry through teaching avalanche courses for numerous providers in southwest Colorado, and the Pacific Northwest. Similarly, his passion for wilderness medicine has led him to teach for Desert Mountain Medicine all over the West. If you're interested, you can find a course through Mountain Trip and Mountain West Rescue. In the end, all of this experience has merely been training for his contributions to the almighty WildSnow.com.