I'll begin this review with a strong recommendation for Patagonia's newest insulation layer: Micro Puff. This thing is sweet. Of course, since this is WildSnow, I'll attempt to pick it apart so this isn't just a fluff PR post, but it almost is.
When the Micro Puff first arrived, I would randomly pick it up around the house and think, "Dang, this is light". After a few reps of "Micro lifting," I'd feel a peace settle over me, then move on to whatever I was doing. Now that I've had the Micro Puff climbing, hiking, and hanging out in classic stormy weather of New Zealand's Southern Alps, I've moved beyond my spiritual reflections on the jacket's weight, and am convinced of its worthiness as a go-to layer.
I've own a synthetic Patagonia Nano Puff for a while and tend to carry it on multi-pitch climbs in the Cascades, but never found it to be warm enough or confidence-inspiring enough to use in colder conditions. Micro Puff appears to answer that.
Additionally, I've used the Patagonia Nano-Air Hoody for a few years as a ski touring layer (how many Patagonia puffy jackets can you mention in one blogpost?), but find it to be too bulky, as well as being heavy for climbing or when you want to trim some weight on the insulating layer. The Micro Puff doesn't hug you with the same thick insulation coziness as the Nano-Air, but is in my opinion superior, technically speaking.
Micro Puff's PlumaFill synthetic insulation is impressive in terms of weight to warmth ratio. The insulation's ability to loft provides noticeable heat retention as well as compressibility. Apparently the insulation is constructed in a way that prevents shifting and degradation for the life of the product (read; no cold spots or settled insulation). The verdict is not out on that; synthetic insulation is known to sometimes not equal down in terms of durability, so I'll be watching that issue. But I'm optimistic.
Along with the insulation, Patagonia utilized a lightweight Pertex Quantum nylon fabric for the shell. So far this is holding up to most of my activities. But, these lightweight pieces are fragile. That can be a serious downside if you're doing rough work such as rock scrambling or stocking a hut with firewood. Thus I'm careful with the Micro around sharps, and I wouldn't use it as an outer layer if I was going to be scraping up a rock pitch.
Most importantly, this is about puff — getting as much moisture resistant insulation between myself and the outside, with as little weight as possible. In that, I'm 100% confident in this synthetic fill and DWR treated shell fabric.
In terms of design, Patagonia went the minimalist route (consistent with the purpose of this layer). The Micro Puff hood is helmet compatible, has no cinch cord, and is fully insulated. You get two small hand pockets, two goggle/glove pouches on the inside, and the entire jacket stuffs into one of its own pockets. The resulting stuff pouch has reinforced loops for dangle storage. Jacket hem has an elastic strip but no cinch cord. The only stitching is a minimal amount needed to keep the insulation in place.
Weight: The Micro Puff comes in at 9.3 ounces for a men's medium.
Conclusions:
Some of you might want a slightly thicker "puff" insulation layer, but you'll be surprised how much warmth PlumaFill yields at a thinner profile. Shell fabric is fragile, but that's to be expected. Overall, this is a piece that lives up to the word "minimalist," it ticks a lot of boxes for me and I'll continue packing it as a primary layer and a backup jacket in certain conditions.
Shop here for the Micro Puff.
(Full disclosure, Patagonia sent me a test jacket I can keep and wear out, as with all WildSnow content we have full editorial control and we do not trade product for content.)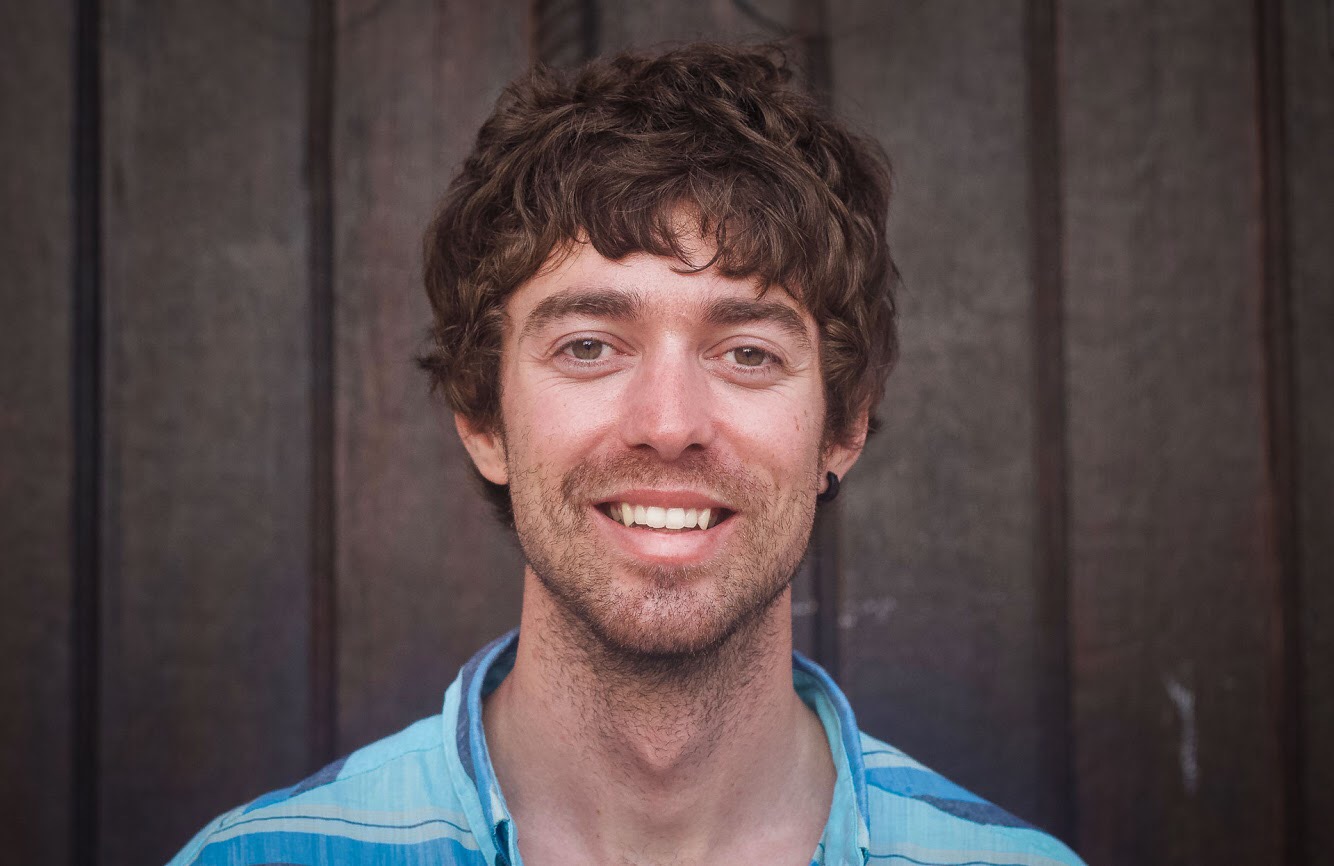 Jonathan Cooper ("Coop") grew up in the Pacific Northwest and has been playing in the mountains since he was a teen. This was about the same time he made the fateful decision to strap a snowboard to his feet, which has led to a lifelong pursuit of powdery turns. Professionally speaking, he has been working as a ski guide, avalanche educator, and in emergency medicine for over a decade. During the winter months he can be found chasing snow, and passing on his passion for education and the backcountry through teaching avalanche courses for numerous providers in southwest Colorado, and the Pacific Northwest. Similarly, his passion for wilderness medicine has led him to teach for Desert Mountain Medicine all over the West. If you're interested, you can find a course through Mountain Trip and Mountain West Rescue. In the end, all of this experience has merely been training for his contributions to the almighty WildSnow.com.