Finding the right sleeping kit in the Cascades has always been a process of comparing functionality, safety, and weight. I've sacrificed the conservative choice of synthetic safety countless times in the name of lightweight and packability, and have mostly gotten away with it (knock on wood). I've also been a big fan of looking at your whole kit when you're in the backcountry. For example, your insulating jacket, base layers, and sleeping bag all work together to keep you comfortable and safe in the mountains.
I will admit, I have become a fan of Patagonia's products over the years, especially their backcountry touring line. When I heard about their 850-fill down sleeping bag line coming to the market, I knew I had to give it a test to see how it compared to other bags I've been using.
This spring and summer, I've been testing Patagonia's 30 degree down sleeping bag. There are three different bags in the line-up, and this is the warmer and lighter of the fully functioning bags. I am definitely intrigued by the hybrid bag inspired by Steve House, but we'll have to save that for another review. I've gambled and taken the lightweight down bag on several spring ski trips (that ended in very snowy conditions) and several mid-summer mountaineering trips, including a recent trip up Mt. Rainier. Overall, I am impressed and have found a go-to bag for most mild weather trips.
I was initially impressed by the lightweight fabric used for the shell, and the lightly textured fabric used to line the inside. The liner fabric is the same material Patagonia uses on their Houdini jackets, but seems to have more texture to it. This 15-denier nylon fabric is comfortable, and does not stick to you when you get inside, or if you sweat a bit during the night. I normally can't stand being barefoot inside of a nylon sleeping bag, but the liner fabric on this bag makes that feasible (in case you also have a problem with sleeping with socks on).
The bright orange color of the liner gives off the feeling of warmth, which serves as important psychological protection after you made the decision to take a 30* bag instead of a 0* on your April skiing trip in Northeastern Yellowstone. The outside is made of a 15-denier Pertex Quantum fabric, which is durable and coated with a DWR finish to ever-so-slightly ease the stress of wet weather on your coveted down bag. I've found both fabrics to be durable, and lightweight.
Most of us know that Patagonia makes a strong effort to source quality products that align with their mission and values. The 850-fill down is quality and provides adequate warmth for the variety of conditions I have tested it in. On the multiple spring ski trips, both in the Beartooths of Montana and the Sierra Nevada of California I was comfortable with this sleeping bag in combination with a Das Parka and capilene thermal long underwear. The temps on both trips dropped into the high teens, and we used a floor-less mega-mid as a shelter.
The baffle construction is adequate for this bag, but is not as technical as their warmer 19* version. The baffles are stitched through to cut down on weight, but this can cause cold spots between baffles. I have not had a problem with this once the bag is lofted after being removed from the stuff sack. I'll be curious to see how this holds up over time.
Similarly the toe box construction is different than any other sleeping bag I have used. The toe box is fully baffled and has re-oriented the baffles to provide more space and to match the shape of your feet. I have had mixed feelings on this, which may be due to how I sleep. I'm generally a side sleeper, which means my feet are rotated and not matching how the toe box was designed. During the coldest nights in the snow this spring, I found my feet getting cold towards the end of the night. Full disclosure, the temps were well below what the bag is rated for. Nothing a hot water bottle didn't solve.
The center half-zip is a feature that has grown on me. It cuts down on weight and is easy enough to access. I especially like the bottom zip option for clipping into an anchor, or just using your hands while keeping the bag zipped all the way up at your face for comfort. My only qualm would be the incompatibility with zipping two bags together in the case of a cold emergency (but that may be my WFR instructor-brain coming out).
Overall, I am impressed with Patagonia's Down Sleeping bag. The 30* bag weighs in at 830 grams (for a regular size), and packs down well. It does not come with a compression sack, which would allow you to get the bag a bit smaller, but would also likely compromise the structure of the feathers over time. I'd highly recommend this option for more moderate temps and in combination with insulating layers for colder missions where you want a lightweight kit. This bag can handle it!
Shop for Patagonia Down Sleeping bags here.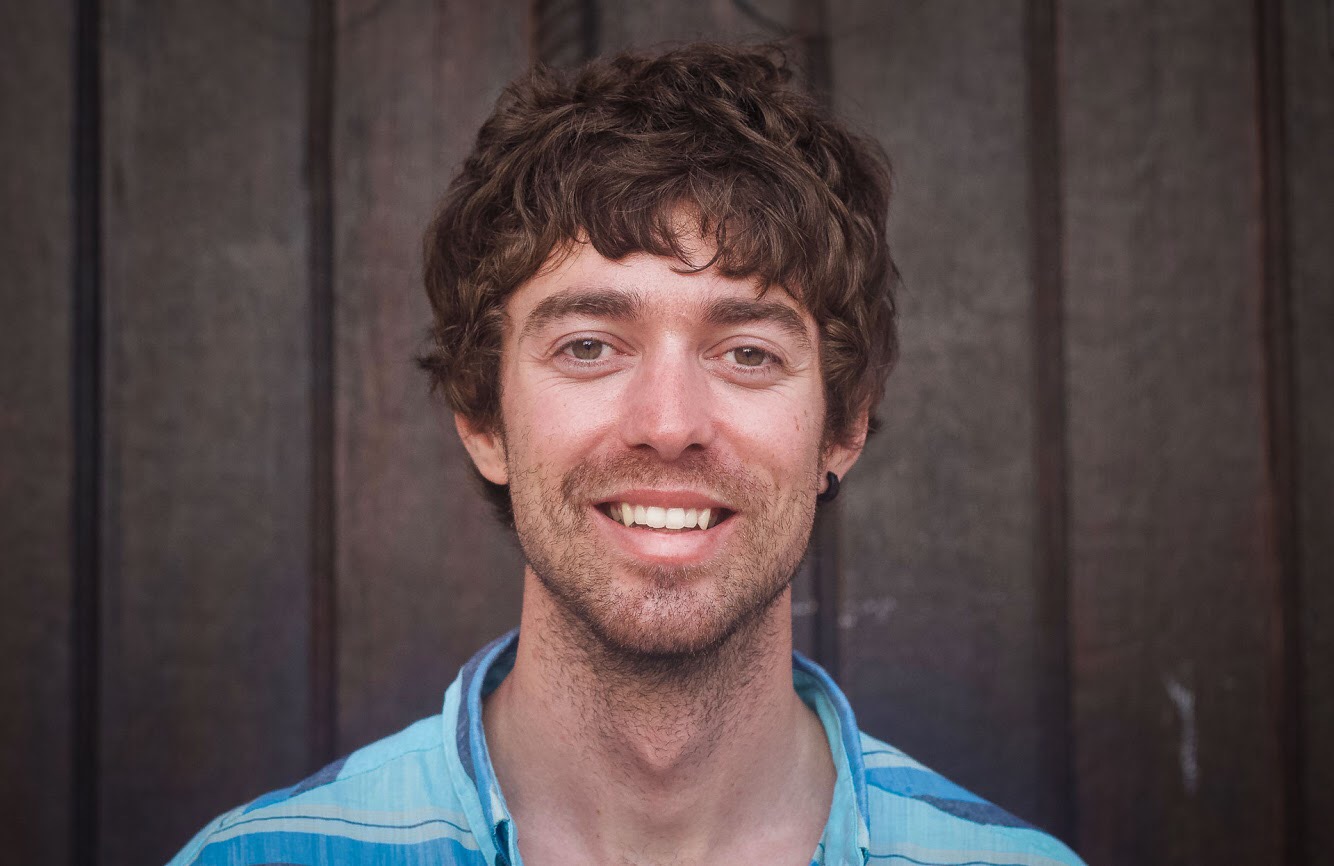 Jonathan Cooper ("Coop") grew up in the Pacific Northwest and has been playing in the mountains since he was a teen. This was about the same time he made the fateful decision to strap a snowboard to his feet, which has led to a lifelong pursuit of powdery turns. Professionally speaking, he has been working as a ski guide, avalanche educator, and in emergency medicine for over a decade. During the winter months he can be found chasing snow, and passing on his passion for education and the backcountry through teaching avalanche courses for numerous providers in southwest Colorado, and the Pacific Northwest. Similarly, his passion for wilderness medicine has led him to teach for Desert Mountain Medicine all over the West. If you're interested, you can find a course through Mountain Trip and Mountain West Rescue. In the end, all of this experience has merely been training for his contributions to the almighty WildSnow.com.