How many Gore-Tex shells have you thrashed skiing through tight trees on your way to your favorite powder stash? Other than feeling overwhelmingly bummed out, followed by a frantic thought process of how you can explain your misfortune to the customer service agent, what can you do? It's not truly a warranty issue, no matter how you spin it. Is duct tape really that waterproof? Did you just blow $500 battling conifers?
Outerwear is an interesting conundrum, as it needs to be the last thing you think about in your kit in terms of functionality, while simultaneously being one of the most important pieces of gear that protects you in the mountains. So what are your options when you experience a gear failure or just plain mishap?
Patagonia has taken their "Iron-clad Guarantee" to a new level with their repairs department. I've heard more and more about this segment of Patagonia, and have even utilized it on a pair of soft-shell pants with blown out zippers. I've never really had an understanding of how extensive this program was, but have respected the notion for what it is in terms of customer care.
I'm down here in the Reno/Tahoe area on a Patagonia sponsored press trip to try out their newly updated PowSlayer and Descentionist backcountry ski touring kit. On day 1 we spent the afternoon touring the distribution warehouse and repair facility.
Most press events don't dare take you to the heart of a large warehouse facility. It just doesn't carry the same sex appeal as a small product design room, or the history of the posh Ventura campus where Yvon Chouinard could theoretically still be found forging pitons. However, Patagonia is proud of their warehouse facility, and specifically their ever-growing repairs department, and they're eager to show it off.
I like prolonging the life of gear through repairs; I've just never been very good at it. It is inspiring to see a company approach gear restoration with such intention.
I've also never visited a state of the art warehouse facility that pushes out an average of 4000-5000 complete orders per day. The infrastructure, personnel, and coordination that that requires is impressive. All while I sit back and enjoy the comfort of my Nano-air on the skin track. In fact, just yesterday the warehouse pushed out a record 80,000 individual items to consumers. Large company? Yep. With these numbers, specifically the ones around their repairs department, Patagonia Reno is the largest garment repair facility in North America. The only other organization that comes close is one that deals with repairing gear for the US Military. Yeah, I was impressed too.
The facility itself is worth talking about, as I was curious how Patagonia approaches their environmental stewardship message with the reality of operating as such a large producer. Of course this is an interesting topic that could be looked at in a variety of ways, but I'll just mention a few of the ways the facility itself is set-up. The warehouse is LEED certified with a couple of cool features that I would imagine are unique to warehouses in general (again, I haven't spent much time in large warehouses as they aren't the most enticing spaces to me).
Repairs and Worn Wear Program
The Reno facility sees about 300 new repairs daily most of which are blown stitching, zipper failure, and patching. Last year they had about 100,000 repairs globally, a number some companies might try to hide or be embarrassed about. Instead Patagonia is proud of these numbers and their efforts to deal with them. I also found it interesting that many large apparel companies have their repairs sent to a third party company to do the work, if at all.
The whole premise of the repair department is to keep the product in play and increase the lifespan, thus mitigating the consumption cycle. Apparently, a study shows that keeping a single product in use for an additional 9 months reduced resource use and the overall carbon emissions by 20-30%. I was impressed that the turnover is really that short — 9 months seems like a nominal amount of time, but alas welcome to our consumerist society. One of Patagonia's hopes is to help promote a shift in the perception of what is repairable and the fact that the life of our gear can be extended.
(All this of course begs the question: What would happen if outdoor gear lasted virtually forever? Perhaps companies such as Patagonia would shift to doing mostly repair and maintenance of existing products? And if they did so, could they remain profitable enough to stay in business? Interesting to think about…)
The repair department aims to have each product received, repaired, and returned within 10 days. It was fun to chat with some of the employees about their approach to repairs, as it is viewed very much like an art and less of a prescribed method. In addition to the main repair facility in Reno, there are soon to be 50 retail locations around the country that will be equipped to handle basic repairs (about 90% of all repairs), which will increase the return speed on your garment.
The Worn Wear program is set to be launched fully in the next few weeks. This is a program that is two-fold, one it gives people the option of putting their undesired products back into use for another individual. Patagonia will purchase the products back from customers, clean them, stamp them with an official Worn Wear stamp and sell them for a considerably lower price. This will make quality products available to consumers for less of a financial commitment. Secondly, products that are in less than functional condition and are un-repairable will be sent to organizations that will "up-cycle" them and turn them into alternative products, such as hand-bags, totes, scarfs, etc. The idea here is that Patagonia is trying to close the loop of their products, and provide options for recycling. Another interesting notion.
All in all Patagonia is aiming to play the long-term game with the idea that these programs will keep customers satisfied, which will further encourage loyalty to their brand and their products. Hopefully it is a strategy that is recognized by other leading brands as successful and worthwhile as it could have long-lasting positive implications for the outdoor industry.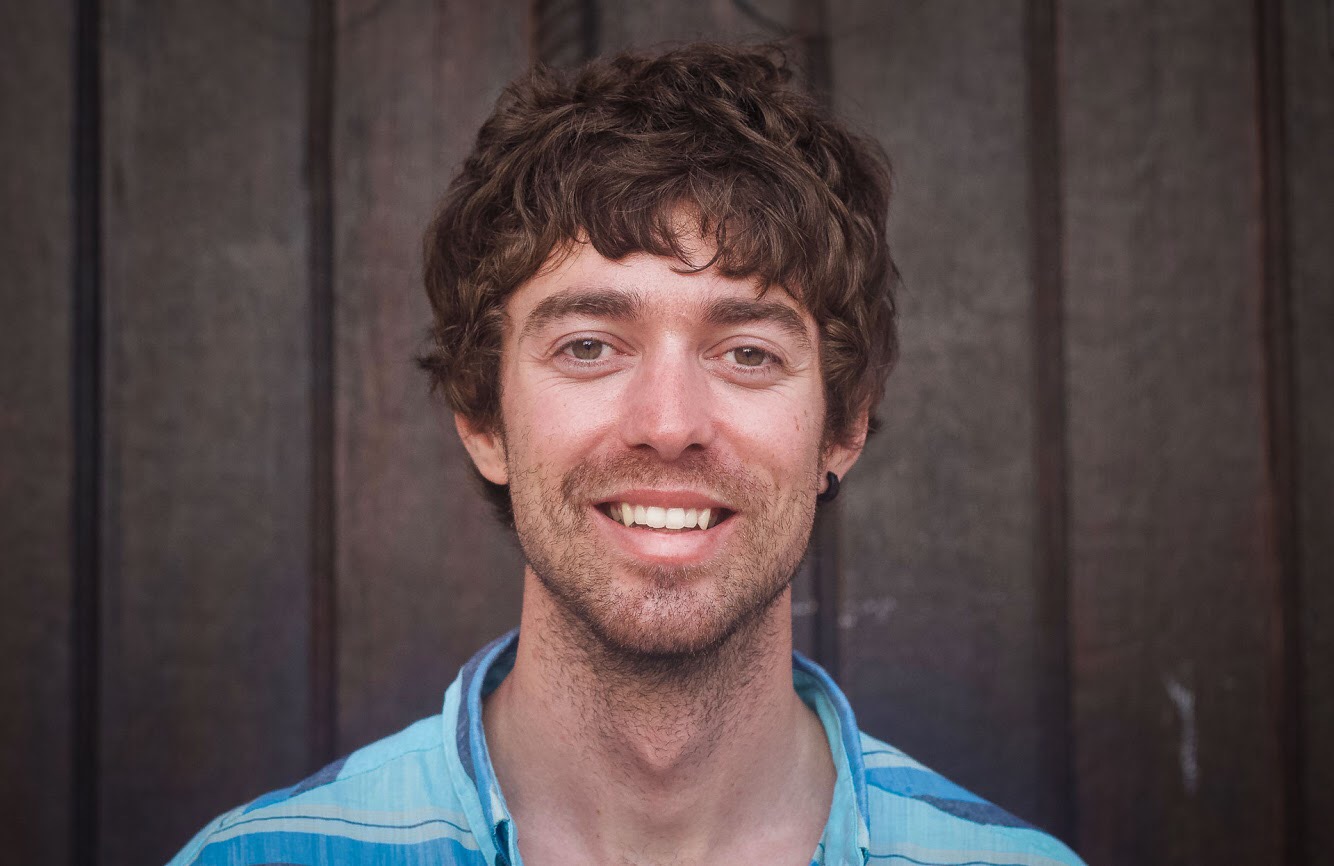 Jonathan Cooper ("Coop") grew up in the Pacific Northwest and has been playing in the mountains since he was a teen. This was about the same time he made the fateful decision to strap a snowboard to his feet, which has led to a lifelong pursuit of powdery turns. Professionally speaking, he has been working as a ski guide, avalanche educator, and in emergency medicine for over a decade. During the winter months he can be found chasing snow, and passing on his passion for education and the backcountry through teaching avalanche courses for numerous providers in southwest Colorado, and the Pacific Northwest. Similarly, his passion for wilderness medicine has led him to teach for Desert Mountain Medicine all over the West. If you're interested, you can find a course through Mountain Trip and Mountain West Rescue. In the end, all of this experience has merely been training for his contributions to the almighty WildSnow.com.