Another year of innovation, new products, and a whole lot of fun at the Outdoor Retailer Winter Market in Salt Lake City, Utah. The WildSnow crew is rolling deep this year. We have seen a number of noteworthy innovations from day 1, specifically from Black Diamond, Petzl, Dynafit, Suunto, and other brands worth mentioning. If you, WildSnow readers, have specific info you're looking for, leave a comment so we can check on brands and gear of interest throughout the show.
In terms of looks and naming, Dynafit heavily reworked their entire line of skis for next year. They are organized into 4 categories: "race" skimo skis (standard skinny skimo sticks), "speed" (stiffer high performance skinnier skis), "tour" skis (softer, more forgiving skis)", and "free" skis (wider, slightly stiffer performance skis). They've also done away wih the often unpronounceable and somewhat arbitrary mountain names (Huascaran?), and are switching to simple names based on ski width (e.g. Tour 96, Tour 88, etc.) Much simpler than their previous line up, which wasn't organized very well, and was a bit confusing what skis were meant for what type of skiing.
(They've also added a fifth category, or subcategory they're calling "Speedfit." More on that as well as new Dynafit boots and bindings as we continue our coverage.)
Some of the skis are brand new, and some are simply modified from pre-existing models. As far as I know, all skis are changed at least slightly. For example, last years Chugach is this years Beast 108, the ski is the same shape but the construction is slightly lighter, to save 200 grams.
The new "Free" line looks good, basically expanding on their Chugach ski, which was a excellent ski. The "Speed" touring line is particularly interesting, they are stiff, skinny skis that don't seem to compromise too much on performance to cut weight (unlike many narrow waist touring skis out there). Sounds perfect for spring steep skiing in the PNW .
Black Diamond – skis, gloves, climbing gear, and technical wear
Black Diamond continues to innovate and offer improvements for their core products for Fall 2017. Standout items on the ski side of things (as we are a ski blog and everything) include a new line of skis called the "Route" series. These are meant to come in as a comparable ski to the Helio series in terms of performance. They will be offered in an 88, 95, and 105 underfoot and a poplar core and fiberglass construction. It appears that with the lack of sacrifice on performance, there will also be a smaller hit to the bank account with MSRP around $690. Win win.
BD is also offering a new ski mountaineering ice axe, called the Swift. It is a similar profile as the current Venom axes, but with a redesigned adjustable grip (in fact, many of the BD axes have this grip) and an aluminum head and pick (non-removable).
Another addition to BD's climbing scene are BD Ropes, available in a variety of diameters and single color strands. We'd imagine these are re-branded from one of the established rope companies out there, with a bit of special BD sauce added. Anyone know the score on that?
Petzl – Redesigned Sirocco, Sumtec, and headlamps
Petzl has redesigned their previously groundbreaking Sirocco helmet (thank goodness!). I personally resisted purchasing the original Sirocco because of the bright orange color. Now, the Sirocco is not only visually appealing, but also lower profile! The addition of the plastic insert on the top of the helmet adds about 15 grams, but is balanced out with a lower profile shape and a smoother surface for sliding a hood on and off.
XtraTuf– redesigned boots for the winter enthusiast
We all know a friend who is committed to the XtraTuf cult, and well, we've been on the verge of conversion for awhile ourselves. XtraTuf is new to Outdoor Retailer, but not to the outdoor footwear scene. I've got tons of friends (both Alaskans, and Alaskan wannabe's) who wear XtraTuf's religiously for fishing, hiking, loading gear off oar rigs in the Grand Canyon. I've never owned a pair myself, but I've always been envious of people who have, especially in the right circumstances. XtraTuf is coming out with several new boot lines for the Fall of 2017.
The Legacy 2.0 is a completely redesigned boot with added protection in the ankle, shin, and additional fabric for comfort in the cuff. Along with this the profile of the boot has changed in order to accommodate larger calves and to increase the overall comfort.
Suunto – Spartan Sport Wrist HR and watches full of features
WildSnow hasn't covered Suunto watches much, but the brand has been producing some quality products in recent years. Spring of 2017 is no different. The big new product coming out is the Suunto Spartan Wrist HR.
The new Suunto Spartan watch has 80 pre-programmed activity modes, GPS capability, and statistics monitoring programs that seem to make it a quality training partner for any activity. We especially like the GPS tracking feature for ski touring that creates a highlight video of your route on a Google Earth overlay (this feature is part of several of Suunto's models). Suunto watch models that have altimeter and barometers features are ideal ski touring companions (and any mountain adventure) for a number of reasons; such as navigation, weather tracking, and training purposes.
Check back for more from OR Winter Market 2017 as we continue to explore what's new for 2017 and beyond!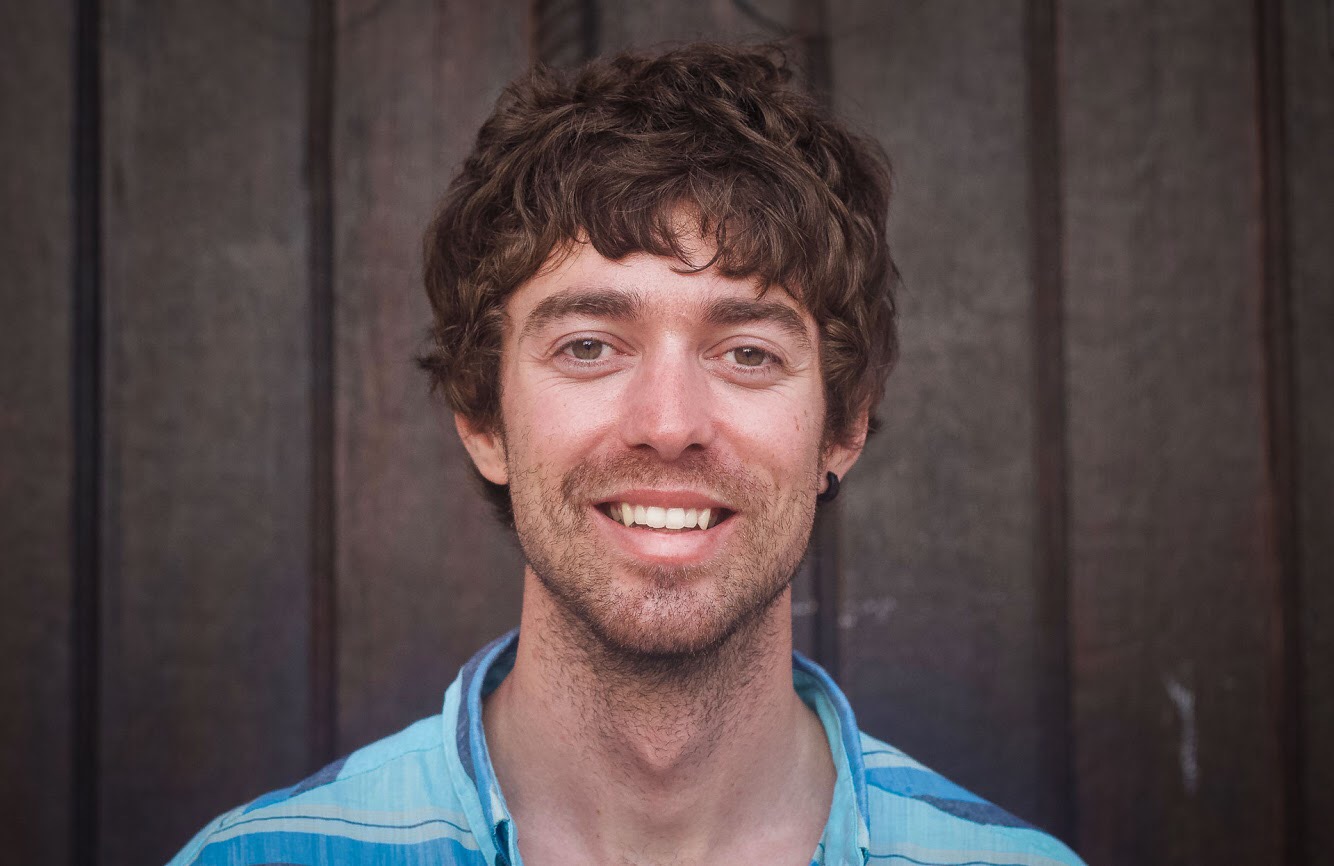 Jonathan Cooper ("Coop") grew up in the Pacific Northwest and has been playing in the mountains since he was a teen. This was about the same time he made the fateful decision to strap a snowboard to his feet, which has led to a lifelong pursuit of powdery turns. Professionally speaking, he has been working as a ski guide, avalanche educator, and in emergency medicine for over a decade. During the winter months he can be found chasing snow, and passing on his passion for education and the backcountry through teaching avalanche courses for numerous providers in southwest Colorado, and the Pacific Northwest. Similarly, his passion for wilderness medicine has led him to teach for Desert Mountain Medicine all over the West. If you're interested, you can find a course through Mountain Trip and Mountain West Rescue. In the end, all of this experience has merely been training for his contributions to the almighty WildSnow.com.