The Outdoor Retailer Show in Salt Lake is a healthy blend of excitement, exhaustion, and networking opportunities. Of course, with the focus of backcountry skiing and splitboarding here at WildSnow, it helps to narrow down our persistent search for what's new in a convention center packed to the brim with innovation.
Despite the relatively small sector of the Outdoor Industry that we focus on, we barely have time for a lunch break time with all of the new products and updates hitting the floor. Thankfully, we hit the Salt Palace in SLC with a small crew of energetic, happy-hour attending, fun-hogging bloggers to bring you the most interesting and relevant happenings we find.
ARVA –- new airbag system
ARVA has been around for a while in various capacities from distribution to original products. For fall 2016 they have developed a new airbag system that utilizes the pre-existing nitrogen based canisters. A number of features make this a noteworthy pack.
Backcountry Access keeps up the innovation with a number of updates and new designs. As most of you know, BCA is owned by K2, and for the future they are absorbing some of K2's Backside Line. This undoubtedly makes perfect sense, allowing BCA to continue to do what they're good at.
Some of the more noteworthy things from BCA are a new Shaxe, rescue sled components, software updates for the Tracker3, and new Stash packs.
The Shaxe (ice axe, shovel handle combo) was a great innovation a few years ago at K2. For fall 2016, the original Shaxe, with an aluminum head, has new colors and a movable grip to protect the pin mechanism.
The NEW Shaxe Tech is a redesigned tool with several features making it viable in more technical terrain. First off, the head is steel and the pick has a few degrees more curvature. This allows for more effectiveness in steeper terrain and more durability for swinging on steep snow and ice. As you can see in the photo, the shaft Is also curved to give you more clearance on your hand, and for a more aggressive approach to steeper terrain. Coupled with these two features is a steel spike for a more durable and effective plunge in cane mode. The shovel blade attachment is similar to the original Shaxe, obviously with a curved shovel handle now.
K2 – Splitboard Mountaineering Boot

We are seeing more and more companies making mountaineering specific splitboard gear – specifically boots. We have seen Fitwell, and Deeluxe for a few years, with the addition of ThirtyTwo last year, and now K2. A noteworthy development, as the latter two companies are mainstream boot makers in the snowboard world. The Lucas Debari-influenced model has a heel welt for a semi-automatic crampon and a full blown vibram mountaineering sole. Soft boot trend?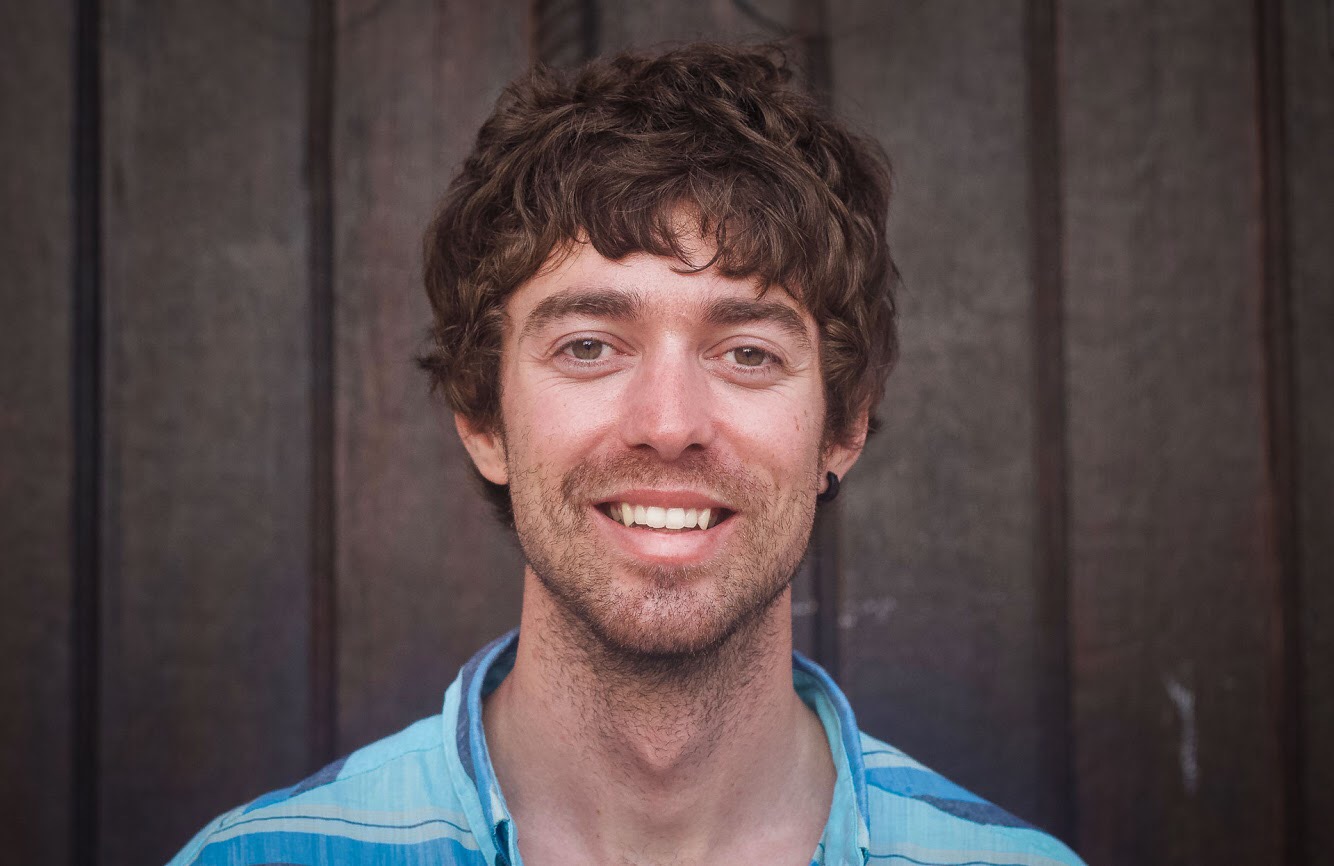 Jonathan Cooper ("Coop") grew up in the Pacific Northwest and has been playing in the mountains since he was a teen. This was about the same time he made the fateful decision to strap a snowboard to his feet, which has led to a lifelong pursuit of powdery turns. Professionally speaking, he has been working as a ski guide, avalanche educator, and in emergency medicine for over a decade. During the winter months he can be found chasing snow, and passing on his passion for education and the backcountry through teaching avalanche courses for numerous providers in southwest Colorado, and the Pacific Northwest. Similarly, his passion for wilderness medicine has led him to teach for Desert Mountain Medicine all over the West. If you're interested, you can find a course through Mountain Trip and Mountain West Rescue. In the end, all of this experience has merely been training for his contributions to the almighty WildSnow.com.