Finding the right hard shell bib and jacket combination for backcountry touring and mountaineering objectives is challenging. Fit through movement durable and protective fabrics, and functional features are the first categories I prioritize when looking for the right shell. I used the Arcteryx Stinger Bibs and the Rush Jacket combo for the majority of last winter. Testing days included a mega (and relatively wet) storm in Telluride, cold long days in Hyalite Canyon in Montana, and 3+ weeks in Glacier Bay National Park in Alaska. There are several features of the Stinger Bib and Rush jacket that make them a recommendable kit.
With numerous companies offering a Gore-Tex Pro Shell bib and jacket, I'll narrow the search by looking at overall fit and features that are ideal for the spectrum of uses in the backcountry. Arcteryx states that the Stinger and Rush models have a "backcountry free-ride touring" fit. Many of the previous Arcteryx outwear that I have used have had a more "alpine" style fit, which has its merits in the right environment. This fit is definitely baggier than other Arcteryx ski touring gear I have worn. I like the larger fit in the cuff and the unrestricted movement during skinning and riding. If you are looking for a purely ski mountaineering fit, I might recommend something less baggy. As for those of you looking for comfort, plenty of room for mid layers, and a different style (insert knuckle dragging comments here), the Stinger/Rush combo is a good option.
Arcteryx Stinger Bib
The Stinger Bibs have several features that I look for in a touring bib, including large thigh pockets, articulated knees, and a butt flap. If a bib does not have a zipper that extends to the top of the bib for ease of access when nature calls, then I won't consider purchasing it. The side zip extends down to the knee, which provides ventilation, but limits access. I prefer a full side zip for various reasons, one of which is easy full access, without cutting protective clothing, to the legs in case of an injury (something that I didn't think about until a knee injury two years ago in B.C.). The two large thigh pockets have water-resistant zippers and are spacious enough for a beacon, several bars, light gloves, etc.
With the overall baggier fit, one complaint I have is when getting into technical terrain and crampon use (although this may be just my poor side stepping technique in crampons). It is easy to catch the wider cuff, and Gore-Tex is not a viable opponent to sharp front points.
On the other hand I like the height of the bib, which extends to mid abdomen, plenty of protection from any incoming snow. I personally feel that a full chest high bib is over-kill, especially if it is full Gore-Tex fabric all the way up. There is a tapered shape around the waist, which helps to provide a better fit, as well as two smaller pockets on the upper bib. These pockets are relatively useless and don't provide much viable storage, except for hard to reach lip balm. I would like to see a pocket large enough on these bibs to fit a beacon, but again that is a personal preference of how I like to wear my beacon in the backcountry.
As far as the materials, the Gore-Tex fabric is an 80-denier thickness all around with a thicker Cordura Nylon on the inner cuff. The fabric is light, supple, and packable, but I would like to see a slightly more durable denier all over (except the bib). I also think it would be great to see bibs with a non-Gore-Tex cuff area from mid-shin to the bottom (I don't see much need for breathability).
Overall, the Stinger Bib is a quality choice for those of you looking for a comfortable free-ride fit with several features ideal for backcountry touring.
Arcteryx Rush Jacket
The Rush Jacket is a quality shell that meets the needs across the spectrum of backcountry uses. It has a similar fit, which provides plenty of room for comfortable movement with several layers underneath. The Rush is a classic Gore-Tex hard shell that has kept me dry and functioning throughout some of the worst storms I've been in.
A few of the features that I like are the high side pockets to accommodate wearing a harness, and the overall simplicity of the jacket which helps keep the weight down. I also have found the hood to be large enough and fully protective with a helmet, which is a huge plus for those days when it is really coming down – or when you're shoveling out a tent for a week straight in Alaska.
Some of the additional features that Arcteryx markets for this jacket, I have not found to be all that useful. Specifically, the powder skirt on the Rush has a snap technology for specific pants, which create a "snow-proof" tight connection. Personally, I don't think a powder skirt is warranted when you are utilizing the shell with bibs. My complaint here is not being able to remove this powder skirt to further cut down on bulk and weight. Additionally, there aren't large interior mesh pockets that can accommodate skins.
Overall, the Rush Shell and Stinger Bib from Arcteryx are a recommendable hard shell outerwear combo for backcountry touring.
Shop for Arcteryx here.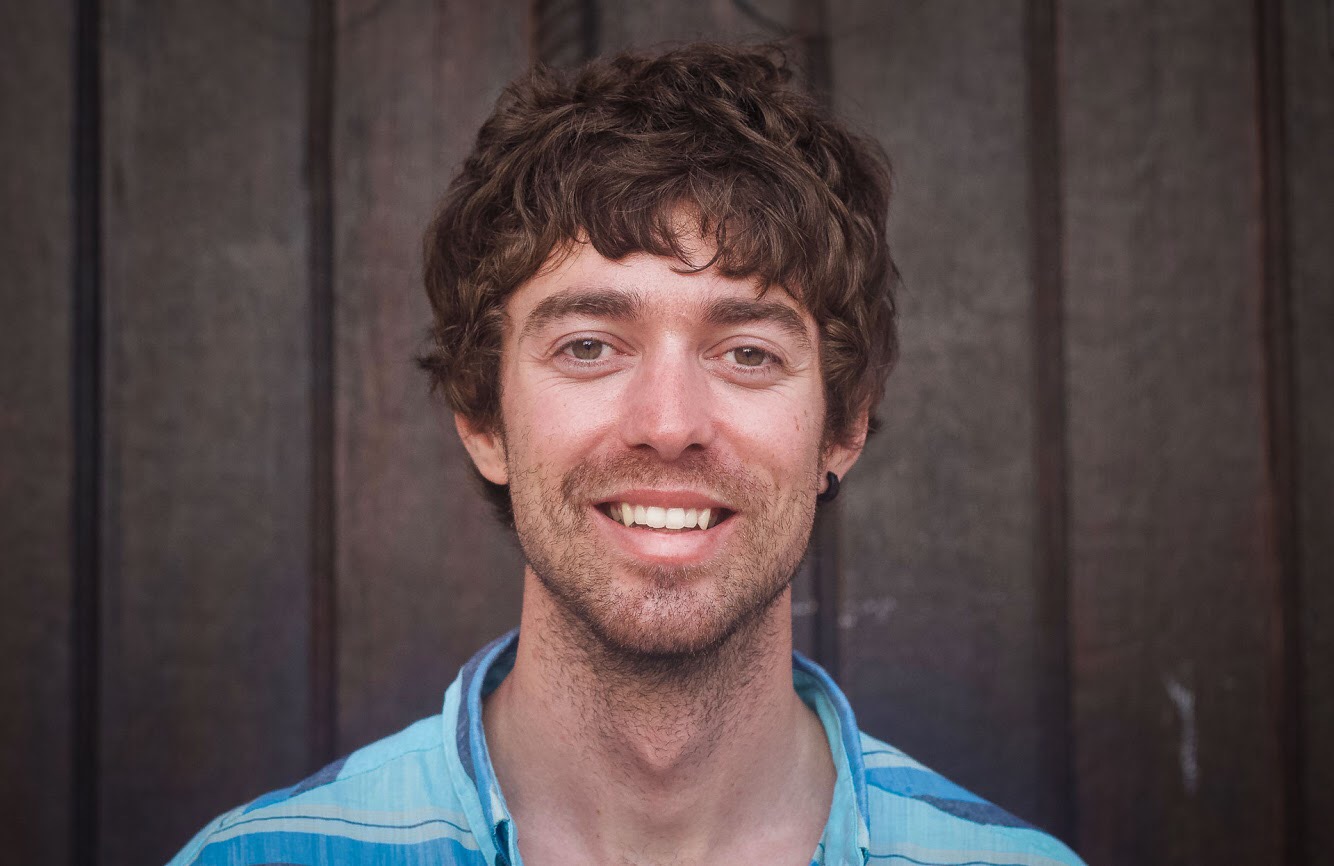 Jonathan Cooper ("Coop") grew up in the Pacific Northwest and has been playing in the mountains since he was a teen. This was about the same time he made the fateful decision to strap a snowboard to his feet, which has led to a lifelong pursuit of powdery turns. Professionally speaking, he has been working as a ski guide, avalanche educator, and in emergency medicine for over a decade. During the winter months he can be found chasing snow, and passing on his passion for education and the backcountry through teaching avalanche courses for numerous providers in southwest Colorado, and the Pacific Northwest. Similarly, his passion for wilderness medicine has led him to teach for Desert Mountain Medicine all over the West. If you're interested, you can find a course through Mountain Trip and Mountain West Rescue. In the end, all of this experience has merely been training for his contributions to the almighty WildSnow.com.