The endless question continues to be debated; what to bring ski touring in the slightly less than bone-dry climates: down or synthetic? With numerous options coming out every season that make bringing down more and more viable (especially for those in the Pacific Northwest) it's hard to know what is best.
It's October and the rain is here in Washington, even though all we want is snow. Ski films are out, and people are talking about skiing like they've been without a hit of their favorite drug for many months. Fortunately, I am not experiencing such withdrawals and am happily navigating my days taking care of business as usual; I thank my recent trip to Chile and Argentina for that… Okay, let's be realistic, the transition season sucks, so let's talk about stuff that will keep you stoked for the upcoming winter.
I had the opportunity to put Outdoor Research's Floodlight jacket to the test during my six weeks in South America, where we experienced everything from frigid bluebird pow (what a list of buzzwords) to 70 km/hour wind and rain that threatened my love for "winter". Thankfully I had an 800 fill down jacket to insulate my soul from such threatening notions. Normally, the words "down jacket" and "70 km/hour wind and rain" are the antithesis of things that go well together. However, after multiple experiences like that, I think that the Floodlight jacket has the potential to be a bonding element.
The Floodlight jacket is insulated by untreated 800 fill down which gave me hesitation when there are numerous dry down technologies out there. OR has stuffed all of these feathers into a Pertex Shield fabric. Initially I was interested to see how well this would hold up and remain waterproof (especially with the lack of coated feathers), and my lack of experience with the Pertex Shield fabric. My first impression was that the fabric is very light, which often translates to lack of durability in my mind. I ran the arm under the sink and the water shed off as I was hoping it would. So without further speculation I hopped on a plane to ride in the windy, rainy, "winter" of Patagonia and put this thing to work.
The Floodlight jacket was an ideal addition to the kit for a number of reasons. For it's 800-fill warmth and burliness it weighs in at around 20 ounces (for a size medium), a reasonable weight for what it offers, but definitely not the lightest down jacket on the market. The Pertex Shield fabric is definitely a contributing factor to keeping the overall weight down, while providing the ever coveted waterproofing. After six weeks in South America and two more weeks working a mountaineering course for Outward Bound in the PNW fall, the speculation is over and I am impressed with the Pertex Shield fabric. I did not have a problem with the delicate down feathers getting water logged. Instead of stitching to close the baffles in the jacket, OR has sealed them on the inside, thus eliminating the common exposure of the seam to water penetration. This seems to be an effective construction.
One major benefit of a down jacket is its compressibility, and as big and lofty as the Floodlight jacket is, I am pleased with how small it compresses and how reasonable it is to bring on a day tour. Another feature that I found to be a major plus is the two hand pockets. They are positioned high on the sides in order to accommodate a harness over the outside of the jacket. The pockets are fleece lined and are extremely comfortable. I'll never complain about a little fleece on the hands.
A few qualms I have with the Floodlight jacket are in the zippers and the cuff closures. With all of the effort put into making this a stormproof, rain-defying down jacket, it unfortunately does not come with waterproof zippers as a feature. I feel like that would further add to its credibility as a truly wet-weather worthy layer. That being said I haven't experienced any major issues with this yet. The velcro on the cuff closure is showing slight signs of de-lamination, but it appears to be only superficial at this point for such a high use area of the jacket.
Overall, Outdoor Research has included several worthy features to the Floodlight jacket making it a viable layer to bring into the backcountry regardless of wet weather in the forecast. With large mesh/elastic goggle or glove pockets on the inside and a wire brimmed hood, to name a few more. I hope to see more companies developing waterproof solutions to down insulation, because it truly is the most comfortable, compressible, and lightweight insulation in relation to the warmth and protection that it provides.
Men's (and women's) OR Floodlight jacket available here.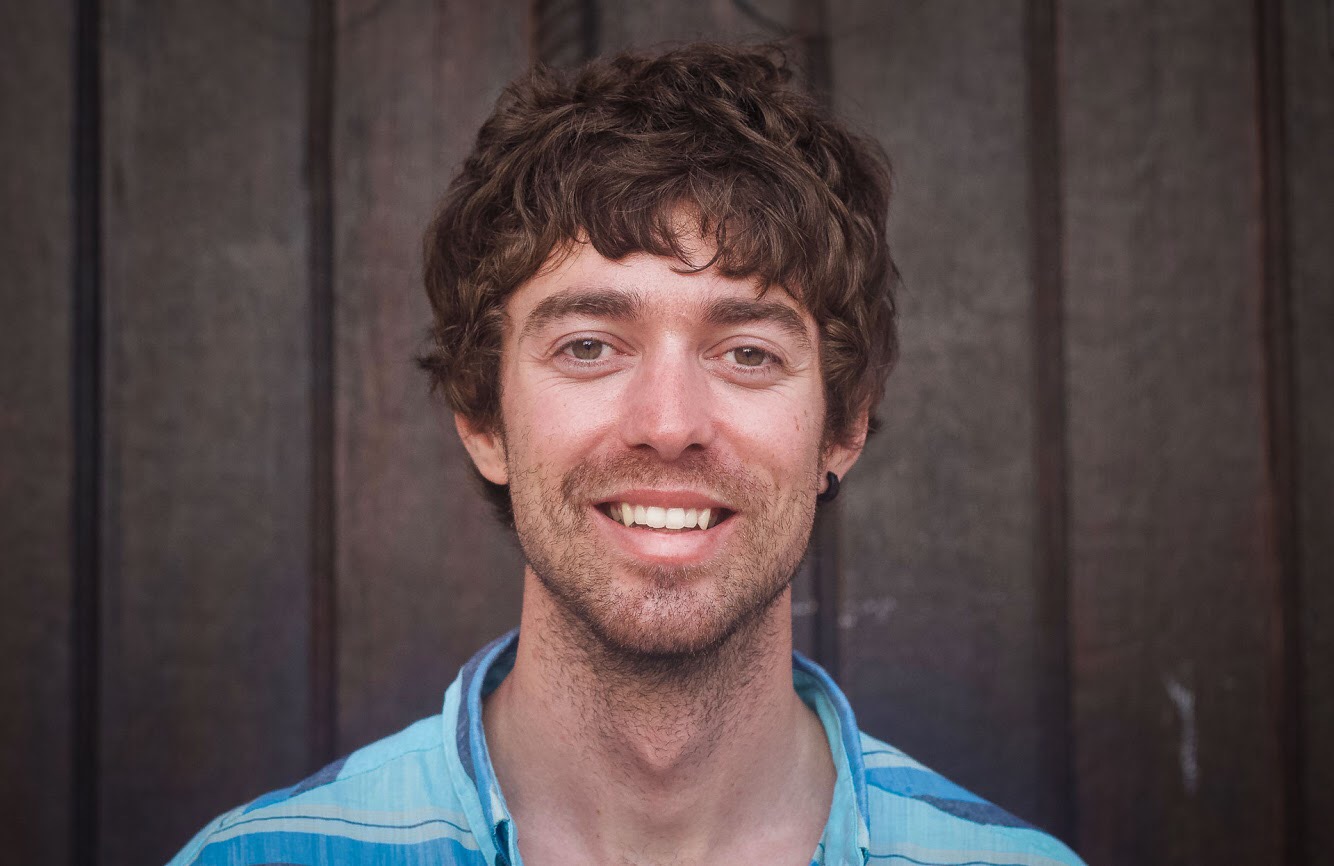 Jonathan Cooper ("Coop") grew up in the Pacific Northwest and has been playing in the mountains since he was a teen. This was about the same time he made the fateful decision to strap a snowboard to his feet, which has led to a lifelong pursuit of powdery turns. Professionally speaking, he has been working as a ski guide, avalanche educator, and in emergency medicine for over a decade. During the winter months he can be found chasing snow, and passing on his passion for education and the backcountry through teaching avalanche courses for numerous providers in southwest Colorado, and the Pacific Northwest. Similarly, his passion for wilderness medicine has led him to teach for Desert Mountain Medicine all over the West. If you're interested, you can find a course through Mountain Trip and Mountain West Rescue. In the end, all of this experience has merely been training for his contributions to the almighty WildSnow.com.