I recently made the transition from being a backcountry snowboard bum this winter to working for Outward Bound this summer. I know, hard thing to call it work when you get to spend your days in spectacular mountains, inspiring young adults to become better people. My "office" is never monotonous — it is one of the best places to be — or one of the worst. Hardships come from a heavy pack and long spells of poor weather. I teach mountaineering courses, rain or shine. This review of Axiom is based mainly on my most recent OB course: 14 days backpacking in the North Cascades National Park during the notoriously rainy month of June.
I'll be honest, I tend to be a fair weather adventurer. But when you are scheduled to work regardless of the forecast, it's vital to go in prepared for any weather. As an instructor, I am required to carry extraneous and heavier items that I don't take on personal trips. With this and food for 14 days, my backpack quickly becomes a heavy brick. Rain gear in Washington is essential and the need for a light, reliable waterproof shell is paramount.
Outdoor Research Axiom jacket uses GoreTex Active that is one of their lightest and most breathable fabrics. I've had problems wearing waterproof shells while hiking in the rain because I get warm and the inside gets clammy. GoreTex Active is definitely more breathable than other GoreTex fabrics I've used, yet doesn't sacrifice protection from precipitation.
During my latest work stint, we had relatively good weather except for a five day spell of perpetual precipitation. Once I put the Axiom on, I never had to remove it due to over-heating, and my base layers stayed dry. When the precipitation ceased for short periods of time, I was continually impressed at how quickly the jacket dried out from my body heat.
Outdoor Research is able to keep the weight of Axiom down for a number of reasons. The lightweight and highly breathable GoreTex Active fabric is so effective that the need for pit-zip ventilation is eliminated–a major selling point in my opinion. Additionally, the jacket is minimal in accessories, but still has everything you need for a day in the mountains. The hood is just large enough to fit over a climbing or skiing helmet. The two functional side pockets are large enough to fit gloves and a couple bars, and the chest pocket is big enough for topo, chapstick, and a small camera. These pockets are located high enough to be accessible while wearing a harness and/or backpack, which is usually a problem with other rain shells.
Another feature that makes this jacket a worthy climbing shell is the left-side pocket that doubles as a zippered stuff sack. The jacket compresses to a reasonable size and the pocket features a double-sided zipper. There is a loop that can be clipped to a harness. My only qualm is that the loop does not appear durable, for example it appears it could fail if you were to catch it on sharp edge while climbing.
Overall, Axiom is an effective shell with its combination of lightweight, waterproof, and breathable GoreTex Active fabric and all necessary features for climbing or backcountry skiing. With size large weighing in at 13.5 ounces, it does not sacrifice durability for weight and functionality even after a few bouts of battling a dense slide alder-ridden avalanche path.
Shop for Outdoor Research Axiom Jacket here.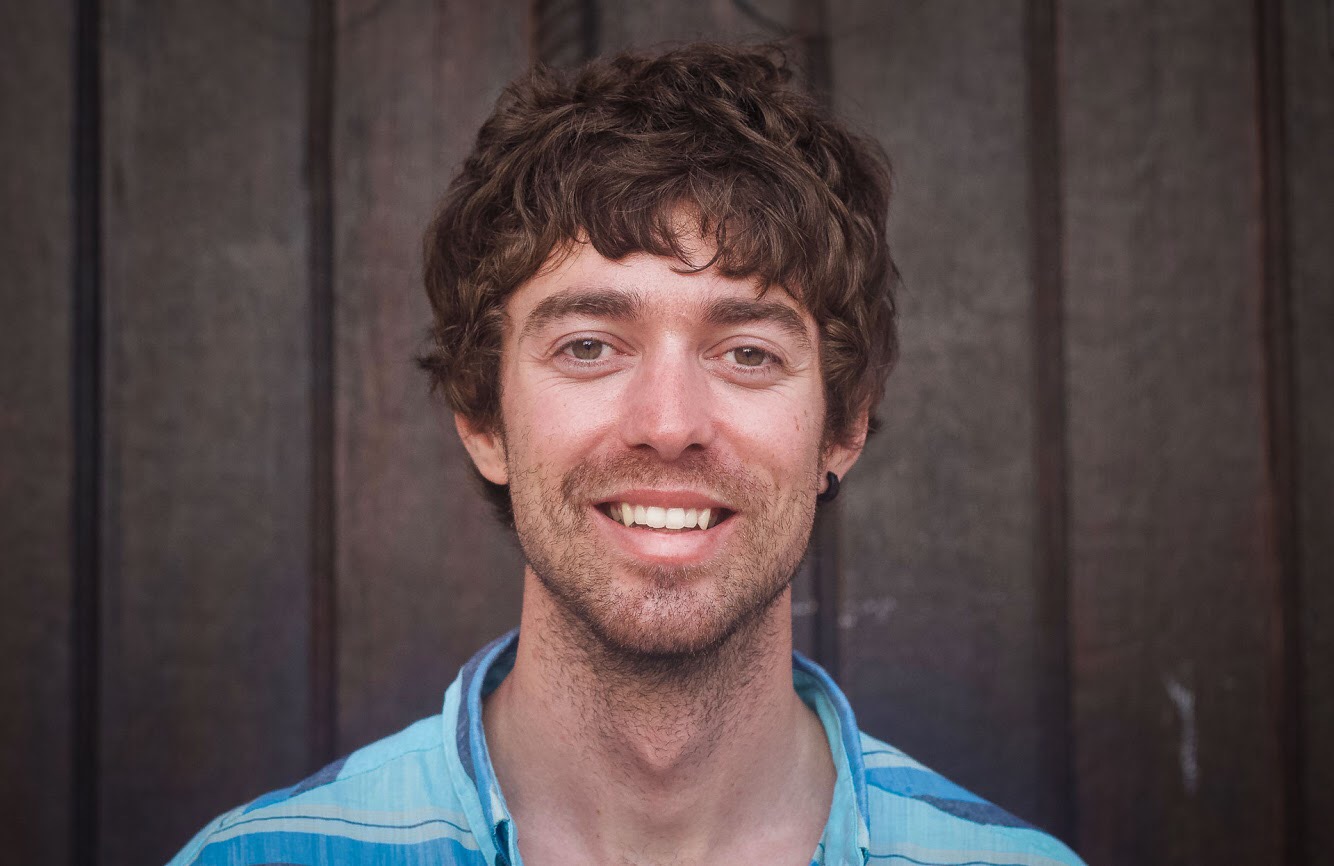 Jonathan Cooper ("Coop") grew up in the Pacific Northwest and has been playing in the mountains since he was a teen. This was about the same time he made the fateful decision to strap a snowboard to his feet, which has led to a lifelong pursuit of powdery turns. Professionally speaking, he has been working as a ski guide, avalanche educator, and in emergency medicine for over a decade. During the winter months he can be found chasing snow, and passing on his passion for education and the backcountry through teaching avalanche courses for numerous providers in southwest Colorado, and the Pacific Northwest. Similarly, his passion for wilderness medicine has led him to teach for Desert Mountain Medicine all over the West. If you're interested, you can find a course through Mountain Trip and Mountain West Rescue. In the end, all of this experience has merely been training for his contributions to the almighty WildSnow.com.