As backcountry splitboarders, why would we need a Black Diamond Whippet? Presumably we are not riding down a line with two Whippet poles in hand ready to self-arrest like our skier friends. If specific terrain and conditions exist, that's what ice axes are for. As snowboarders, we are usually blessed with free hands on the descent to hold an ax if necessary, but equally cursed with having to load more on our backpacks.
Black Diamond's Carbon Whippet is an advantageous tool for the splitboarder traveling in steeper or glaciated terrain. Previous 2-section models of the Whippet were somewhat impractical for the ride down unless you wanted to A) have a Boba Fett style antenna emerging into the atmosphere from your backpack, or B) carry sticks down in your hands. (Please feel free to Google image search Boba Fett if you need a Star Wars character refresher). The Black Diamond Carbon Whippet comes in a 3-section design that collapses short, which is ideal for keeping a low profile pack on the ride down, thus answering the need for splitboard mountaineers.
Again, since we snowboarders can handle an ice ax on the downhill, for us the Whippet is primarily an uphill tool. For example, on Mt. Rainier when the terrain is mellow (and the snow soft) enough to continue skinning, yet dangerously exposed above a man-eating crevasse, having the ability to self-arrest is crucial. Sometimes in these situations it is wise to strap an ice ax to one ski pole, but there are many hours of travel when the terrain is moderate and a couple of Whippets in hand are all you need. The idea is that you should never be on a glacier without something in your hands to stop yourself from sliding into a hole — however moderate the terrain!
For those of you with experience using older Whippets, the carbon 3-section Whippet pole has a few new features that will now be seen across BD's pole collection. First, the 3-section design is fully extendable to 140cm and collapses down to 68cm (versus the collapsed length of 100cm of the original 2-section version).
An additional feature is the new flick-lock mechanism that BD is featuring on all of their new poles. This dual-axle component provides a much more secure clamp (and release) on the pole when extending it. I have noticed a great improvement of the functionality in the field.
Another advantage of the 3-section Carbon Whippet as a tool is in relation to the other items you bring with you and its potential for weight saving. On an ascent where two ice axes (non-technical) are preferred, the Whippet can serve as a substitute for one of them, thus only requiring you to put one ski-pole on the pack in place of the ice ax. Similarly, for the ride down (assuming no need for an ax) your pack will only be loaded with one ax, one pole, and one Whippet pole. This is obviously situation dependent, but something I find quite useful.
Overall, the Whippet is a relatively specialized tool, but it is a tool I have been very glad to have when conditions dictated. The new carbon 3-section model will make this excellent product even better for those of us who need to stow them on our packs (or for that matter, anyone who wants their poles to be easily packable).
Each 3 section pole will weigh 17 ounces, as compared to the weight of the two section carbon whippet weighing 16 ounces. All sections of the Carbon Whippet will be carbon fiber.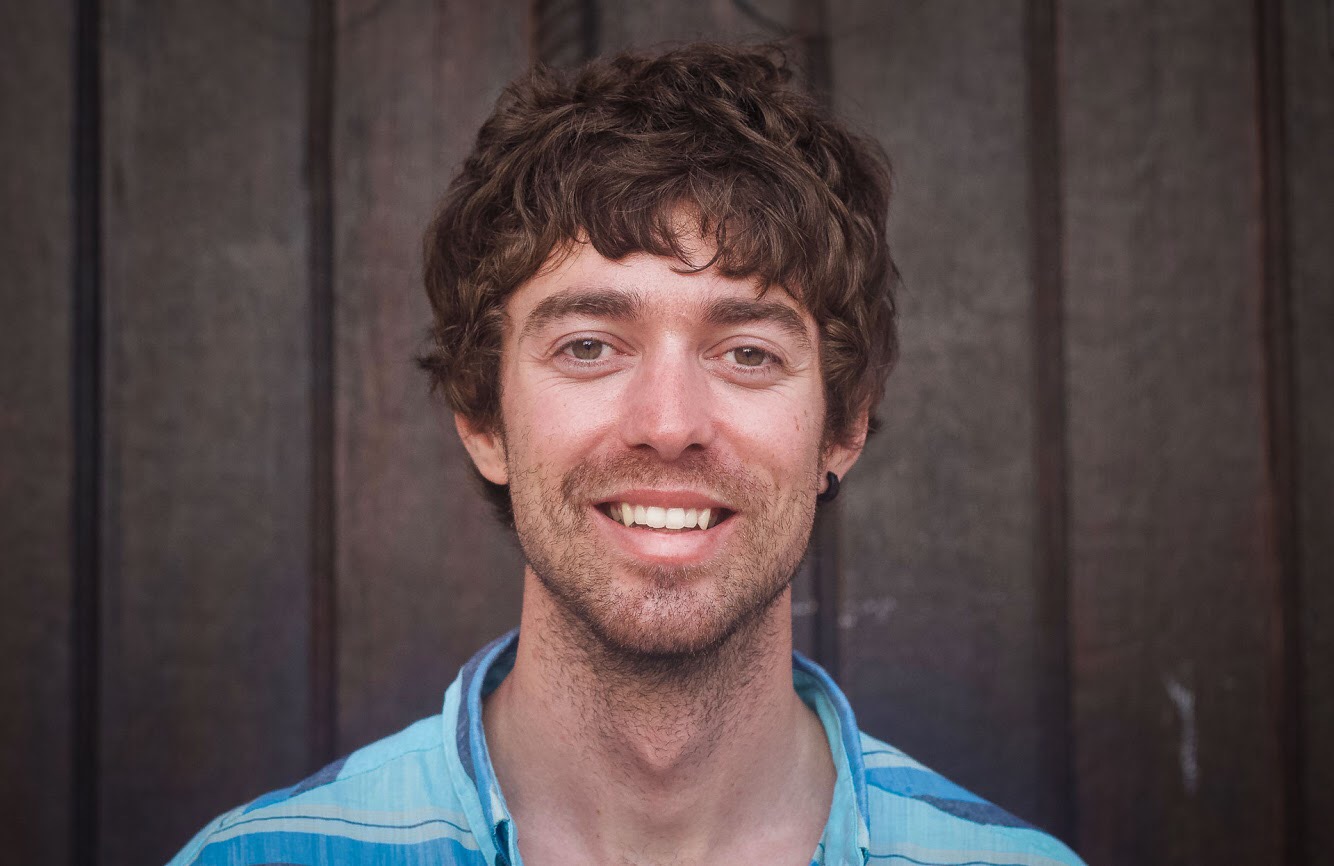 Jonathan Cooper ("Coop") grew up in the Pacific Northwest and has been playing in the mountains since he was a teen. This was about the same time he made the fateful decision to strap a snowboard to his feet, which has led to a lifelong pursuit of powdery turns. Professionally speaking, he has been working as a ski guide, avalanche educator, and in emergency medicine for over a decade. During the winter months he can be found chasing snow, and passing on his passion for education and the backcountry through teaching avalanche courses for numerous providers in southwest Colorado, and the Pacific Northwest. Similarly, his passion for wilderness medicine has led him to teach for Desert Mountain Medicine all over the West. If you're interested, you can find a course through Mountain Trip and Mountain West Rescue. In the end, all of this experience has merely been training for his contributions to the almighty WildSnow.com.